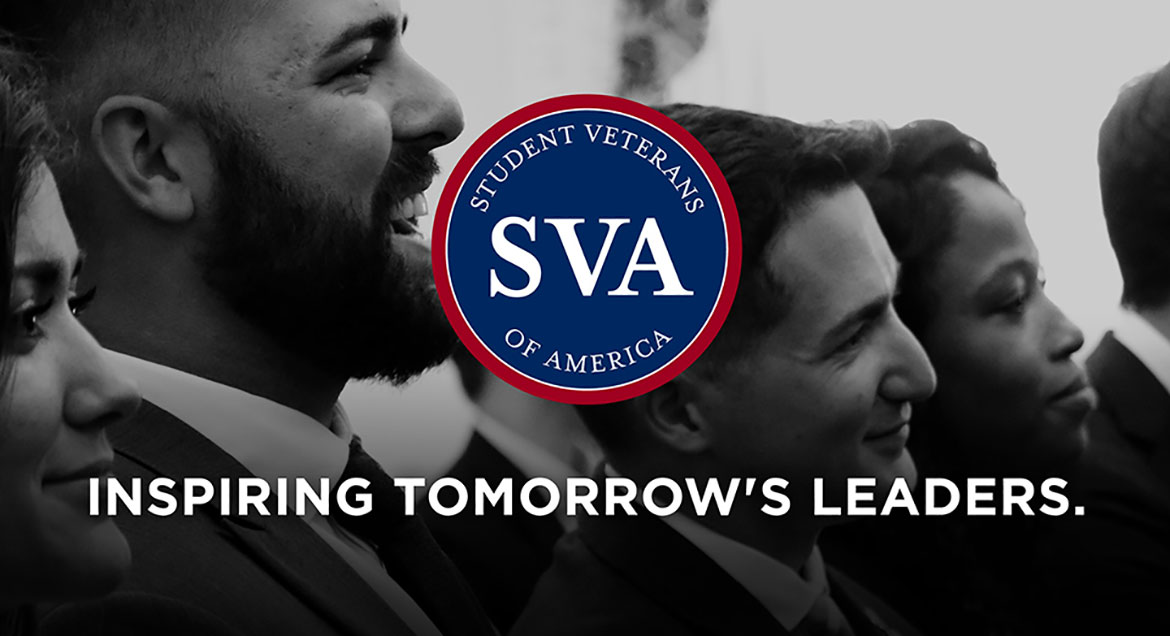 Job Information
Department of Defense Education Activity

Educational Aide

in

Fort Buchanan

,

Puerto Rico
Summary
About the Position: This position is located at: Department of Defense Education Activity - Americas, Americas Mid-Atlantic District, Antilles High School, at Fort Buchanan, PR. Description of the Working Environment: Work is performed in a classroom setting.
Responsibilities
Distributing/collecting testing materials as needed by students.
Grading/providing testing results using identified scoring techniques.
Monitoring students during various phases of school day.
Preparing instructional materials related to classroom lessons.
Providing tutoring to students in all subject areas.
Accompanying/supervising students on field trips.
Requirements
Conditions of Employment
Qualifications
Who May Apply: U.S. Citizens In order to qualify, you must meet the education and/or experience requirements described below. Experience refers to paid and unpaid experience, including volunteer work done through National Service programs (e.g., Peace Corps, AmeriCorps) and other organizations (e.g., professional; philanthropic; religious; spiritual; community; student; social). You will receive credit for all qualifying experience, including volunteer experience. Your resume must clearly describe your relevant experience; if qualifying based on education, your transcripts will be required as part of your application. Experience required: To qualify based on your work experience, your resume must describe at least one year of experience which prepared you to do the work in this job. General experience is defined as: progressively responsible clerical, office or other work that indicates ability to acquire the particular knowledge and skills needed to perform the duties of an Educational Aide. Education Substitution: Some federal jobs allow you to substitute your education for the required experience above in order to qualify. For this job, you may qualify if your education meets the definitions below: 1) Qualifying based on education alone: Education may be substituted for general experience with 2 years (60 semester hours) of education above high school. 2) Qualifying based on a combination of education and general experience: A combination of education and general experience may be used to qualify for this position as long as the computed percentage of the requirements is at least 100%. To compute the percentage of the requirements, divide your total months of qualifying experience by 12. Then divide your semester hours of undergraduate education by 60. Add the 2 percentages. Note: For the purpose of qualifications, 1 full year of undergraduate education is equivalent to 30 semester hours. Time in Grade Requirement: Applicants who have held a General Schedule (GS) position within the last 52 weeks may not be promoted more than 2 grades within the preceding 52 weeks. You will be evaluated on the basis of your level of competency in the following areas:
Communications and MediaStandardsTeaching Others
Education
Foreign Degrees and Course Work from Non-accredited Institutions - Credits or degrees earned from a foreign college or university must be evaluated prior to acceptance. Three evaluation procedures are acceptable: 1. The work may be evaluated and interpreted by the International Education Research Foundation, Inc., Credential Evaluation Service, Post Office Box 3665, Culver City, CA 90231-3665 or www.ierf.org/ or 310-258-9451.
The foreign institution that awarded the degree is on a list endorsed by a regionally accredited university or on a list endorsed by a state department of education for the purpose of teacher certification in that state (this procedure will require an English translation of the transcript and a copy of the document awarding the degree, together with an authenticated list produced by an American university or a state department of education); and

The work may be evaluated by the graduate division of a regionally accredited university and declared the equivalent of similar undergraduate or graduate work in a U.S. institution. Graduates of non-accredited institutions may have their undergraduate work validated by admittance to graduate school and completion of a minimum of 5 SH of credit in a regionally accredited graduate college.
Additional Information
Selection is subject to restrictions resulting from Department of Defense referral system for displaced employees. Salary includes applicable locality pay or Local Market Supplement. If you are unable to apply online or need to fax a document you do not have in electronic form, view the following link for information regarding an Alternate Application. Multiple positions may be filled from this announcement.