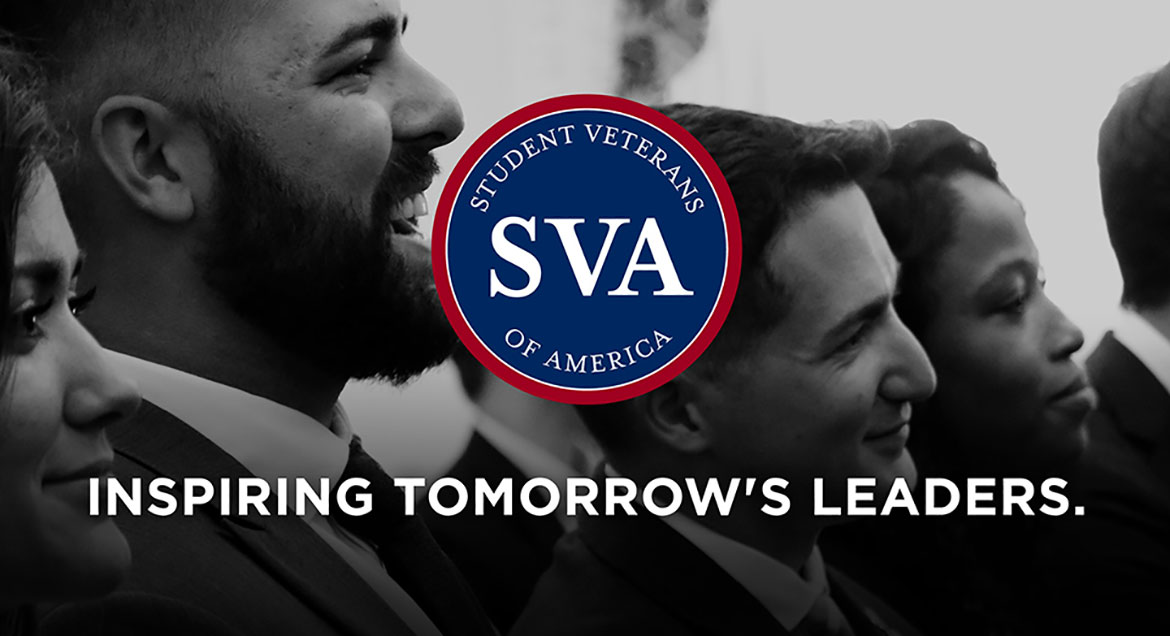 Job Information
GAF

Production Operator - $1000 bonus after 30 days!

in

Fontana

,

California
Come Build Your Career Under OUR Roof
Job Description:
Sign on Bonus:
New hires are eligible for a $1000 bonus after 30 days of employment
Schedule :
12 hr shifts (6a-6p, 6p-6a)
Rotates every 4 weeks
Benefits :
Available on Day 1!
401k, Health, Vacation, Etc!
Job Responsibilities:
Work safely and wear the required PPE for each particular job.

Follow all safety and housekeeping procedures as outlined in company policies.

Promptly report all known safety issues once observed and take appropriate action if required which may include shutting the line down.

Operate equipment in the assigned positions including the following:

-- Dry End Operator

-- Forklift Driver (Scrap Hauler/Pad Driver/Production Driver)

-- Grand Sequoia Corner Operator

-- All autofold positions

Relieve operators for breaks and lunches when assigned in all the positions listed above.

Responsible for conducting all start-up and shut-down procedures and checks for the assigned position to ensure a safe startup, minimizing scrap material.

Perform all quality testing and measurements for the assigned position and enter the required data into the quality data base.

Provide a finished web that consistently meets all specifications.

Responsible for color / product changeovers as assigned.

Accurate reporting of all required shift paper work.

Must be very knowledgeable in the Product Specifications.

Report any out of specification condition immediately to the lead person/supervisor and take immediate action which may include shutting the machine down.

Promptly report all known raw material issues.

Promptly reporting of all known failures, malfunctions, or wear issues on equipment in assigned work area.

Responsible to make machine adjustments as necessary for the assigned position.

Support lace ups.

Monitor assigned area for malfunctions, web breaks, etc.; troubleshoot on-line and document persisting issues.

Able to assist all production line processes as request by Supervisor.

Able to assist maintenance as requested by Supervisor.
Physical Requirements:
Reasonable accommodations may be made to enable individuals with disabilities to perform the essential functions.

Required to sit, stand, walk, and use hands to finger, handle or feel objects, tools, or controls.

Required to reach with hands and arms and stoop, kneel, or crouch.

Regularly lift and/or move up to 10 pounds.

Occasionally lift and/or move up to 50 pounds.

Specific vision abilities required by this job include close vision, peripheral vision, depth perception, and the ability to adjust focus.

Must continuously have the ability to differentiate colors precisely.

Must be able to drive a forklift which requires sitting for long periods of time, as well as the ability to use your arms and legs to work the controls, breaks and steering wheel.

Must be able to climb a ladder and/or stairs.

Frequent sitting, walking, and standing, and occasional climbing, stooping, kneeling, crouching, crawling, and balancing.

Frequent use of eye, hand, and finger coordination enabling the use of office machinery.

Oral and auditory capacity enabling interpersonal communication as well as communication through automated devices such as the telephone.

Occasionally operate business machines.

While performing the duties of this job, the employee is regularly required to talk or hear.

Ability to read and concentrate via computer data entry typing and proofreading.
Minimum Qualifications:
High School Diploma / GED - OR - Equivalent Work Experience
#ZRH2
We believe our employees are our greatest resource. We offer competitive salary, benefits, 401k, and vacation packages for all full time permanent positions. We are proud to be an equal opportunity workplace and GAF, SGI, and Siplast are proud to be affirmative action employers. We are committed to equal employment opportunity regardless of race, color, ancestry, religion, sex, national origin, sexual orientation, age, citizenship, marital status, disability, gender identity, or Veteran status. If you have a disability or special need that requires accommodation, please let us know. If applying for positions in the U.S., must be eligible to work in the U.S. without need for employer sponsored visa (work permit).
With 130+ years in the industry, GAF is the leading roofing manufacturer in North America. As a member of the Standard Industries family of companies, we are also part of the largest roofing and waterproofing business in the world.
Our communities help give our work meaning and the products we manufacture help protect what matters most. The shingles help to shelter the families living in the homes in our towns. The TPO helps protect what is under that hospital's roof. In addition to quality products, we make sure they are installed by quality craftsmen and women. The full GAF portfolio of solutions is supported by an extensive national network of factory-certified contractors.
GAF continues to be the leader in quality and offers comprehensive warranty protection on its products and systems. Our success is driven by a commitment to empowering our people to deliver advanced quality and purposeful innovation and the desire to protect what matters most. ​