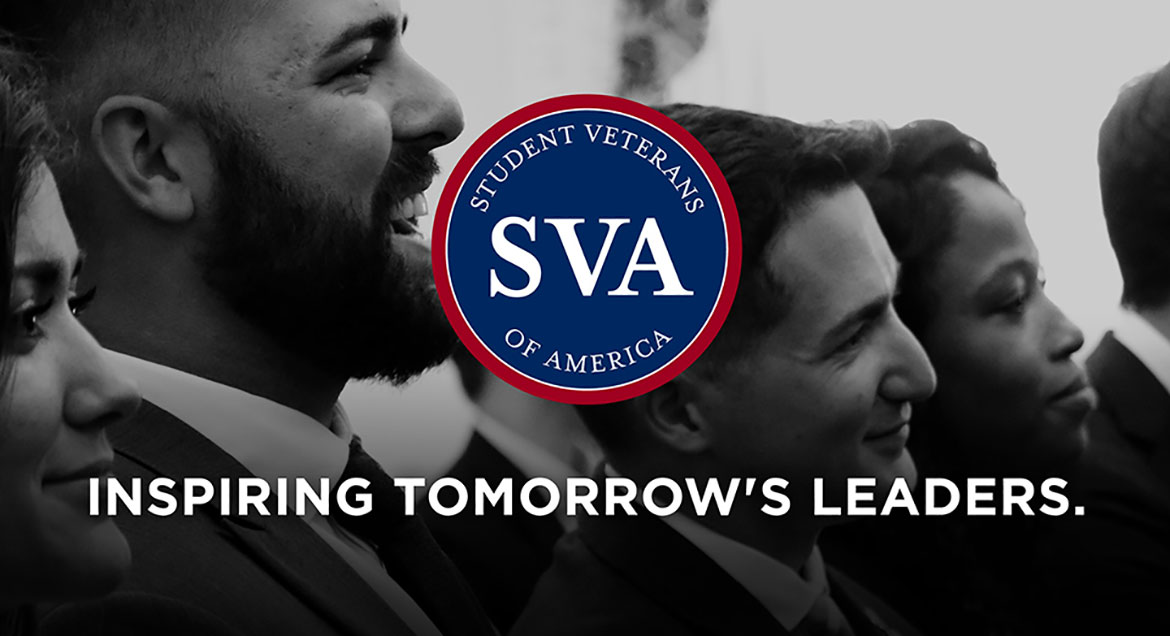 Job Information
Kaiser Permanente

Mobility Technician II

in

Fontana

,

California
Assists in patient care delivery and provides unit support through a variety of functions. Works collaboratively with the nursing/patient care services staff to reposition and transfer patients. Uses patient care handling equipment when lifting and transferring patients to minimize injury risks. When lifting patients, the Patient Mobility Tech-II works with a second person who is trained in the proper use of lift techniques and equipment.
Essential Responsibilities:
Provides basic nursing care needs to assigned patients and makes visual observations reporting abnormalities in accordance with established nursing procedures and policies, documents patient observation and direct care information to patients medical records.

Uses the Multidisciplinary Plan of Care as a guide for individualized patient care and teaching as directed by the R.N. Works as a team member with assigned RN and other healthcare workers to provide care. Identifies discharge barriers and communicates to R.N.

Assists with or provides activities of daily living (ADLs) including baths, linen change of occupied and unoccupied bed, dressing, feeding, providing water, grooming and hygiene, AM and HS care, mouth/foley/peri-care.

Collects simple specimens and records specimen collection.

Reinforces pulmonary hygiene including use of incentive spirometer, and connects patient to pulse oximeter.

Provides nourishments; assists RN in the set up of NG feedings, G-tube feeding or J-tube feeding for the nurse to administer.

Administers minor treatments and procedures such as, but not limited to, EKG test administration, non-medicated enemas (Harris flush, soap suds), non-sterile dressing changes; sitz baths, apply ostomy appliances to old, healed sites; perform oral suctioning; safely apply heat/cooling measures; perform surgical preps; complete pre-op checklist. Perform cast care; apply Bucks traction, CPM machine, sequential stocking.

Provides bed exercises, including range of motion and positioning, and assist patient in ambulating when necessary.

For each patient documents care provided, including but not limited to: Oral intake, all output, vital signs, weights and measurements in a concise, accurate, legible and timely manner in the medical record.

Provides post-mortem care.

Maintains prescribed standards of cleanliness and organization for assigned work areas replenishing stock supplies as necessary.

Removes faulty, non-functioning equipment from service, label, and report to the appropriate personnel. Orders supplies and equipment as needed. Enters equipment repair requests in appropriate system.

Participates in providing appropriate emergency procedures as indicated. Responds to codes and other life-threatening situations as appropriate or directed.

Utilizes house-wide computer system to input pending and discharged dirty beds, as necessary.

Works with a trained second person to provide assistance in the safe lifting and transferring of high risk patients (as identified through the patient mobilized risk screening process) and patients that have been identified as appropriate for this service.

Utilizes proper body mechanics, lifting techniques, and observes hospital protocols.

Utilizes patient handling equipment, transfer devices, and protective equipment in compliance with hospital policies, vendor specifications, and patient handling and transporting protocols.

Maintains patient and employee/workplace safety as a basic premise of all tasks performed.

Must have the ability to recognize the needs and concerns of members, co-workers, and physicians while maintaining positive working relationships.

Assists physicians and/or other hospital personnel in positioning, restraining, and draping patients with sheets as directed.

Promotes, ensures, and improves customer service to internal/external customers by demonstrating skills which are consistent with the organizations philosophy of providing extraordinary customer relations and quality service.

Performs other related duties as required.

Reporting non-compliance, and adhering to applicable federal, state and local laws and regulations, accreditations and licensure requirements (if applicable), and Kaiser Permanentes policies and procedures. Age Related Competencies: Skills assessments and validations are utilized to ensure that employees providing patient care to specific age groups (i.e. infants, adolescents, elderly, etc.) are proficient identifying the special needs and behaviors associated with a particular patient population.

Basic Qualifications:

Experience

N/A

Education

California Certified Nurse Assistant with 1000 hours recent acute clinical or skilled nursing facility experience within the last three years (excluding training).

If unable to fill: California Certified Nursing Assistant within 1 year of initial certification from a program with clinical training as a PCA/CNA Trainee.

License, Certification, Registration

Certified Nurse Assistant (California)

Basic Life Support

Additional Requirements:

Must be able to lift, push, pull and transfer, reposition and transport patients on a daily basis.

Job requires ability to lift as part of a team, utilizing appropriate equipment for assistance. Job also requires frequent bending, stooping, lifting, stretching and standing for extended periods of time.

While performing essential duties and responsibilities, incumbent must have the ability to physically work extensively with high risk patients (e.g. morbidly obese, quadriplegic, paraplegic, orthopedic, surgical and elderly) and specialty equipment utilized to mobilize these patients.

Must successfully complete Functional Capacity Test (includes ability to lift 90lbs) prior to final awarding of position.

Preferred Qualifications:

Prior experience in rehabilitation service or healthcare setting is desired.

An understanding of human anatomy, basic medical terminology, and rehabilitation principles is desired.

CNA certification required.

BLS required with one year experience.

Notes:

This is a variable on-call position.
COMPANY: KAISER
TITLE: Mobility Technician II
LOCATION: Fontana, California
REQNUMBER: 1129051
External hires must pass a background check/drug screen. Qualified applicants with arrest and/or conviction records will be considered for employment in a manner consistent with Federal, state and local laws, including but not limited to the San Francisco Fair Chance Ordinance. All qualified applicants will receive consideration for employment without regard to race, color, religion, sex, national origin, sexual orientation, gender identity, protected veteran, or disability status.