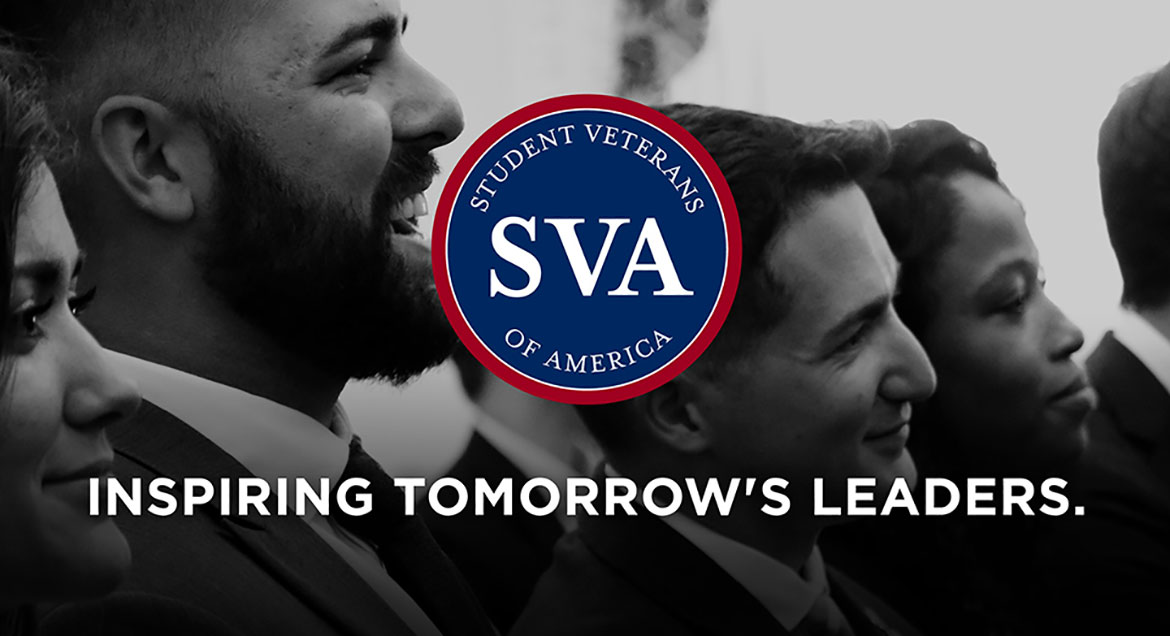 Job Information
Kelly Services

Game Validation Technician III

in

Folsom

,

California
Kelly OCG is looking for a Game Validation Technician III to join their team for a top semiconductor company in Folsom, California. This is a long-term ongoing project and it comes with benefits and paid time off. Below are the details and required skills. For immediate consideration, email your resume to kim.hewlen@kellyservices.com.
Game Validation Technician Level 3
Folsom, CA
Long-term ongoing project
$25/hr W2 + benefits & PTO
3-5 experience as a video game tester, ideally with graphics

Ability to triage by comparing with other IHV cards

Understanding of the Microsoft Windows architecture

Hardware setup knowledge

Strong analytical and problem-solving skills and the ability to work independently and in teams

Proven track record for self-starting/autonomous and problem solving

Ability to record detailed notes of all glitches and bugs observed in the games during testing

Demonstrated initiative, ability to find a problem/fix a problem, and follow through

Attention to detail to be able to follow test protocol but the ability to see the big picture to look for and identify additional issues

Experience with performance profiling and optimization on the GPU and/or CPU.

Bonus: Familiarity with lcient tools such as Graphics Performance Analyzer or VTune.
Why Kelly ® ?
The Managed Solutions practice within Kelly Outsourcing and Consulting Group (KellyOCG ® ) is one focus within the full array of Kelly Services® workforce solutions.
Kelly Services has transformed from the staffing industry pioneer to a leading workforce solutions provider. KellyOCG is the distinguished outsourcing and consulting segment of Kelly Services, known for applying a forward-looking approach that enables companies to make strategic workforce planning decisions that impact their business and competitive advantage.
The Managed Solutions practice area of KellyOCG is dedicated to partnering with clients to architect and implement solutions that put them in a position to meet their operational obligation to their organization and freedom to focus on their more strategic business needs.
AboutKelly Services ®
As a workforce advocate for over 70 years, we are proud to have a role in managing employment opportunities for more than one million workers around the globe. We employ 550,000 of these individuals directly with the remaining workers engaged through our talent supply chain network of supplier partners. Revenue in 2015 was $5.5 billion. Visit kellyservices.com and connect with us on Facebook (https://www.facebook.com/kellyservices) , LinkedIn (http://www.linkedin.com/company/kellyservices) and Twitter (https://twitter.com/kellyservices) .
Kelly Services is an equal opportunity employer including, but not limited to, Minorities, Females, Individuals with Disabilities, Protected Veterans, Sexual Orientation, Gender Identity and is committed to employing a diverse workforce. Equal Employment Opportunity is The Law. (https://www.dol.gov/ofccp/regs/compliance/posters/ofccpost.htm)