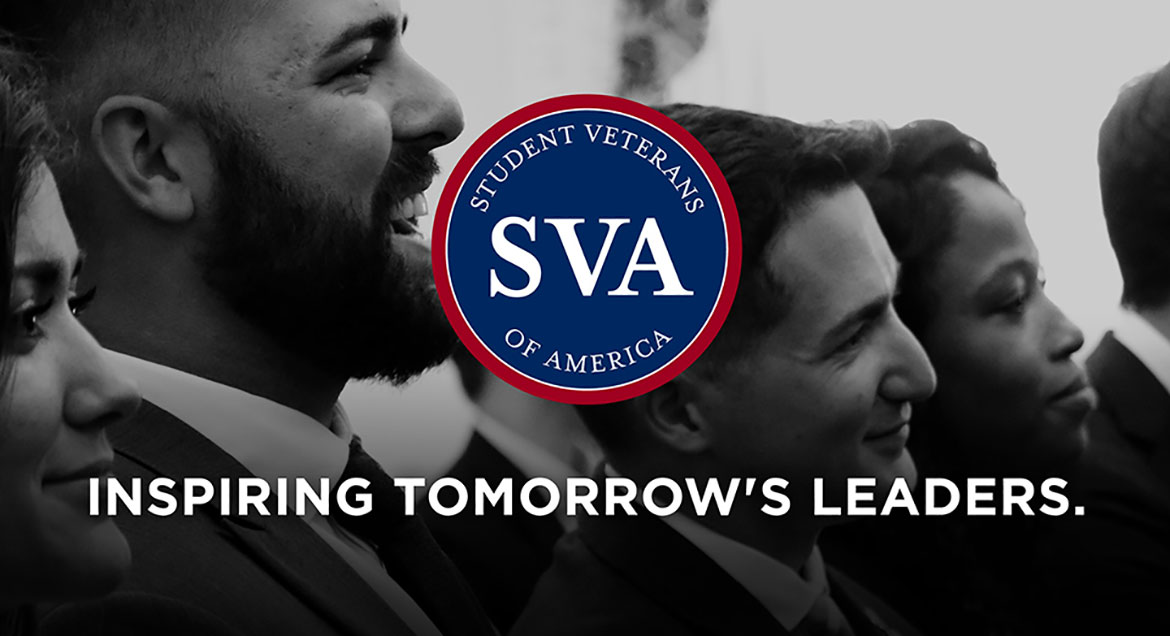 Job Information
Kelly Services

Entry Level Lab Technician

in

Folsom

,

California
Kelly OCG is looking for an Entry Level L1 Lab Technician to join their team for a top semiconductor company in Folsom, California. This is a long-term ongoing project and it comes with benefits and paid time off! Below are the details and required skills. For immediate consideration, email your resume to kim.hewlen@kellyservices.com and apply online.
Entry Level Lab Technician
Folsom, CA
Long-term ongoing project
$17/hr + full benefits and paid time off
Level 1 Technician Responsibilities:
Work with Supply Chain Analyst Team to ensure customer commitments are met.

Utilize Excel to track and analyze data.

Assist team in configuring and debugging SSDs.

Debug and configure SSDs.

Perform SSD performance tests.

Develop python scripts to improve efficiency of daily tasks.

Document various processes and flows.

Make improvements on current processes.
Required Skills:
Ability to script in Python.

General knowledge of computer hardware.

Functional knowledge of Excel.

Ability to quickly adapt to changing demands.

Excellent verbal and written communication skills.

Ability to work both independently, and as part of a team.
Why Kelly ® ?
The Managed Solutions practice within Kelly Outsourcing and Consulting Group (KellyOCG ® ) is one focus within the full array of Kelly Services® workforce solutions.
Kelly Services has transformed from the staffing industry pioneer to a leading workforce solutions provider. KellyOCG is the distinguished outsourcing and consulting segment of Kelly Services, known for applying a forward-looking approach that enables companies to make strategic workforce planning decisions that impact their business and competitive advantage.
The Managed Solutions practice area of KellyOCG is dedicated to partnering with clients to architect and implement solutions that put them in a position to meet their operational obligation to their organization and freedom to focus on their more strategic business needs.
AboutKelly Services ®
As a workforce advocate for over 70 years, we are proud to have a role in managing employment opportunities for more than one million workers around the globe. We employ 550,000 of these individuals directly with the remaining workers engaged through our talent supply chain network of supplier partners. Revenue in 2015 was $5.5 billion. Visit kellyservices.com and connect with us on Facebook (https://www.facebook.com/kellyservices) , LinkedIn (http://www.linkedin.com/company/kellyservices) and Twitter (https://twitter.com/kellyservices) .
Kelly Services is an equal opportunity employer including, but not limited to, Minorities, Females, Individuals with Disabilities, Protected Veterans, Sexual Orientation, Gender Identity and is committed to employing a diverse workforce. Equal Employment Opportunity is The Law. (https://www.dol.gov/ofccp/regs/compliance/posters/ofccpost.htm)