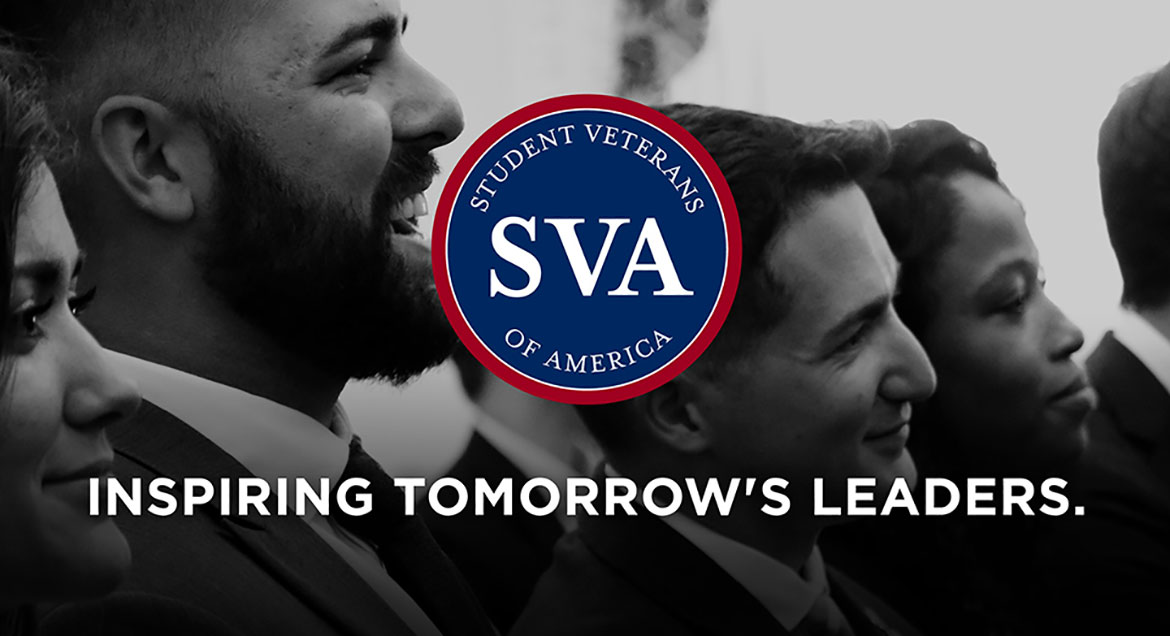 Job Information
CVS Health

Registered Nurse - RN - Consultant - Long-term Care - Orlando

in

Florida
Job Description
** Eligible candidates will reside in or around the Northern Orlando area. Coverage area will include Orland and north of Orlando. Travel is up to 80% per week.CVS Health has a powerful purpose – "Helping people on their path to better health. "To enable this purpose, we have several initiatives, existing and new, that are re-inventing pharmacy and enabling better health outcomes. In Omnicare, we support our company's purpose by delivering practical and innovative solutions to address the needs of continued care communities This critically important role is responsible for delivery of clinical services and education to our clients to further develop client relationships, to aid in retention and expansion of existing business, and help to ensure execution of contract covenants. This role will report to a Manager and will also assist with on-boarding of new clients and some facility level issue resolution.
Required Qualifications
RN Diploma, Associates or Bachelor's degree from an accredited college or school of nursing.• Multi-facility long term care clinical experience• Excellent customer service skills, knowing the appropriate time to be consultative vs solve a problem or fill a need.• Proven project and time management skills; ability to track and manage issues, ensure the right teams are engaged, and facilitate comprehensive and timely issue resolution.• Ability to work independently and creatively solve problems when dealing with a multitude of variables.• Track record of performing under pressure and adapting to changing dynamics.• Effective communication skills.• Knowledge of Microsoft Office Suite with a focus on Excel, PowerPoint, Word, Outlook, and Web applications.• Ability to travel regularly, up to 80%. * Valid driver's license, and ability to drive distances.
COVID Requirements
COVID-19 Vaccination Requirement
CVS Health requires its Colleagues in certain positions to be fully vaccinated against COVID-19 (including any booster shots if required), where allowable under the law, unless they are approved for a reasonable accommodation based on disability, medical condition, pregnancy, or religious belief that prevents them from being vaccinated.
If you are vaccinated, you are required to have received at least one COVID-19 shot prior to your first day of employment and to provide proof of your vaccination status within the first 30 days of your employment. For the two COVID-19 shot regimen, you will be required to provide proof of your second COVID-19 shot within the first 60 days of your employment. Failure to provide timely proof of your COVID-19 vaccination status will result in the termination of your employment with CVS Health.

If you are unable to be fully vaccinated due to disability, medical condition, pregnancy, or religious belief, you will be required to apply for a reasonable accommodation within the first 30 days of your employment in order to remain employed with CVS Health. As a part of this process, you will be required to provide information or documentation about the reason you cannot be vaccinated. If your request for an accommodation is not approved, then your employment may be terminated.
Preferred Qualifications
The ideal candidate will have:*Established success in clinical nursing field with at least 5 years of recent nursing experience that may include direct patient care, physical assessment, clinical education, and group in-servicing. *A minimum of 3 years' experience in infusion therapy is preferred. * Previous DON experience
Education
RN Diploma, Associates or BS degree in nursing
Business Overview
At CVS Health, we are joined in a common purpose: helping people on their path to better health. We are working to transform health care through innovations that make quality care more accessible, easier to use, less expensive and patient-focused. Working together and organizing around the individual, we are pioneering a new approach to total health that puts people at the heart.
We strive to promote and sustain a culture of diversity, inclusion and belonging every day. CVS Health is an equal opportunity and affirmative action employer. We do not discriminate in recruiting, hiring or promotion based on race, ethnicity, sex/gender, sexual orientation, gender identity or expression, age, disability or protected veteran status or on any other basis or characteristic prohibited by applicable federal, state, or local law. We proudly support and encourage people with military experience (active, veterans, reservists and National Guard) as well as military spouses to apply for CVS Health job opportunities.