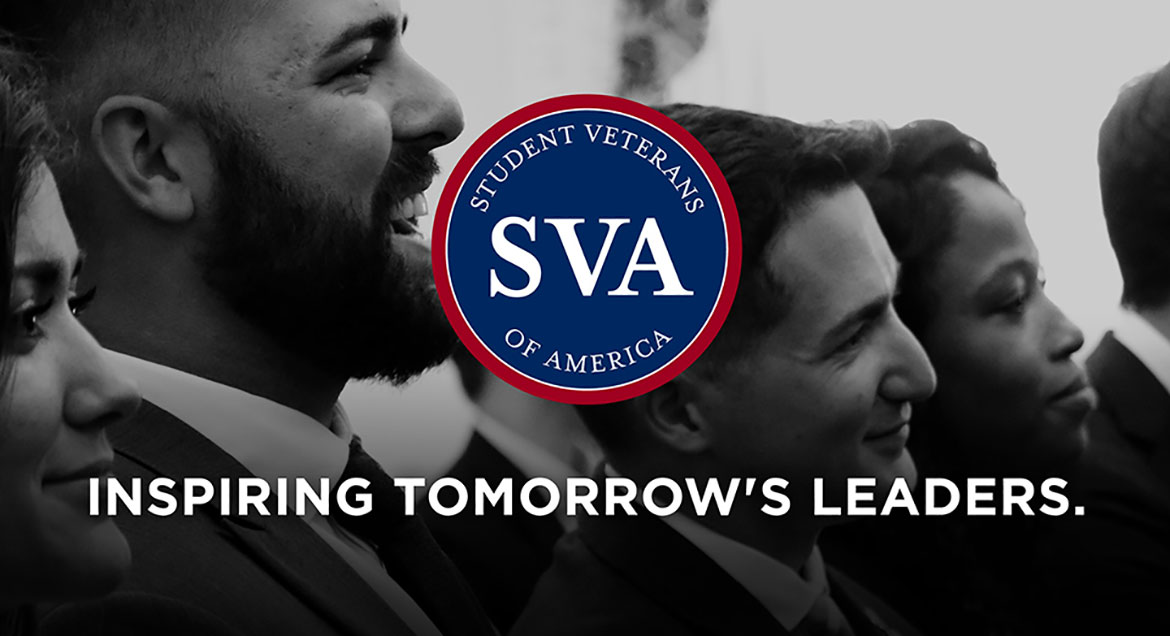 Job Information
Cardinal Health

Engineer, Business Systems Analyst

in

Florida
What Business Analysis contributes to Cardinal Health
Business Analysis is responsible for deeply understanding the business in multiple functional areas and across Business Units, as well as understanding the application landscape and capabilities. They maintain relationships with the business and leverage requirements engineering practices and methods to enable improved business processes to drive business success. They align business strategies and capability needs into business and technical requirements to ensure IT systems enable the desired value.
Knows and executes best practices for business analysis processes and functions (from an industry and strategic standpoint), including requirements elicitation methods. Knows emerging trends.
Defines requirements in accordance with SDP/SDLC, management and project/product scope. Ensures problem statements and objectives are clearly defined. Ensures requirements are aligned to project scope, objectives and strategies.
Leads elicitation sessions using variety of requirements gathering methods such as interviews, documentation analysis, surveys, site visits, business models with executives, managers, developers and subject matter experts.
Facilitates the team through the analysis of, and makes recommendations towards, complex business decisions.
Mediates across different IT teams utilizing knowledge of IT and roles and responsibilities within the organization.
Focuses on process analysis and re-engineering, with an understanding of technical problems and solutions as they relate to the current and future business environment.
Demonstrates excellent listening, communication, and facilitation skills.
Accountabilities
Responsible for build and support dynamic of EPST/ICON
Act as a liaison between the business, technical teams and senior leadership as needed
Responsible for managing dashboards in JIRA and Confluence
Ensure requirement traceability
Ability to mentor, coach and provide leadership to junior team members
Qualifications
Ability to clearly and concisely communicate complex information to a variety of audiences and mediums
Knowledge of Hybris and ODM capabilities and configurations preferred
Experience working within tools such as: JIRA, Confluence, and Sharepoint
Experience in Direct to Patient Healthcare domain
Proficiency in Microsoft Office products preferred
Large scale program implementation experience preferred
Bachelors Degree in related field or equivalent work experience preferred
Experience with automation and archiving preferred
Willingness to learn new tools and technologies
Experience eliciting business requirements and writing user-stories
Strong strategic, analytical, problem solving, organizational, and planning skills.
Effective oral/written communicator who conveys thoughts and ideas simply and concisely; breaks down complex topics and translates content in easy-to-understand messages; separates what is important from what is not

A Covid-19 vaccination is required in order to be employed in this position. This includes either:

2 doses of the Moderna or Pfizer vaccine

1 dose of the Johnson & Johnson vaccine
What is expected of you and others at this level
Applies comprehensive knowledge and a thorough understanding of concepts, principles, and technical capabilities to perform varied tasks and projects
May contribute to the development of policies and procedures
Works on complex projects of large scope
Develops technical solutions to a wide range of difficult problems. Solutions are innovative and consistent with organization objectives
Completes work independently; receives general guidance on new projects
Work reviewed for purpose of meeting objectives
May act as a mentor to less experienced colleagues
Cardinal Health supports an inclusive workplace that values diversity of thought, experience and background. We celebrate the power of our differences to create better solutions for our customers by ensuring employees can be their authentic selves each day. Cardinal Health is an Equal Opportunity/Affirmative Action employer. All qualified applicants will receive consideration for employment without regard to race, religion, color, national origin, ancestry, age, physical or mental disability, sex, sexual orientation, gender identity/expression, pregnancy, veteran status, marital status, creed, status with regard to public assistance, genetic status or any other status protected by federal, state or local law.
To read and review this privacy notice click here (https://www.cardinalhealth.com/content/dam/corp/email/documents/corp/cardinal-health-online-application-privacy-policy.pdf)
Cardinal Health is an Equal Opportunity/Affirmative Action employer. All qualified applicants will receive consideration for employment without regard to race, color, religion, sex, sexual orientation, gender identity, national origin, disability, or protected veteran status.