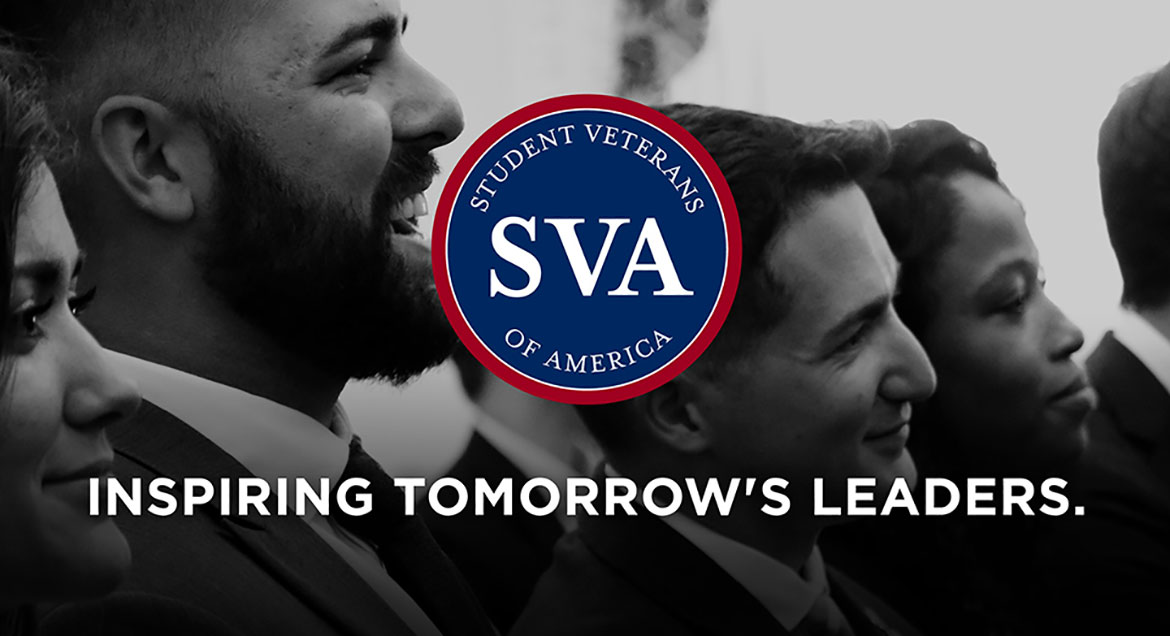 Job Information
Accenture

Senior Experience Designer

in

Florham Park

,

New Jersey
We Are: Accenture Interactive Life Sciences— a new breed of agency that believes that better experiences lead to better health. Our team focuses on creating experiences that empower people to take greater ownership of their health and improve the pathway to care for patients, caregivers and healthcare
professionals. Join our team of curious and collaborative life sciences strategists, creatives, experience designers, technologists, and data scientists to drive customer success and business results globally at scale. We craft impactful marketing activations inside world-class customer experiences by focusing on driving brand and demand across every touchpoint. If you're passionate about audience and content strategies, websites, portals and engagement platforms, creative campaigns, lifecycle marketing and more – and have expertise in designing for the life sciences sector, join us. In combination with all other Accenture Interactive groups, we are "The Experience Agency" Visit us at: www.accenture.com/accentureinteractive You Are: A thinker and a designer with a passion for digital. You are a team player who is curious, passionate, ambitious, and humble. You aim to play a role in shaping the future of health management for the general public, health care professionals and payors.   If you have a passion for making a difference in patients' lives, and can thrive in a fluid, fast-paced, energetic environment, we'd love to talk to you! As a Senior Experience Designer at Accenture Interactive you will be part of a talented team of creative artists responsible for creating transformative experiences across multiple touch points including websites, mobile applications and paid channels. The Work: • Build empathy and advocate for end users through a user-centered design approach throughout research, design and development phases of a project.• Engage project stakeholders during co-creation sessions to help articulate and define their goals.• Translate ideas and goals into intuitive user experiences while taking user needs, brand guidelines, style guides, and technical realities into account.• Drive planning, execution, and synthesis of user research and user testing. Uncover, interpret, and share compelling findings and opportunities.• Develop design artifacts and deliverables such as personas, archetypes, research documentation, user flows, journey maps, wireframes, site maps, and various fidelity prototypes.• Present concepts clearly and effectively anchored in UX best practices, research, and data where appropriate.• Iterate designs based on feedback, insights, evolving requirements, platform, and data capabilities. • Conduct heuristic evaluations, UX audits, or other assessments and recommendations.• Advocate for and support accessibility standards and requirements. • Support and provide input from a UX perspective for analytics and measurement strategy. Leverage analytics to measure success, present opportunities, and support decision-making.• Collaborate with business analysts, product managers, developers and design teams on research activities, strategy sessions, ideation, design, and testing of new product concepts while providing guidance and direction regarding User Experience aspects of the final solution. • Work and communicate with multifunctional, Agile teams in a fast-paced, iterative environment.• Take smart risks and champion new ideas.
YOUR EXPERIENCE: Basic Qualifications• 5 + years in User Experience, Interaction Design or equivalent.• Requires familiarity with designing within regulated industries – ideally pharmaceutical or MedTech.• Ability to explain rationale behind design decisions and sell design approach to client stakeholders. • Demonstrate an advanced ability to drive complex principles of human centered design as well as user interface & interaction design principles.• Practical experience with research studies, usability testing, A/B testing, analysis and sharing of compelling insights.• Familiarity with design trends to apply modern and contemporary stylistic approaches to creative concepts and deliverables.• A keen eye for aesthetics and design principles.• Advanced knowledge and understanding of design systems and pattern libraries.• An understanding of web production and capabilities within the digital channels is essential. • Proficient in design software such as Adobe Creative Cloud (Adobe XD), Sketch, InVision, Figma or similar.• An understanding or interest in how to engage Healthcare Professionals and Patient audiences and motivate them within the experience to drive action.• Portfolio of digital work that demonstrates research, design principles, and UX best practices.• Bachelor's Degree in Graphic Design, Interaction Design, or User Experience preferred or equivalent (minimum 12 years) work experience. SET YOURSELF APART: Preferred Qualifications• Experienced in both traditional and emerging channels.• Experienced in Life Sciences considerations that impact design, e.g., MLR review processes and requirements, fair balance, branded vs. unbranded, etc.• Life Science experience in Oncology, Neurology, Rare Disease, Patient Services or related areas. • Experienced, trained, or certified in digital accessibility.• Experience planning and running various forms of research and testing (moderated, unmoderated, focus groups, surveys, A/B and Multivariate)• Understanding of and working knowledge of HTML/CSS/JavaScript
Travel For now, all Accenture business travel, international and domestic, is currently restricted to client-essential sales/delivery activity only, but following the pandemic you will be expected to attend period meetings on the West Coast, particularly in the Seattle region.    Please note: The safety and well-being of our people continues to be the top priority, and our decisions around travel are informed by government COVID-19 response directives, recommendations from leading health authorities and guidance from a number of infectious disease experts
As required by the Colorado Equal Pay Transparency Act, Accenture provides a reasonable range of minimum compensation for roles that may be hired in Colorado. Actual compensation is influenced by a wide array of factors including but not limited to skill set, level of experience, and specific office location. For the state of Colorado only, the range of starting pay for this role is $75,600 - $122,799 and information on benefits offered is here. (https://www.accenture.com/us-en/careers/your-future-rewards-benefits)
What We Believe
We have an unwavering commitment to diversity with the aim that every one of our people has a full sense of belonging within our organization. As a business imperative, every person at Accenture has the responsibility to create and sustain an inclusive environment.
Inclusion and diversity are fundamental to our culture and core values. Our rich diversity makes us more innovative and more creative, which helps us better serve our clients and our communities. Read more here (https://www.accenture.com/us-en/about/inclusion-diversity/us-workforce)
Equal Employment Opportunity Statement
Accenture is an Equal Opportunity Employer. We believe that no one should be discriminated against because of their differences, such as age, disability, ethnicity, gender, gender identity and expression, religion or sexual orientation.
All employment decisions shall be made without regard to age, race, creed, color, religion, sex, national origin, ancestry, disability status, veteran status, sexual orientation, gender identity or expression, genetic information, marital status, citizenship status or any other basis as protected by federal, state, or local law.
Accenture is committed to providing veteran employment opportunities to our service men and women.
For details, view a copy of the Accenture Equal Opportunity and Affirmative Action Policy Statement (https://www.accenture.com/_acnmedia/Careers/PDF-9/Accenture-Annual-Policy-Statement-Regarding-EEO-2018-Applicant.pdf) .
Requesting An Accommodation
Accenture is committed to providing equal employment opportunities for persons with disabilities or religious observances, including reasonable accommodation when needed. If you are hired by Accenture and require accommodation to perform the essential functions of your role, you will be asked to participate in our reasonable accommodation process. Accommodations made to facilitate the recruiting process are not a guarantee of future or continued accommodations once hired.
If you would like to be considered for employment opportunities with Accenture and have accommodation needs for a disability or religious observance, please call us toll free at 1 (877) 889-9009, send us an email (https://www.accenture.com/us-en/contact-us) or speak with your recruiter.
Other Employment Statements
Applicants for employment in the US must have work authorization that does not now or in the future require sponsorship of a visa for employment authorization in the United States.
Candidates who are currently employed by a client of Accenture or an affiliated Accenture business may not be eligible for consideration.
Job candidates will not be obligated to disclose sealed or expunged records of conviction or arrest as part of the hiring process.
The Company will not discharge or in any other manner discriminate against employees or applicants because they have inquired about, discussed, or disclosed their own pay or the pay of another employee or applicant. Additionally, employees who have access to the compensation information of other employees or applicants as a part of their essential job functions cannot disclose the pay of other employees or applicants to individuals who do not otherwise have access to compensation information, unless the disclosure is (a) in response to a formal complaint or charge, (b) in furtherance of an investigation, proceeding, hearing, or action, including an investigation conducted by the employer, or (c) consistent with the Company's legal duty to furnish information.