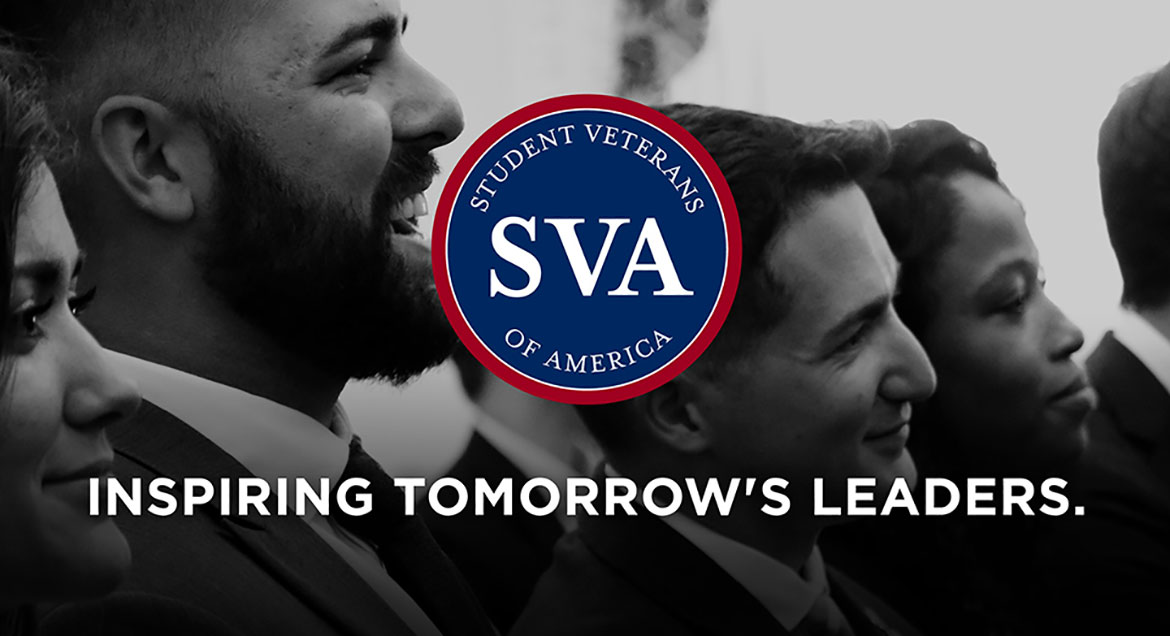 Job Information
Wilson County Memorial Hospital District

Surgical Technician

in

Floresville

,

Texas
Summary
Surgical technicians assist surgeons and other medical professionals in hospital operating rooms and similar environments. Chiefly, they prepare patients, rooms and equipment for pending surgical procedures. They also assist during those procedures as part of a team of operating room professionals.
Essential Duties and Responsibilities include the following. Other duties may be assigned.
Ensures that all of the equipment needed for the procedure is properly disinfected and assembled

Performs technical skills and provides assistance to surgeons, anesthesia personnel, registered nurses, and other professionals in the operating room.

Places equipment and supplies in operating room and arranges instruments, according to instructions.

Check that the equipment is in working order

Assists team members to place and position patient on table.

Scrubs arms and hands and dons gown and gloves.

Aids team to don gowns and gloves.

Assist in draping patients, using sterile surgical drapes to cover them

Maintains supply of fluids, such as plasma, saline, and blood for use during operation.

Hands instruments and supplies to surgeon, holds retractors, cuts sutures, and performs other tasks as directed by surgeon during operation.

Puts dressings on patient following surgery.

Counts sponges, needles, and instruments as needed with OR Circulator (before, during, and after operation.

Washes and sterilizes equipment.

Performs SPD duties

Cleans operating room.

 
Education and/or Experience
Graduate of a formal accredited training program.
One year of hospital operating room OJT preferred but not necessary
Basic CPR
Knowledge of aseptic technique and surgical procedures