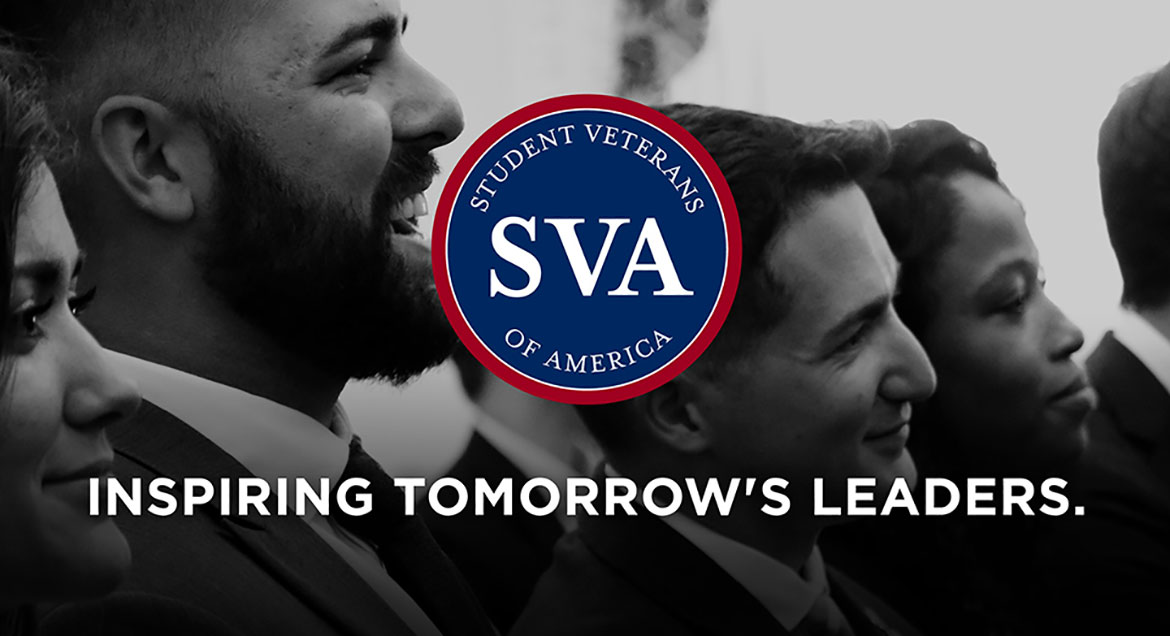 Job Information
Lockheed Martin

Operational Foreign Language Instructor - SOF - Secret Clearance

in

Fayetteville

,

North Carolina
COVID-19 continues to significantly impact our employees, families and communities. With employee health and safety as our top priority, and as a federal contractor, Lockheed Martin is taking action to address the increased risk and uncertainty COVID-19 variants pose in the workplace and ensuring we meet our commitments to national security.
To uphold safety for all employees, we will continue to request vaccination status for all Lockheed Martin employees including new hires. All current and newly hired employees are required to follow onsite safety measures based upon the COVID-19 Community Level at the specific work location.
Description: Lockheed Martin is seeking a Foreign Language Instructor for Ft Bragg, NC.
Provide supervision and services to perform Arabic (MSA/Levantine/Iraqi/Egyptian/Dialect and French) language training in support of SOF.
Provide language instruction to adult students for the development of speaking, listening, and reading skills.
Conduct instruction for job relevant language terminology and applicable to conversational usage.
Ability to base instruction on proficiency and communicative-oriented linguistic and adult academic principles as used in for language learning institutions such as the Department of Defense
Basic Qualifications:
Must have a Bachelor's degree or equivalent
Experienced in teaching Arabic (MSA/Levantine/Iraqi/Egyptian/Dialect and French) to SOF students
Minimum professional proficiency language rating of level 3 or higher in specified foreign language/dialect as measured by the OPI and DLIFLC, or an equivalent rating by a recognized foreign training program or experience.
Completed formal study of the English Language with sufficient proficiency minimum of at least level 2/2 as measured by the Test of English as a Foreign Language or a score of no less than 70on the ECL test.
Familiar with military topics and terminology in Arabic, French, and in English.
Desired Skills:
Provide the linguistic and cultural foundation for students to complete more advanced, operationally focused training.
Specific skills include but are not limited to:
Language:
-Conduct extended conversations with native speakers
-Develop tactical/functional language capability
-Provide operationally focused language and cultural training
Behavior:
- Interpersonal interaction
- Customs
- Skills and confidence to interact with locals in very close settings
Cultural Awareness:
- Cultural Sensitivity
- Arab and Muslim customs and traditions
- Language as a trust builder
BASIC QUALIFICATIONS:
job.Qualifications
Lockheed Martin is an Equal Opportunity/Affirmative Action Employer. All qualified applicants will receive consideration for employment without regard to race, color, religion, sex, pregnancy, sexual orientation, gender identity, national origin, age, protected veteran status, or disability status.
Join us at Lockheed Martin, where your mission is ours. Our customers tackle the hardest missions. Those that demand extraordinary amounts of courage, resilience and precision. They're dangerous. Critical. Sometimes they even provide an opportunity to change the world and save lives. Those are the missions we care about.
As a leading technology innovation company, Lockheed Martin's vast team works with partners around the world to bring proven performance to our customers' toughest challenges. Lockheed Martin has employees based in many states throughout the U.S., and Internationally, with business locations in many nations and territories.
EXPERIENCE LEVEL:
Experienced Professional