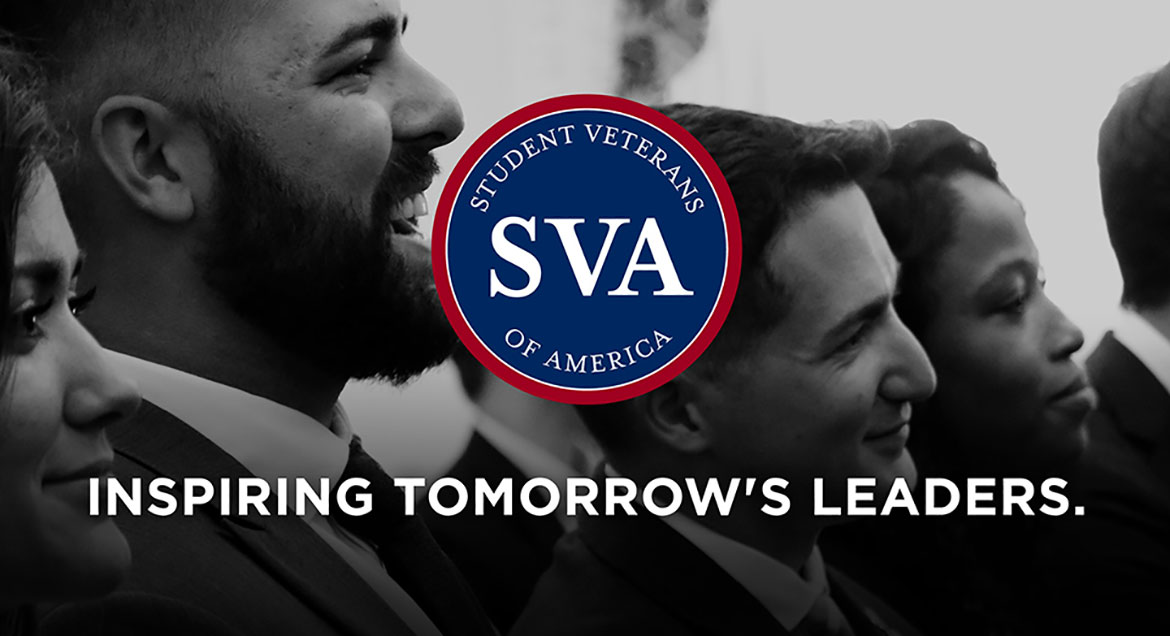 Job Information
General Electric

Senior Materials Planning & Execution Staff Manager

in

Evendale

,

Ohio
Job Description Summary
Coordinate and expedite the flow of materials (from suppliers and also within departments) according to production schedules. Plan and schedule material/production needs. Impacts the team's ability to achieve service, quality and timeliness of objectives. The role is subject to operating policy objectives. There is moderate autonomy within the role. High levels of operational judgment are required to achieve outcomes required.
Job Description
Roles and Responsibilities
Manage master planning, material processes and systems, prepare and update production schedules and purchasing needs. Ensure operational alignment with production plan and KPIs. Optimize inventory and process improvements.

Requires specialized knowledge within the function. Influence the development of strategy for the area of responsibility, including control of resources and influences policy formulation.

Interprets simple internal and external business challenges and recommends best practices to improve products, processes or services. Stays informed of industry trends that may inform work.

Uses high level of judgment to make decisions and handle complex tasks or problems in areas of operational, product management, manufacturing, technology or engineering. Has ability to assess quality of information given and ask pertinent questions to stakeholders. Able to offer new solutions to problems outside of set parameters and is able to construct and provide recommendations. Uses multiple internal and some external sources outside of own function to help arrive at a decision.

May lead functional teams or projects with minimal resource requirements, risk, and/or complexity. Communicates difficult concepts and may influence others' options on particular topics. May guide others to consider a different point of view.
Required Qualifications
Bachelor's degree from an accredited university or college (or a high school diploma / GED with at least 4 years of experience in Manufacturing & Materials Planning and Execution).

5 years of experience in Manufacturing & Materials Planning and Execution
Desired Characteristics
Humble: respectful, receptive, agile, eager to learn​
Transparent: shares critical information, speaks with candor, contributes constructively​
Focused: quick learner, strategically prioritizes work, committed ​
Leadership ability: strong communicator, decision-maker, collaborative​
Problem solver: analytical-minded, challenges existing processes, critical thinker
GE offers a great work environment, professional development, challenging careers, and competitive compensation. GE is an Equal Opportunity Employer (https://assets.phenompeople.com/CareerConnectResources/GE11GLOBAL/en_global/desktop/assets/images/poster_screen_reader_optimized_w_supplement.pdf) . Employment decisions are made without regard to race, color, religion, national or ethnic origin, sex, sexual orientation, gender identity or expression, age, disability, protected veteran status or other characteristics protected by law.
GE will only employ those who are legally authorized to work in the United States for this opening. Any offer of employment is conditioned upon the successful completion of a drug screen (as applicable).
As a federal government contractor, GE may in the future be required to have U.S. employees fully vaccinated against COVID-19. Some GE customers currently have vaccination mandates that may apply to GE employees.
Relocation Assistance Provided: Yes