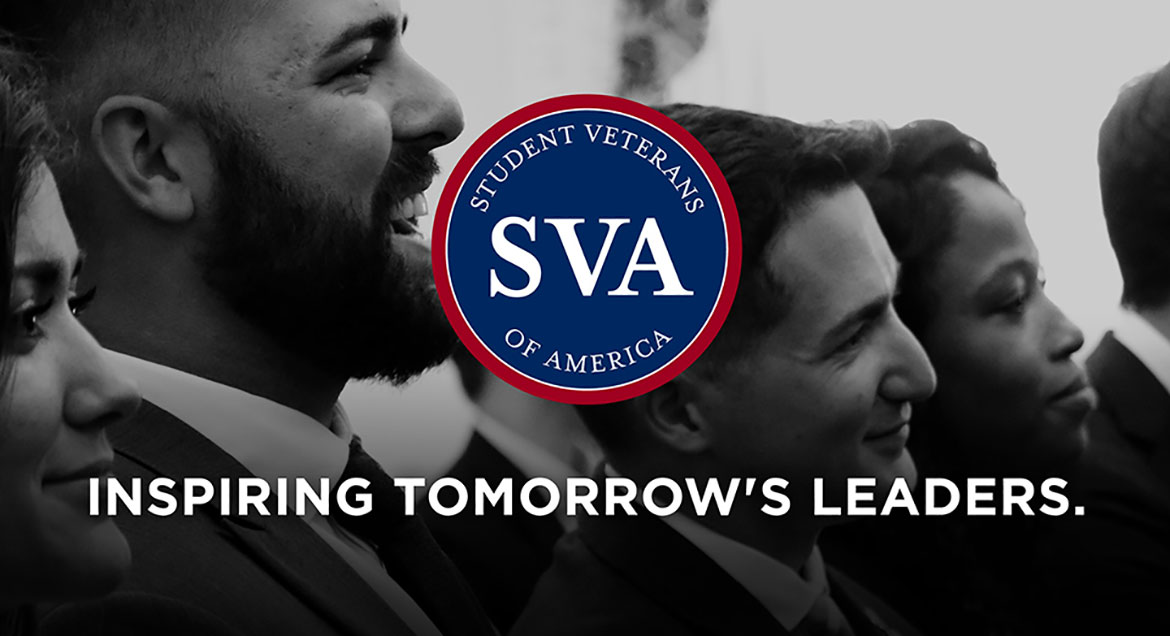 Job Information
Cisco

Business Analyst Public SHEL (1301550)

in

Eschborn

,

Germany
Who You'll Work With:
As a Business Analyst in Public SHEL (State - Healthcare - Education - Local), you will be a part and work closely with the Cisco German SHEL Team responsible for German Federal states, Education and Healthcare. We are the dynamic, thought-leading team for Cisco's leadership, partners, influencers, consultants and customers; selling the most innovative Cisco solutions in the market by ensuring targeted business outcomes. Join a diverse team that is driving growth and innovation, disrupting traditional competing vendors in the space and developing new Go-to-Market Models for creative future solutions. You will jointly build deep relationships with Cisco existing and new partners and the extended Cisco SHEL account team to achieve their and your joint goals.
Who You Are:
You are someone who loves to think analytically and knows how to relate research results to business impact. You find yourself in analysis work again, see the potential business before others, due to your skills in research. You understand chances and challenges of digitalization & market dynamics in the IT market and inspiring Cisco sales teams
What You'll Do:
Market research and analysis in currently relevant and future markets for Public SHEL - Focus on healthcare, education, public administration and local utilities
Analysis of existing market and industry solutions - Derivation of drivers, market potential, addressable market share, chances & challenges (quantitative & qualitative analysis)
Supporting the Sales and Business Development teams in developing and monitor new market strategies and identify opportunity for growths
Translation performance of the analysis results and derivations into customer use cases and user stories (Cisco Sales Plays)
Observation of market regulations and laws that influence our business (opportunities & challenges)
Observation of market maturity and acceptance for digital solutions
Drives coordination, project management, tracking and collaboration between cross-functional team members in multiple functions (Engineering, Finance, Accounting, HR, Marketing, PR, WPR, Legal, …)
Support ongoing internal and external initiatives for transformation and innovation programs
Drives efficiency by being a focal point of contact for any ecosystem questions out of the Sales teams and across other involved Cisco units
Support in business reports for the Cisco management
Provide standard reporting sequences
Desired Skills:
At least 2 years of working experience
At least Bachelor's degree, advantageous Masters's degree
Inherently motivated by driving impact and creating change - high energy
Strong analytical and organization skills - the ability to plan, execute and manage a complex plan
Experience and knowledge in Public Sector Germany
Possess a strong work ethic and team player mentality with strong decision making and analytical abilities.
A track record of working in high paced changing environment
Be open for new processes, tools, ideas - you strive for continuous learning
The candidate is not expected to come from a technology background but have been exposed to technology selling processes. Whilst the role is not expected to be a hands-on technical, the ability to 'translate, understand and simplify' complex technical solutions is considered essential.
Fluent written and spoken German and English language skills
Cisco is an Affirmative Action and Equal Opportunity Employer and all qualified applicants will receive consideration for employment without regard to race, color, religion, gender, sexual orientation, national origin, genetic information, age, disability, veteran status, or any other legally protected basis.
Cisco will consider for employment, on a case by case basis, qualified applicants with arrest and conviction records.