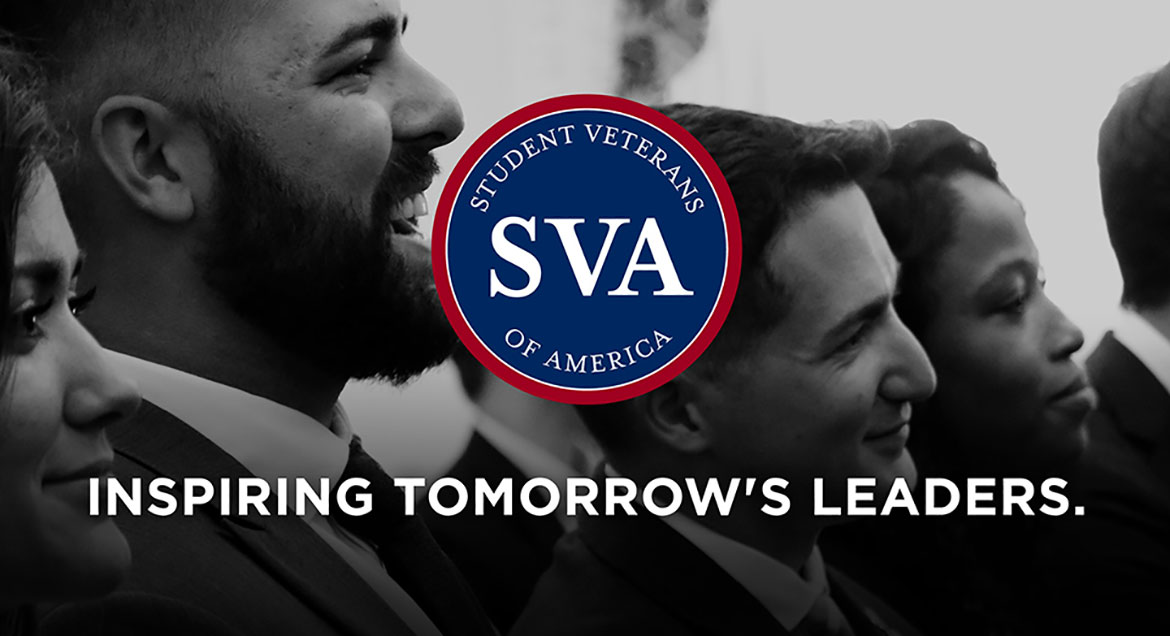 Job Information
Teledyne

Technician, Engineer 1

in

Englewood

,

Colorado
Be visionary
Teledyne Technologies Incorporated provides enabling technologies for industrial growth markets that require advanced technology and high reliability. These markets include aerospace and defense, factory automation, air and water quality environmental monitoring, electronics design and development, oceanographic research, deepwater oil and gas exploration and production, medical imaging and pharmaceutical research.​
We are looking for individuals who thrive on making an impact and want the excitement of being on a team that wins.
Job Description
Summary
In this position you will be responsible for remote support and maintenance checks of multiple customer facilities regarding environmental recordkeeping and reporting tasks. This is accomplished by understanding basic Windows administration, data analysis, and very basic programming skills. The analyst will be quality assuring single server Windows computer systems for operations, email, local web hosting, SQL Server databases, MS Office and Adobe products, as well as proprietary air pollution monitoring and reporting applications. The ideal candidate will be detail orientated and a motivated self-starter, have excellent people skills, and communication skills, be computer savvy, works well in a team environment, and is always focused on customer satisfaction. This position represents an excellent opportunity for an individual to work in a team environment with dedicated professionals focused on customer satisfaction.
Essential Duties/Responsibilities
Works, as part of the Call Center and mostly by remote access, with customers to perform monthly, quarterly, and yearly maintenance services on their Windows Data Aquisition Servers.

Ensures effective and persevering completion of customer call tickets for remote maintenance.

Follows all quality management procedures for prioritization and recordkeeping.

Updates call center call case database which tracks call case issues and progress.
Qualifications
High level of accuracy and attention to detail.

Excellent verbal and written communication skills concise and complete.

Good Windows administration computer skills including knowledge of Excel.

Ability to prepare reports, exercise discretion when dealing with confidential information.

Ability to work well with remote plant personnel and internally in a team setting.
Salary Range:
$35,750.00 - $59,730.00
Teledyne and all of our employees are committed to conducting business with the highest ethical standards. We require all employees to comply with all applicable laws, regulations, rules and regulatory orders. Our reputation for honesty, integrity and high ethics is as important to us as our reputation for making innovative sensing solutions.
Teledyne is an Equal Opportunity/Affirmative Action Employer. All qualified applicants will receive consideration for employment without regard to race, color, religion, sex, sexual orientation, gender identity, national origin, disability or veteran status, age, or any other characteristic or non-merit based factor made unlawful by federal, state, or local laws. ​
You may not realize it, but Teledyne enables many of the products and services you use every day .
Teledyne provides enabling technologies to sense, transmit and analyze information for industrial growth markets, including aerospace and defense, factory automation, air and water quality environmental monitoring, electronics design and development, oceanographic research, energy, medical imaging and pharmaceutical research.