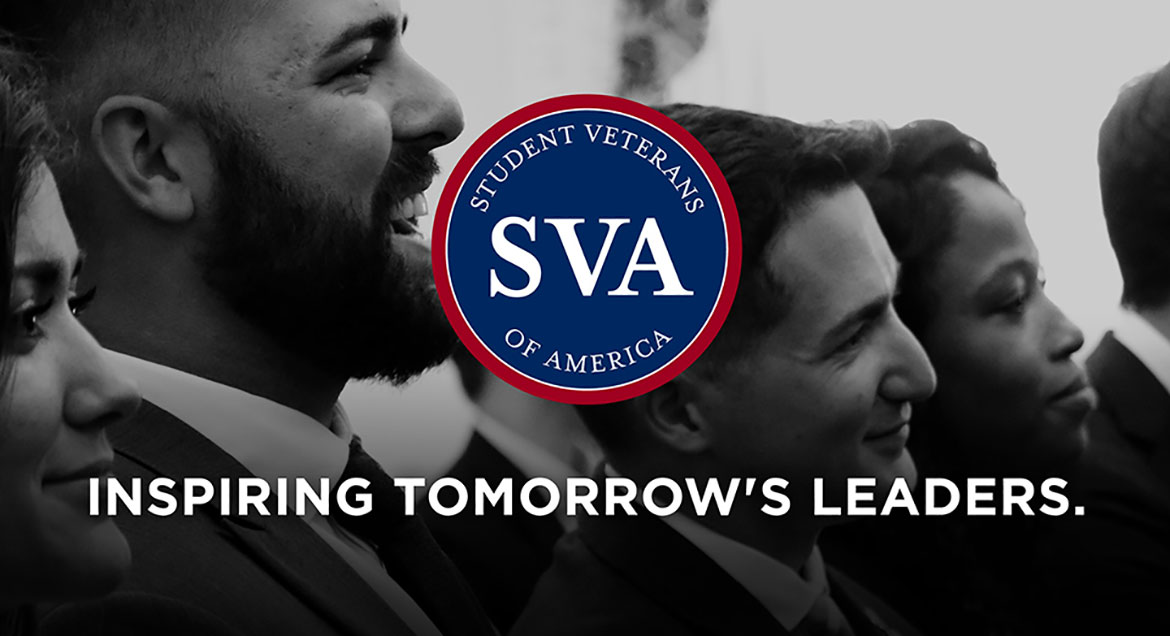 Job Information
Pacific Air Forces

Recreation Aid (Ski-Snowboard Instructor)

in

Elmendorf AFB

,

Alaska
Summary
About the position:
This position will be assigned to Outdoor Recreation. This is a Seasonal - Flexible Position Not to Exceed May 31, 2021
Responsibilities
Works as a Recreation Aid (Ski and Snowboard Instructor) at the Hillberg Ski Area instructing groups and individuals in daily and weekly ski programs, using a variety of teaching methods to effectively communicate to students who have a wide range of abilities and backgrounds. Teaches children as well as adults. Under the direction of the Hillberg Lesson Center director, teaches skiing or snowboarding with the best practices outlined by the Professional Ski Instructors of America PSIA or the American Association of Snowboard Instructors AASI. The safety of the students must always be the number one priority. Is responsible for ticket handling for groups of students and must maintain good internal control practices to keep track of these tickets. Assists with program registration, tournaments, equipment issue, ski lift operations, cleaning duties and accompanies guests to social activities and competitions connected to the programs. Must be familiar with all programs offered by Hillberg, as well as be familiar with local area as the job requires providing information to guests. Must always maintain a positive attitude around and towards guests in order to project a positive image for Hillberg and our programs. Reports any problems to the director as soon as possible in order to maintain a high quality service to our guests. If interested in applying for this position you may preview the online application: https://apply.usastaffing.gov/ViewQuestionnaire/10936520
Requirements
Conditions of Employment
Qualifications
Who May Apply: Open to everyone. Applicants will be categorized by preference(s) and/or priority consideration eligibilities. An applicant's eligibility will be determined based on eligibility claimed in the questionnaire and proof of eligibility MUST be provided with application by the closing date, 10/29/2020 Business Based Action, Military Spouse Preference, Outside Applicant Veteran, Spouse/Widow/Parent of Veteran, and Transition Hiring Preference In order to qualify, you must meet the experience requirements described below. Experience refers to paid and unpaid experience, including volunteer work done through National Service programs (e.g., Peace Corps, AmeriCorps) and other organizations (e.g., professional; philanthropic; religious; spiritual; community; student; social). You will receive credit for all qualifying experience, including volunteer experience. Your resume must clearly describe your relevant experience; if the position allows for qualifying based on education, your transcripts will be required as part of your application. Qualifying Experience:
Must be at minimum an intermediate skier or snowboarder with instructor certifications and/or pass the Hillberg Ski or Snowboarders Instructor Hiring Clinic, within 30 days of hire. Must have or be able to obtain current American Red Cross First Aid and CPR/AED training certification. Must be able to satisfactorily complete a National Agency Check with Inquires (NACI), State Criminal History Repository Check (SCHRC), and Installation Records Check (IRC). You will be evaluated on the basis of your level of competency in the following areas:
Education
Some federal jobs allow you to substitute your education for the required experience in order to qualify. This position does not allow for education substitution.
Additional Information
Individual must fully meet qualification/eligibility/background requirements for this position Male applicants born after December 31, 1959 must be registered for Selective Service Direct deposit is required Satisfactorily complete an employment verification (E-Verify) check A probationary period may be required Pre-employment requirements must be satisfactorily met prior to Entrance on Duty (EOD) Payment of Permanent Change of Station (PCS) costs is not authorized, based on a determination that a PCS move is not in the Government's interest. Multiple positions may be filled from this job opportunity announcement. And additional selections may also be made from this job opportunity announcement. Selection(s) are subject to restrictions resulting from hiring preferences and priority consideration eligible.