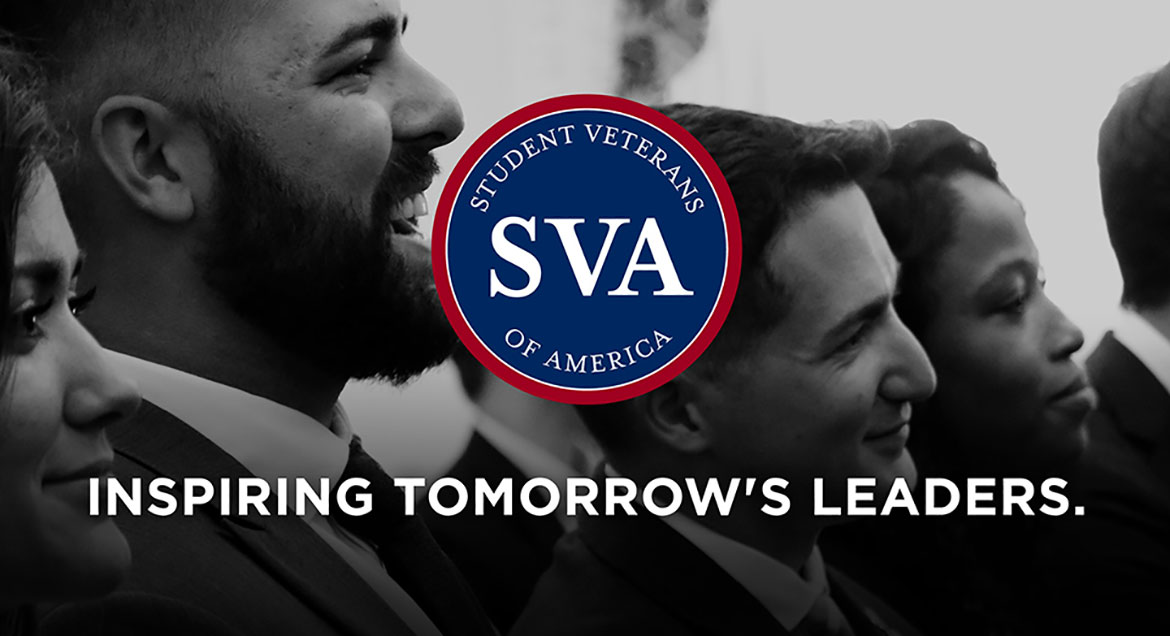 Job Information
Sutter Health

Medical Assistant, Dermatology

in

Elk Grove

,

California
Position Overview:
The Medical Assistant performs clinical and clerical duties related to the provision of patient care. Functions in accordance with regional, SMF Policies and Procedures, and care center standards. Performs all clinical duties under the direction of a clinician.
Principal Accountabilities
• As needed, works in any SMF care center to optimally support patient care and business needs.
• Assists clinicians and patients to ensure efficient flow consistent with care center service standards, including AIDET to keep patients informed., i.e; delays.
• Assists clinician with EHR In-Basket management for prescription refills, results, authorizations/referrals and non-clinical secure e-Messages in accordance with Medical Foundation standards.
• Assists in patient education by providing informational pamphlet and after care instructions, and/or after visit summary as instructed by the clinician or according to Medical Foundation Policy.
• Ensures that exam rooms are clean, stocked, and appropriately set up each day prior to rooming patients.
• Gathers appropriate documents and signatures necessary to assist the clinician in making treatment decisions, i.e. ABN forms, Durable Power of Attorney for Health Care and consents.
• Maintains patient medical records by accurately documenting actions and charting diagnostic test result. Receives and records test results and ensures that those results are with the patient's medical record at the time of visit.
• Performs diagnostic tests, administers medications, and collects/prepares specimens as directed by written clinician orders. May communicate test results upon the written direction of the clinician.
• Prepares patients for appropriate exams/procedures by reviewing EHR health maintenance and disease management or patient chart for services and pends orders, when appropriate.
• Properly cares for medical equipment and performs maintenance responsibilities.
Qualifications:
Education/ Knowledge, including Licensure/ Certification/ Registration:
Required
• High school diploma or equivalent.
• Proof of graduation from an accredited medical assisting program as well as documented proof of 10 clock hours of injection training.
• Must pass Basic Skills Assessment annually.
• AHA BLS Healthcare provider is required and must be maintained.
• Knowledge of California Scope of Practice for Medical Assistants.
• Occupational Health: Required BAT Testing, Drug Screens and Mask Fit Test certifications must be completed within 6 months of hire date.
Preferred
• Certification as a Medical Assistant (CMA) or eligibility for certification.
• California phlebotomy technician certification and experience may be desired based upon scope of practice.
• Knowledge of scheduling practices/referrals for physician offices.
Experience :
Combination of education and experience sufficient to perform primary responsibilities as would be typically obtained in an accredited Medical Assistant Program. Previous practical experience as a Medical Assistant in a physician's office preferred.
Skills :
• Requires critical thinking skills and decisive judgment. Must be able to work in a complex, fast-paced environment and take appropriate actions.
• Must be able to work within established timeframes with attention to detail and accuracy.
• Must have computer skills including patient scheduling software and EHR required computer training.
• Excellent written communication skills, including accurate grammar, spelling and punctuation.
• AIDET (Acknowledge, Introduce, Duration, Explanation and Thank You) is a framework for employees to communicate with customers
as well as with each other. Medical Assistants must be competent and validated in AIDET and other service excellence tools and tactics.
• Ability to manage multiple tasks effectively by establishing priorities and coordinate work activities.
Access to Protected Health Information (PHI)/ Physical Requirements/ Special Working Conditions:
• This position has access to protected health information. The protected health information this position can access is demographic information, date of service information, Insurance/billing information, all medical record information. This position requires this patient health information in order to perform the functions outlined as part of this position description.
• Physical Requirements: Must be able to bend, push, pull and lift without restrictions. May be required to perform repetitive motions and lift up to 30 pounds. Position requires fine dexterity in order to properly mix and give injections and/or perform phlebotomy procedures on
a patient.
Organization: Sutter Medical Foundation - Central
Employee Status: Regular
Employee Referral Bonus: No
Benefits: Yes
Position Status: Non-Exempt
Union: No
Job Shift: Day/Evening
Shift Hours: 8 Hour Shift
Days of the Week Scheduled: Monday-Friday
Weekend Requirements: Other
Schedule: Full Time
Hrs Per 2wk Pay Period: 80
Applications Accepted: All Applications Accepted
All qualified applicants will receive consideration for employment without regard to race, color, creed, religion, marital status, sexual orientation, registered domestic partner status, sex, gender, gender identity or expression, ancestry, national origin (including possession of a driver's license issued to individuals who did not present proof of authorized presence in the U.S.), age, medical condition, physical or mental disability, military or protected veteran status, political affiliation, pregnancy or perceived pregnancy, childbirth, breastfeeding or related medical condition, genetic information or any other characteristic made unlawful by local, state, or federal law, ordinance or regulation. External hires must pass a background check/drug screening. Qualified applicants with arrest and/or conviction records will be considered for employment in a manner consistent with Federal, state, and local laws, including but not limited to the San Francisco Fair Chance Ordinance.