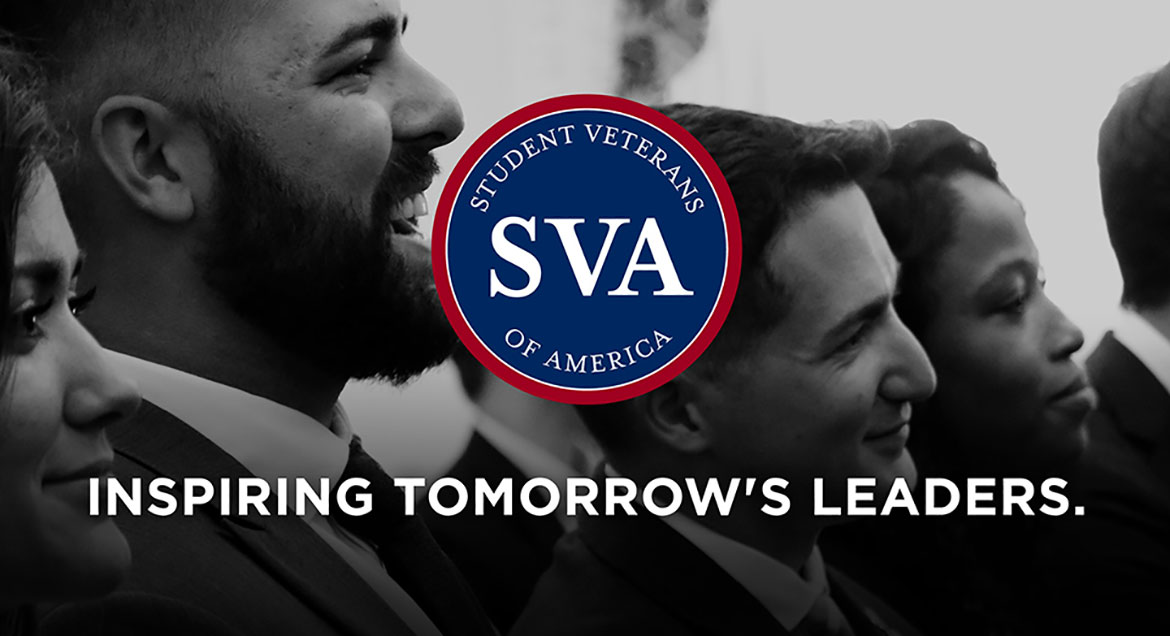 Job Information
AT&T

Principal-Technology Project/Program Management

in

El Segundo

,

California
This role requires management and understanding of both waterfall and Agile / SAFe methodologies. A Lead Project Manager in Waterfall and a Scrum Master and eventual Release Train Engineer (RTE) in Agile / SAFe.
Develop and maintain strong working relationships with senior business partners and build domain expertise. The Candidate must have the ability to quickly grasp business needs and assess impacts to complex business operations & systems.
The ideal Candidate must have the ability to successfully work with multiple individuals who support multiple applications in either a waterfall or Agile format. This includes the ability to identify, analyze and drive problems to resolution, coordinating and advising on complex issues, ensuring all tasks are completed within committed timeframes, and effectively communicating across teams and levels of management.
RESPONSIBILITIES:
• Ensure and develop best practices and procedures to improve quality of deliverables and efficiency
• Identify issues and risks, understand and manage in a manner that mitigates risk to quality, timeline, and scope
• Monitor quality of deliverables and / or process changes for improvements
• Work closely with TSMs and business partners to understand business needs and provide support as needed
• Financial oversight of programs / Agile Trains
• Resource management including understanding the various workflows, front doors for waterfall, creation of dedicated Agile Scrum Teams
SCRUM MASTER RESPONSIBILITIES:
• Facilitator: The Scrum Master facilitates the team's progress toward team goals. They are trained as a team facilitator and are continuously engaged in promoting agile practices for development and improving performance in the areas of quality, predictability, flow, and velocity. They help the team focus on daily and deployment goals in the context of current program objectives as well as facilitating all team meetings including (where applicable) the daily stand-up.
• Protector: The Scrum Master protects the Agile team from distraction to preserve focus and prevents uncontrolled injection of work.
• Helper: The Scrum Master removes impediments to the team's progress, addresses issues, fosters an environment conducive to high-performing team dynamics, and provides help without diminishing the commitment of others. The Scrum Master supports the Product Owner in their efforts to manage the backlog and guide the team while facilitating a healthy team dynamic with respect to priorities and scope. They work with other teams as many blocking issues will be beyond the team's authority or may require support from other teams.
• Servant Leader: The Scrum Master is a team-based servant leader who coordinates and communicates with management and stakeholders, listens and supports the team in problem identification and decision making, and encourages and supports individual personal development. They persuade but abstain from use of authority so as not to undermine self-direction. They have a broader view, beyond day-to-day tasks.
RELEASE TRAIN ENGINEER (RTE) RESPONSIBILITIES:
The Release Train Engineer (RTE) is a servant leader and coach for the program and project delivery teams Agile Release Train (ART). The RTE's major responsibilities are to facilitate ART processes and assist the teams in delivering value. Release Train Engineers are responsible for:
• Overall Chief SCRUM Master for the train
• Stakeholder communication; addresses impediments through facilitating problem-solving and escalating when appropriate; helping manage risk; and driving improvements
• Facilitating Program Increment (PI) Planning Event(s)
• Managing systems of record for non application (tech dev) level impacts
• Coordinating cross scrum team, cross dependencies and issues for collaborative management, problem-solving and resolution
• Collaborate with the STE to track and ensure Agile Release Trains operate within established Lean budgets, this is accomplished through optimization of ART capacity allocation to align with Large Solution funding and investment priorities.
• Continuous Product Owner engagement to align ART with Product and Solution Management investment priorities.
ADDITIONAL QUALIFICATIONS:
• Results and quality driven professional with an ability to analyze and solve complex problems
• Ability to work as a team player in matrixed organizations with both business and IT teams, in a fast paced and deadline driven environment
• Superior written, presentation, and verbal communication skills
• Understanding of various solution development methodologies; Leading SAFe certification required but can be obtained on the job via the AT&T Agile CoE
• Willingness to work extended hours and assume other projects/assignments as directed by management
We expect employees to be honest, trustworthy, and operate with integrity. Discrimination and all unlawful harassment (including sexual harassment) in employment is not tolerated. We encourage success based on our individual merits and abilities without regard to race, color, religion, national origin, gender, sexual orientation, gender identity, age, disability, marital status, citizenship status, military status, protected veteran status or employment status.