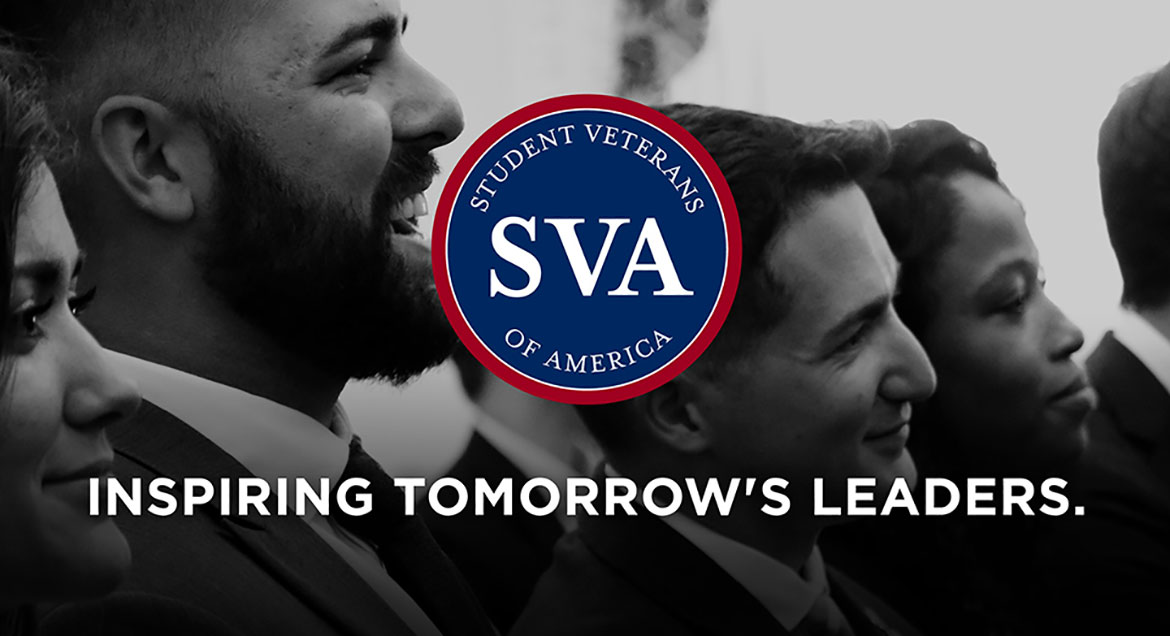 olutions across the <a href="https://www.philips.com/b-dam/corporate/corporateblog/2016/Philips_Chronic_Disease_5.jpg" target="_blank">health continuum</a>. Our people experie
ways. Learn more by <a href="https://eur01.safelinks.protection.outlook.com/?url=https%3A%2F%2Fwww.youtube.com%2Fwatch%3Fv%3DSjsIRScenFg%26feature%3Dyoutu.be&data=02%7C01%7C%7C2e6ce27a447d492df73708d75d39b5e2%7C1a407a2d76754d178692b3ac285306e4%7C0%7C0%7C637080374748362775&sdata=TafLfASqXFFV8BfOyCLajnNAUVmElZ5pjraYLrl%2FOjc%3D&reserved=0" target="_blank">watching this video</a>.</p><p>To find out more
al level, visit the <a href="https://www.careers.philips.com/professional/global/en/workingatphilips" target="_blank">Working at Philips page</a> on our career websi
ad stories from our <a href="https://www.careers.philips.com/global/en/blog" target="_blank">employee blog</a>. Once there,you can
lso learn about our <a href="https://www.careers.philips.com/global/en/recruitmentprocess" target="_blank">recruitment process</a>, or find answers to
some of the <a href="https://www.careers.philips.com/global/en/faq" target="_blank">frequently asked questions</a>.</p><p></p><p>#LI-EU</p></body></html>
Job Information
Philips

Customer Service Sales Specialist

in

Eindhoven

,

Netherlands
null In this role you have the opportunity to
Be part of the district team within Health Systems Europe Market

Become a district expert for the Customer Service business & Professional services

Monitor the Customer Service and account farming/contract renewal

Promote the best service contract format to extract most value for the customer & Philips
You are responsible for
Becoming a district expert for the Customer Service business & Professional services

Monitoring the Customer Service and account farming/contract renewal

Promoting the best service contract format to extract most value for the customer & Philips

Supporting and driving quoting process

Driving renewal and upselling of existing service contract agreements

Supporting with detailed portfolio expertise

Monitoring tenure of existing service contracts

Supporting and drive quoting process

Driving renewal and upselling of existing service contract agreements

Supporting with detailed portfolio expertise

Meeting the business objectives like OIT, Sales, contract penetration, NPS (CS) and upsell
​You are part of
The team in District East of Philips Health Systems is integrally responsible for sales, order intake and customer satisfaction of all Philips products and solutions for hospitals in the eastern part of the Netherlands. The District East team is an enthusiastic and entrepreneurial team organized around the customers in order to identify the needs of the customer and match them with the products and services of Philips. You will report to the District Leader East NL. The culture in the team is positive, open and direct.
To succeed in this role, you should have the following skills and experience
Proven skills in sales, customer service or related fields

A degree/qualification in engineering, clinical science, business, economics or equivalent

Acts as a role-model for our Philips behaviors: Customers first; Patient Safety, Quality and integrity always; Team up to win; Take ownership to deliver fast; Eager to improve and inspire.

Works as part of a team towards a common goal, encourage diversity

Problem Solving skills. Supports continuous improvement via using LEAN methodology.

Results oriented: take personal accountability to deliver results

Skills in collaborating with and working with multiple stakeholders

Quality and Customer First

Excellent verbal and written communication skills

Fluent in local language
In return, we offer you
We welcome you to a challenging, innovative environment with great opportunities for you to explore. Our benefits are very competitive and designed around your preferences:
A competitive salary;

A variable bonus based on both Philips' results and personal performance;

A solid company pension scheme and an attractive health insurance package;

The opportunity to buy Philips shares and products at a discount;

A healthy work-life balance.
Why should you join Philips?
Working at Philips is more than a job. It's a calling to create a healthier society through meaningful work, focused on improving 3 billion lives a year by delivering innovative solutions across the health continuum. Our people experience a variety of unexpected moments when their lives and careers come together in meaningful ways. Learn more by watching this video.
To find out more about what it's like working for Philips at a personal level, visit the Working at Philips page on our career website, where you can read stories from our employee blog. Once there,you can also learn about our recruitment process, or find answers to some of the frequently asked questions.
#LI-EU