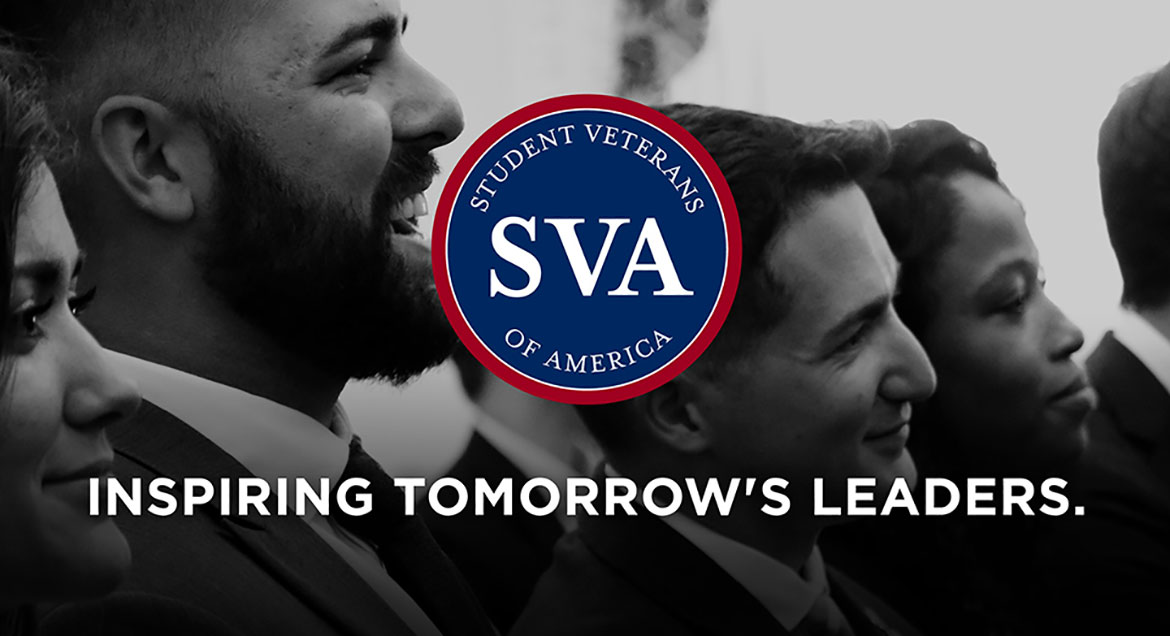 Job Information
Hilton

Kitchen Porter Night Shift

in

Edinburgh

,

United Kingdom
* The stories begin here at * * Waldorf Astoria Edinburgh – The Caledonian * * : *
Waldorf Astoria Edinburgh – The Caledonian, known locally as the "Caley", was built in 1903 and is one of Edinburgh's most significant landmarks. Standing proudly at the West End of Princes Street, this former Victorian railway building hotel nestles in the shadow of Edinburgh Castle and its reputation for style and excellence has attracted international visitors and notable personalities for over one hundred years.
Click on the link to view our hotel videohttps://www.youtube.com/watch?v=79Bh1EX7cFI
* Why join the * * Waldorf Astoria Edinburgh – The Caledonian as a Kitchen Porter [Night Shift] in our lovely kitchens. *
It's your world– Your next role could be as a Supervisor and progress into being a manager in the same department, or why not move into a different department like Front Office, Accounts or Human Resources in over 100 different countries

Personal Development programmes for every level

Working in an environment where creativity is highly appreciated
Yearly team outings
Do not forget a competitive starting salary
Service charge and tips
28 days holidays including bank holidays (increasing yearly)
Complimentary meals on duty and uniforms provided
Worldwide travel perks - up to 30 nights at discounted rates over 5,000 properties in more than 100 countries and 50% Food & Beverage discounts

Industry leading benefits including contributory pension scheme, discounted dental and health cover, and high street discounts

We look forward to explaining in detail the range of excellent benefits that you would expect from a global hotel organization like Hilton Worldwide.
* What will it be like to work for Waldorf Astoria Hotels & Resorts? *
Waldorf Astoria provides guests the exceptional environment and the personalised attention of True Waldorf Service that creates a singular experience.
If you understand the value of personalised attention and know how to treat even the most extraordinarily different experiences with the same rich level of customer service, you may just be the person we are looking for!
* What will I be doing? *
As a kitchen Porter [Night Shift] for the Waldorf Astoria Edinburgh – The Caledonian you are responsible, as part of the BOH team, to deliver an excellent Guest and Team Member experience in accordance with the True Waldorf Service Standards.
Please note the working hours for the role are between 00:00 and 08:00
* Position Purpose *
To support the kitchen team with keeping the kitchens and back of house areas clean, tidy and safe during the night shift.
To complete specific deep cleans of all kitchen areas and structures as and when required as per cleaning schedules and/or directed by BOH Manager.
To clean crockery, pots and dish wash areas so these areas are ready for breakfast service.
Clean and tidy some external areas in the hotel when required.
Ensure all kitchens and back of house areas are free from all waste streams and rubbish bins are clean, sanitised and empty.
Maintain the external bin area at the hotel.
Execute and record all activity/tasks on cleaning schedules in a methodical and timely manner .
* Key Responsibilities *
Reporting breakdown of services, equipment and any repair requirements relating to kitchen equipment, wall surfaces, floors, light fittings or wall switches, are communicated to the BOH Manager/Exec Chef daily.

Ensure all crockery, pots and pans are cleaned to a high standard.

Ensure all duties are carried out safely and that risk to self and others is minimised.
Back of house areas are always clean, tidy, safe and of a high standard of hygiene.
  Ensure that all Food Safety, Health & Safety, Manual Handling, Fire Safety and COSHH regulations are maintained  and adhered to at all times.
To use equipment provided in a safe and effective manner.
It would be advantageous in this position for you to demonstrate the following capabilities and distinctions: * *
+
Knowledge of HACCP, COSHH, Health and Safety at Work Act, Relevant waste and recycling regulations.
Basic Food Hygiene Certification 
Experience working in a commercial kitchen environment
* What are we looking for? *
Passionand willingness to learn
Positive attitude and someone who makes our guests smile
Genuinely friendly and caring
Enjoys working as part of a team
Ambitious and hard working
Good communication and excellent grooming standards
Job: Stewarding
Title: Kitchen Porter Night Shift
Location: null
Requisition ID: HOT080XW
EOE/AA/Disabled/Veterans