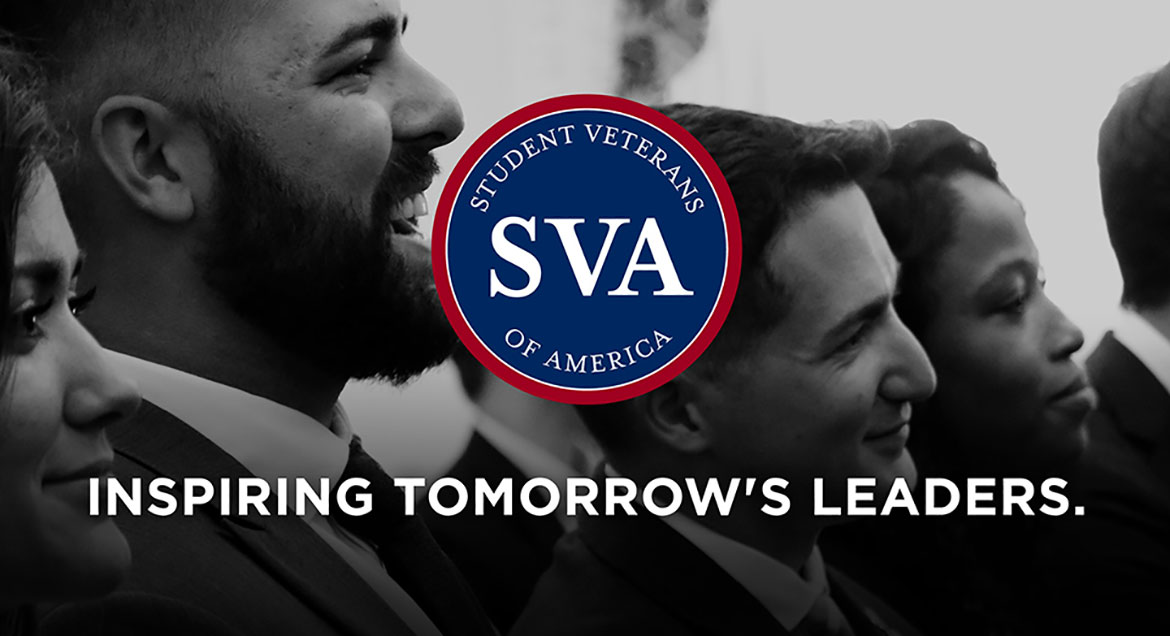 Job Information
Alaka'ina Foundation Family of Companies

Laboratory Technician

in

Edgewood, USAMRICD

,

Maryland
Position Description
Laboratory Technician
Location MD - Edgewood, USAMRICD
Job Code 7721
# of openings 1
Apply Now (https://phg.tbe.taleo.net/phg04/ats/careers/v2/applyRequisition?org=AKIMEKATECH&cws=43&rid=7721)
Laulima Government Solutions, LLC is looking for a qualified Laboratory Technician to support a DoD contract at Aberdeen Proving Grounds, MD.
RESPONSIBILITIES INCLUDE:
Weigh laboratory animals and record data in laboratory notebook. Animal weights and physical condition shall be tracked daily and feed shall be adjusted to conform to weight changes to desired growth curves and/or as dictated by experimental manipulations or feeding conditions (e.g., fasting).

Serve as a chemical agent operator or buddy for pharmaceutical based agent and will prepare and dilute agents, administer agents, decontaminate, dispose and properly turn-in agent waste.

Utilize knowledge of toxic agents to select and evaluate dose and route, and evaluate response to agents following administration; record findings in laboratory notebooks during or immediately following the experiments.

Shall perform or assist MRICD personnel with surgical procedures on animals; adhere to MRICD SOP and IACUC guidelines. Prepare surgical site. Intramuscular, subcutaneous, intravenous or oral administration of fluids. Calculate proper doses of fluids, anesthesia, or agents by solubility, concentration, body weight or volume; maintenance of plane of anesthesia during surgical procedures; post-surgical recovery and evaluation.

Perform or assist MRICD personnel in aseptic maintenance of surgically placed central venous lines in animals; and perform daily flush and visual inspection of central lines for proper placement, signs of distress and infection IAW MRICD SOP and IACUC guidelines.

Perform or assist MRICD personnel collecting routine scheduled blood samples in animals IAW MRICD SOP and IACUC guidelines; blood samples collected will be immediately processed through centrifugation and requisite blood components will be aliquoted into pre-labeled tubes, preserved through flash-freezing and recorded in laboratory notebook IAW MRICD SOP.

Record and interpret animal telemetry and physiology data from experimental animals and ensure proper functionality through regular hardware and software maintenance audits following OEM product documentation. The MRICD TPOC and laboratory manager will immediately made aware of any equipment failing calibration.
REQUIRED SKILLS AND EXPERIENCE:
3+ years experience

Familiarity with preparation of chemical solutions, use of microscopes and pipettes, biological sample collection and processing, general laboratory safety, and other task customary to a laboratory setting.

Capable of learning the additional skills needed as necessary for the execution of the research project(s).

Demonstrated knowledge of basic computer programs (i.e. word processing, spreadsheets, and reference management program(s) and have the capacity to learn specialized computer programs for collection of behavioral data.

Ability to work independently or with others.
DESIRED SKILLS:
Prior experience with nonhuman primates (NHPs) and small animals.
DEGREE/EDUCATION/CERTIFICATION REQUIREMENT:
Bachelor's Degree in a related field including biochemistry, immunology, microbiology, virology, bacteriology, molecular or cell biology, veterinary medicine, or toxicology
CITIZENSHIP/SECURITY CLEARANCE REQUIREMENTS:
Must be a U.S. Citizen.

An active DoD Interim Secret clearance is required.
Laulima Government Solutions, LLC is a fast-growing government service provider. Employees enjoy competitive salaries; a 401K plan with company match; medical, dental, disability, and life insurance coverage; tuition reimbursement; paid time off; and 10 paid holidays. Laulima Government Solutions, LLC is proud to be an equal opportunity employer.
We are an Equal Opportunity/Affirmative Action Employer of individuals with disabilities and veterans. We are proud to state that we do not discriminate in employment decisions on the basis of race, color, religion, sex, pregnancy, sexual orientation, gender identity, national origin, age, protected veteran status, or disability status. If you are a person with a disability and you need an accommodation during the application process, please click here to request accommodation. We E-Verify all employees.
The Alakaina Foundation Family of Companies (FOCs) is comprised of industry-recognized government service firms designated as Native Hawaiian Organization (NHO)-owned and 8(a) certified businesses. The Family of Companies (FOCs) includes Keaki Technologies, Laulima Government Solutions, Kūpono Government Services, and Kapili Services, Pookela Solutions, Kīkaha Solutions, LLC, and Pololei Solutions, LLC. Alakaina Foundation activities under the 501(c)3 principally benefit the youth of Hawaii through charitable efforts which includes providing innovative educational programs that combine leadership, science & technology, and environmental stewardship.
For additional information, please visit www.alakainafoundation.com
#monster
#clearedjobs