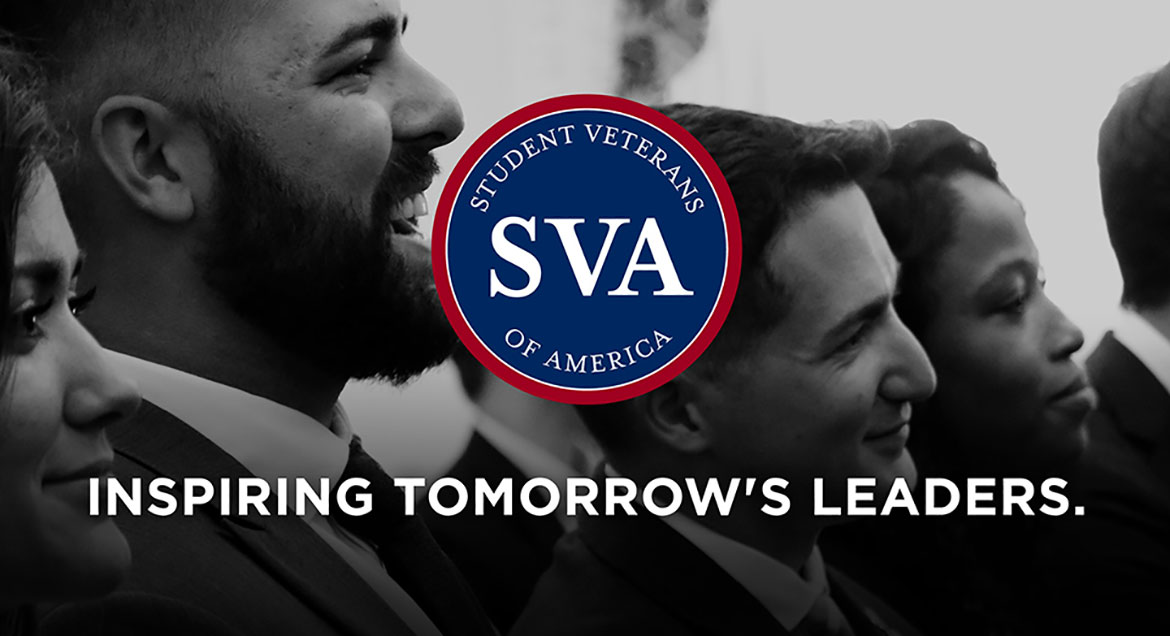 Job Information
Wencor Group Llc

QUALITY CONTROL INSPECTOR - Accessory Technologies Corporation

in

EDGEWOOD

,

New York
Overview of the Position:
Essential Duties and Responsibilities:
Perform visual and technical inspection of all parts and assemblies produced ensuring they meet all blueprint, quality and customer requirements.

Performs complex geometric set-ups for validation of all blueprint characteristics on critical application aerospace components in both the in-process and finished condition.

Actively participates in performance improvement teams.

Creates and adjusts inspection plans as required.

Review and audits technical records that support airworthiness in accordance with Federal Aviation Regulations (FAR's).

Performs other duties as assigned.

Other Knowledge, Skills, and Abilities:

Ability to type 20 wpm on QWERTY keyboard and 70 kpm on 10 key.

Knowledge in the manufacture of precision machined parts.

Ability to read complex mechanical drawings including Geometric Dimensioning and Tolerancing (GD&T) and ASME Y14.5.

General knowledge of drawing/data systems (e.g., ""used on"" drawings, part relationships, product data management) and configuration management principles and processes (e.g., part number control, revision level, naming conventions, product identification numbering systems).

Ability to use and present information by use of MS Excel, Word, PowerPoint, Outlook or related programs.

Full understanding of First Article and how to create documents associated with the First Article AS9102.

Aerospace structures experience in assembly and inspection.

Knowledge of inspection tool selection (10:1 rule).

Working knowledge of inspection tools such as micrometer or calipers required.

Working knowledge of inspection and measurement processes and procedures Knowledge of FAR and DFAR requirements.

Ability to write technical documents such as QMS process procedures, work instructions, and forms.

Familiarity with AS9100, ISO 9001 or similar quality standard.

Training in Lean Manufacturing and Six Sigma concepts.

Ability to use manual CMM to inspect parts.

General knowledge of root cause analysis and corrective action of non-conformances to reduce scrap, minimize rework, reduce cost and improve quality to meet all requirements.

Knowledge of the 5S process and how to implement.

Education / Experience Requirements: High school diploma or GED with five years related experience and/or training; or equivalent combination of education and experience preferred. Certification ASQ CQI or CMI, preferred.

Other Qualifications:

The requirements listed below are representative of the knowledge, skill, and/or ability required. Reasonable accommodations may be made to enable individuals with disabilities to perform the essential functions.

Language Skills : Ability to read, analyze, and interpret common scientific and technical journals, financial reports, and legal documents. Ability to respond to common inquiries or complaints from customers, regulatory agencies, or members of the business community. Ability to write speeches and articles for publication that conform to prescribed style and format. Ability to effectively present information to top management, public groups, and/or boards of directors.

Mathematical Skills : Ability to calculate figures and amounts such as discounts, interest, commissions, proportions, percentages, area, circumference, and volume. Ability to apply concepts of basic algebra and geometry.

Reasoning Ability : Ability to solve practical problems and deal with a variety of concrete variables in situations where only limited standardization exists. Ability to interpret a variety of instructions furnished in written, oral, diagram, or schedule form.

Physical Demands : The physical demands described here are representatives of those that must be met by an employee to successfully perform the essential functions of this job.

Is occasionally required to stand; walk; reach with hands and arms; stoop, kneel, crouch, and crawl; and lift up to 10 pounds.

Is regularly required to sit and use hands to finger, handle, or feel.

Is frequently required to talk or listen.

Works in moderate noise levels.

Travel up to 30%.