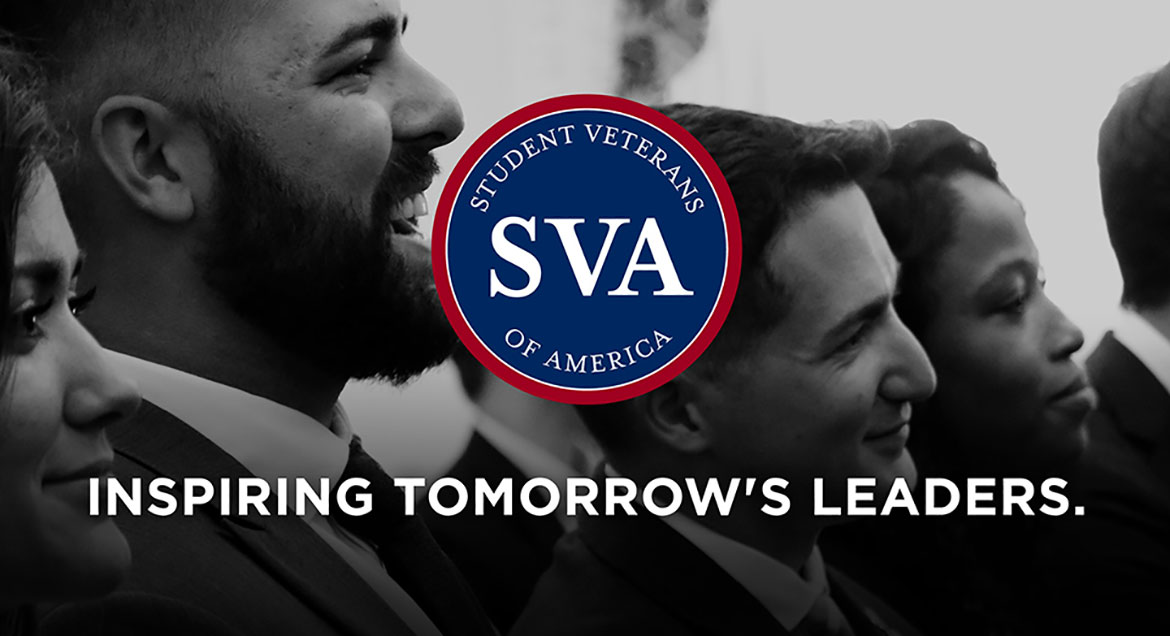 Job Information
UnitedHealth Group

Senior Software Engineer - Telecommute, ideally within Eden Prairie, MN or Hartford, CT or Basking Ridge, NJ

in

Eden Prairie

,

Minnesota
You take pride in designing and developing solutions. And not just any solutions - solutions that are scalable and can be used in the marketplace to make an impact on the lives of millions. At Optum, you can bring your passion for innovation to an Agile environment where some of the smartest people you'll ever work with are working together to help make the health care system work better for everyone. When you join us as a Senior Software Engineer, you'll have the opportunity to showcase your technical expertise, making historic transformation in health care and changing the way our businesses and consumers engage with technology. You will be challenged with delivering high quality software products to impact the health care industry for the better. Here, you'll work at a pace you didn't know you had in you, your performance will be rewarded and, at the end of the day, you'll know you're doing your life's best work.(sm)
Envision working within a Fortune 7 company, making technology awesomeness happen on how we integrate and externalize cross - functional systems and data. In this newly created role, you will be responsible for driving engineering outcomes for product development teams, as well as increasing the technology evolution for our Data Externalization platforms. This person will be accountable for helping to both introduce new approaches for externalizing data, as well as fully automating the solutions on top of existing technologies, or through utilization of Open Source technologies.
You'll enjoy the flexibility to telecommute* from anywhere within the U.S. as you take on some tough challenges.
Primary Responsibilities:
Design and develop solution for the current project through cloud-hosted Java Microservices/Kafka streams

Mentor and guide developers on the team

Hands on work with deliverables of java services, cloud solutions, data pipelines, Kafka streaming to implement solution

Help create strategic direction for how to transform other components of the app using modern technologies (Kafka, services, Sql and NoSQL DB)

Help triage and fix issues with solution in Production
You'll be rewarded and recognized for your performance in an environment that will challenge you and give you clear direction on what it takes to succeed in your role as well as provide development for other roles you may be interested in.
Required Qualifications:
4+ years of experience within a Java framework (micro-services, Spring Boot, Spring Batch preferred)

4+ years of experience with database such as MySQL, Oracle

Experience hosting micro services on cloud environment, specifically experience in OpenShift or similar

Experience with Docker container management

Knowledge of CI/CD experience, including building and deploying and maintaining cloud micro services, Jenkins, Docker, XL Deploy

General CI/CD pipeline experience

If you need to enter a work site for any reason, you will be required to screen for symptoms using the ProtectWell mobile app, Interactive Voice Response (i.e., entering your symptoms via phone system) or a similar UnitedHealth Group-approved symptom screener. Employees must comply with any state and local masking orders. In addition, when in a UnitedHealth Group building, employees are expected to wear a mask in areas where physical distancing cannot be attained
Preferred Qualifications:
Experience with Kafka Producer, Kafka Consumer and Kafka Streams

Drive and set architectural direction, designing a new system using kafka from the ground up and mentoring current team members

Local - Eden Prairie, MN or Hartford, CT or Basking Ridge, NJ

Experience working effectively across multiple functional areas in an Agile environment

HealthCare Experience

Knowledge of the existing Optum Health Care Platform team, infrastructure and processes
Technology Careers with Optum. Information and technology have amazing power to transform the health care industry and improve people's lives. This is where it's happening. This is where you'll help solve the problems that have never been solved. We're freeing information so it can be used safely and securely wherever it's needed. We're creating the very best ideas that can most easily be put into action to help our clients improve the quality of care and lower costs for millions. This is where the best and the brightest work together to make positive change a reality. This is the place to do your life's best work.(sm)
Colorado Residents Only: The salary range for Colorado residents is $79,700 to $142,600. Pay is based on several factors including but not limited to education, work experience, certifications, etc. As of the date of this posting, In addition to your salary, UHG offers the following benefits for this position, subject to applicable eligibility requirements: Health, dental, and vision plans; wellness program; flexible spending accounts; paid parking or public transportation costs; 401(k) retirement plan; employee stock purchase plan; life insurance, short-term disability insurance, and long-term disability insurance; business travel accident insurance; Employee Assistance Program; PTO; and employee-paid critical illness and accident insurance.
*All Telecommuters will be required to adhere to UnitedHealth Group's Telecommuter Policy.
Diversity creates a healthier atmosphere: UnitedHealth Group is an Equal Employment Opportunity/Affirmative Action employer and all qualified applicants will receive consideration for employment without regard to race, color, religion, sex, age, national origin, protected veteran status, disability status, sexual orientation, gender identity or expression, marital status, genetic information, or any other characteristic protected by law.
UnitedHealth Group is a drug-free workplace. Candidates are required to pass a drug test before beginning employment.
Keywords: Senior Software Engineer, Eden Prairie, MN, Minnesota, Hartford, CT, Connecticut, Basking Ridge, NJ, New Jersey, Telecommute, Telecommuter, Telecommuting, Work at Home, Work from Home, Remote