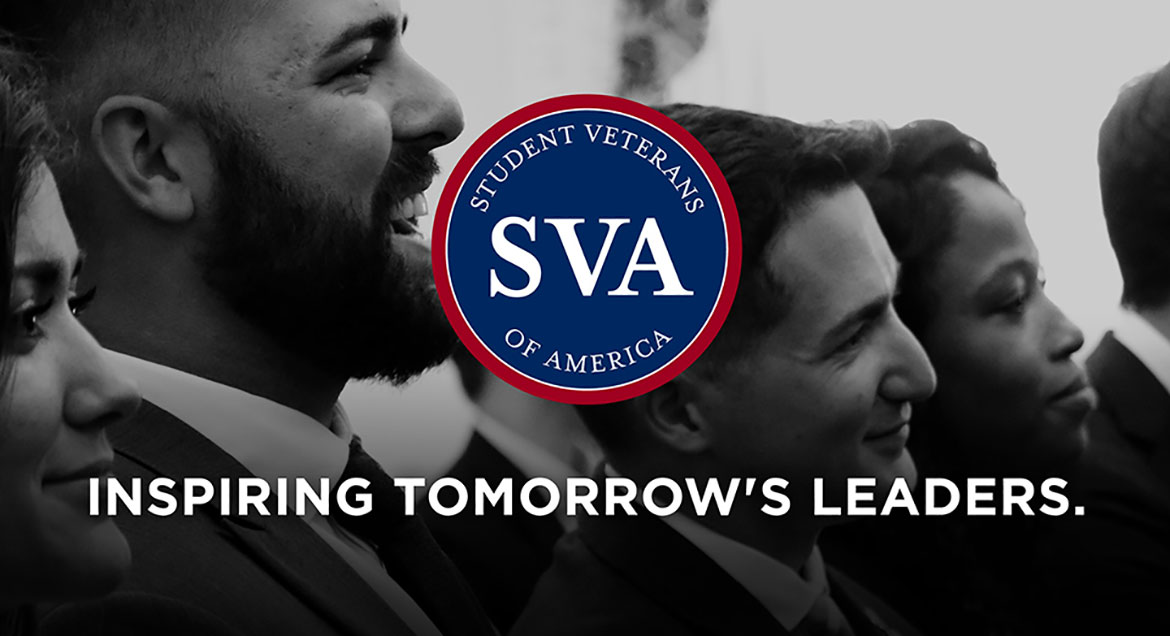 Job Information
CVS Health

Benefits Verification & Authorization Specialist

in

Eden Prairie

,

Minnesota
Job Description
* Must live with in 60 miles of our branch in Eden Prairie, MN or St. Louis, MO. *Coram/CVS Health is looking for a high-energy customer service professional to join our Eden Prairie team as a Benefit Verification Specialist! This rewarding opportunity allows you to work closely with our Patient Intake Coordinators and insurance providers to verify coverage for in-home IV therapy for Coram's patients. We believe that Benefit Verification Specialists are a key part of creating a positive experience for our patients. In this dynamic and fast-paced role, you will be responsible for verifying benefit coverage and requesting authorization for payment with various insurance companies. You will share this information with our Sales and branch personnel in order to ensure excellent service for new home infusion patients. As a Benefit Verification Specialist you will… • Maintain insurance authorizations for current patients. • Re-verify insurance coverage for changes in medication orders. • Research and follow up on authorization denials. • Work closely with branch staff to collect additional information on Physician Orders. • Scan and upload documents from insurance providers into electronic records system and notify appropriate departments. • Submit changes to patient prescriptions in the system and obtain authorization for payment.This is a full-time benefited position and is NOT through an agency. Typical hours are Monday to Friday between 9:00 to 7:00 CST. With Coram/CVS Health, you'll have an exciting opportunity to utilize your healthcare and customer service experience with a team who are passionate about making a difference in patient's lives. You can have an impact by providing the best care, education, and support to our patients, improving their overall quality of life! Coram/CVS Health is a Fortune 5 company and national leader in the home infusion and enteral nutrition fields. The word "Coram" derives from the Latin word "cor," meaning "heart"... and our dedication to our customers is truly from the heart. Do you want to learn more? Check out the videos below!https://www.youtube.com/user/CoramHealthcare or https://www.youtube.com/user/CVSPharmacyVideos
Required Qualifications
Minimum 1 year experience working in a customer service or call center environment.* Data entry experience.* Experience working in Microsoft Office, specifically Excel, Outlook and Word.
Preferred Qualifications
Home infusion or durable medical equipment (DME) experience.* Experience work in a healthcare environment.* Experience working with healthcare ins
Education
Verifiable High School Diploma or GED is required.
Business Overview
At Coram, a CVS Health business, we are joined in a common purpose: helping people on their path to better health. We are working to transform health care through innovations that make quality care more accessible, easier to use, less expensive and patient-focused. Working together and organizing around the individual, we are pioneering a new approach to total health that puts people at the heart.
We strive to promote and sustain a culture of diversity, inclusion and belonging every day. CVS Health is an equal opportunity and affirmative action employer. We do not discriminate in recruiting, hiring or promotion based on race, ethnicity, sex/gender, sexual orientation, gender identity or expression, age, disability or protected veteran status or on any other basis or characteristic prohibited by applicable federal, state, or local law. We proudly support and encourage people with military experience (active, veterans, reservists and National Guard) as well as military spouses to apply for CVS Health job opportunities.