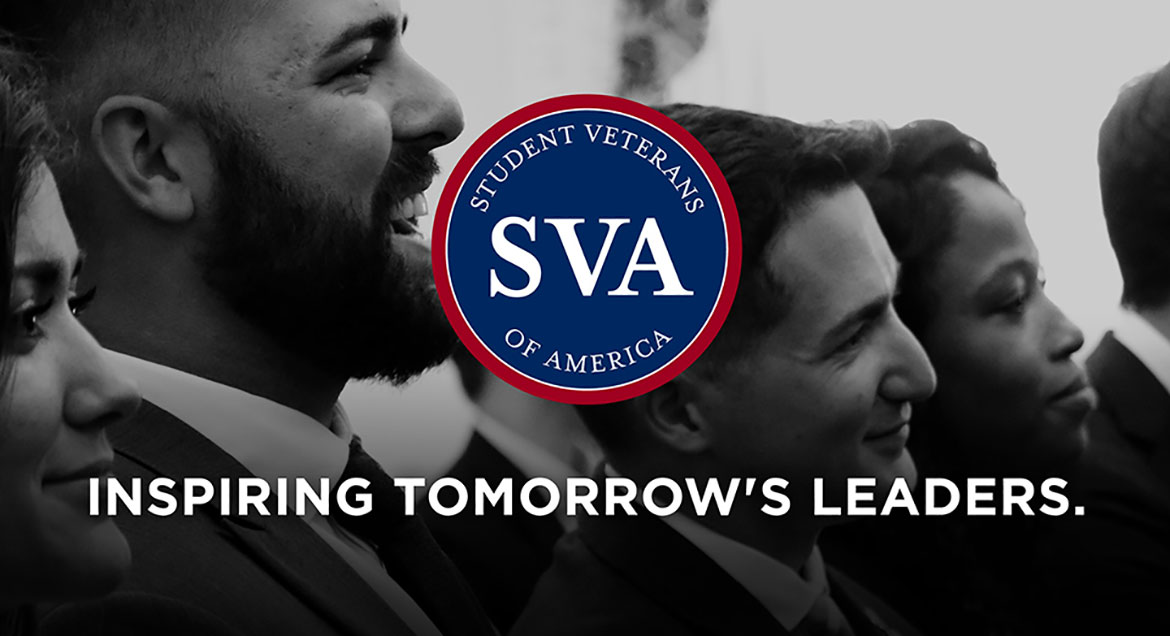 Job Information
Thermo Fisher Scientific

Electrical Engineer

in

Ecublens

,

Switzerland
Job Title : Electrical Engineer.
Position Location : Ecublens - Switzerland.
Position Summary:
The R&D Team in Ecublens is looking for an electrical engineer with a strong interest in innovation to support development of our new spectrometers and improvements of the products already on the market. The role requires skills to cover innovation, proof of concept, design, and industrialization phase.
Responsibilities:
Plan, organize and ensure the realization and completion of engineering tasks assigned to you.

Communicate and collaborate with the multidisciplinary team to consider technical constraints in the electronic design to ensure proper operation of the final product.

Support the technical realization of prototypes and products.

Support the industrialization and certification process for the developed products.

Support internal (e.g. Manufacturing, Global Technical Support) and external customers.

Interact with colleagues in Czech Republic to establish a fruitful collaboration.
Minimum Qualifications:
Master, PhD in Electrical Engineer or Electronic Engineering with focus on power electronics.

Min. 5 years of experience in electronical engineering, product development or a similar position.

Experience with power electronics (control of high currents, high voltages)

Development of PCB and excellent knowledge of simulation tools software such as Altium.

Design for EMC compliance, high reliability and safety critical systems.

Expertise in analog electronics for sensor readout.

Experience with Altium Designer is preferred.

Experience in embedded systems: microcontroller programming and knowledge in firmware and software development is desirable.

Experience in spectrometry/spectroscopy is preferred.

Hands-on, solution-oriented with ability to work and take initiative on design, test, validation up to product certification.

Fluent in English, ideally French.
About us:
As the world leader in serving science, our work is more than something that fills our days. When you're part of Thermo Fisher Scientific, you'll do challenging work, and be part of a team that values performance, quality and innovation. With revenues of $24 billion and the largest investment in R&D in the industry, we give our people the resources and opportunities to make significant contributions to the world.
Each one of our 70,000 extraordinary minds has a unique story to tell. It's not just a career, it's a chance to realise your best – professionally and personally.
Join us and contribute to our mission—enabling our customers to make the world healthier, cleaner and safer. Apply today!
http://jobs.thermofisher.com