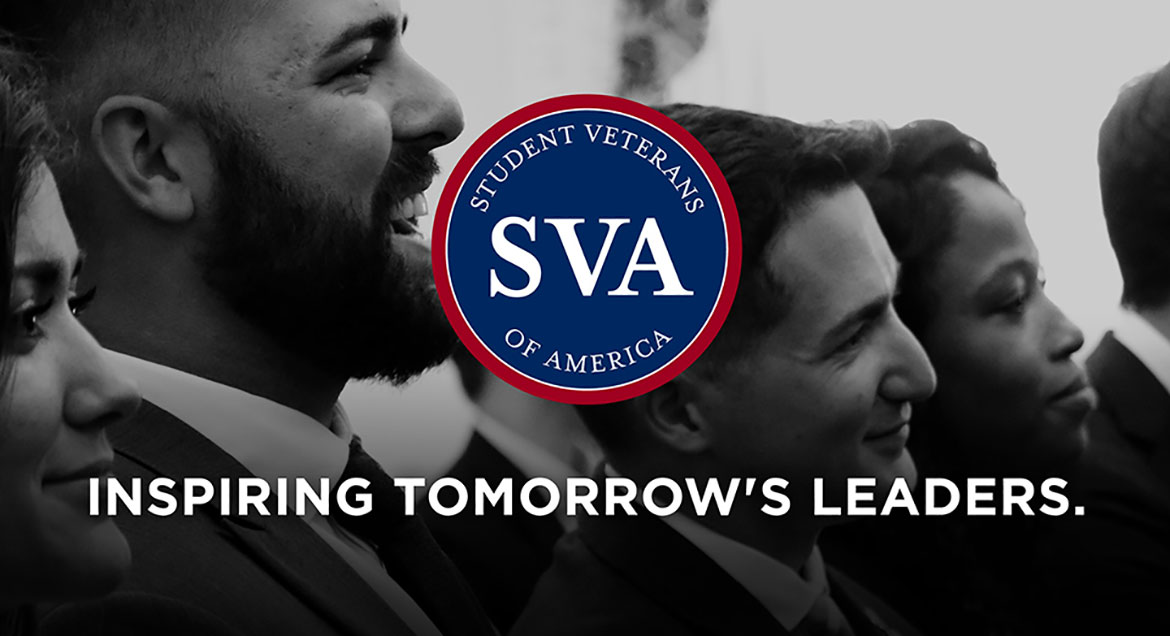 Job Information
Massage Therapist - Per Diem

in

Eau Claire

,

Wisconsin
ProMedica Senior Care, formerly HCR ManorCare, provides a range of services, including skilled nursing care, assisted living, post-acute medical and rehabilitation care, hospice care, home health care and rehabilitation therapy.
The Massage Therapist is responsible to plan, organize, and provide medically prescribed massage therapy that creates a caring and safe environment, addresses the comfort needs of patients, and positively impacts the patients health status, feeling of wellness, and/or quality of life.
In return for your expertise, youll enjoy excellent training, industry-leading benefits and unlimited opportunities to learn and grow. Be a part of the team leading the nation in healthcare.
4748 - ProMedica Hospice - Eau Claire Office
Experience
A minimum of one year of clinical massage therapy experience; two years experience preferred.

Experience in home health or hospice preferred.
Travel
Necessary on a daily basis; 100%.
Working Conditions
Patient home/living facilities/ inpatient units.

Exposure to disagreeable conditions including odors, infection, illness, and physical contact from disruptive patients.

Must be flexible to accommodate completion of tasks, patient needs and referrals.

Job Specific Details:
General Responsibilities
Participates in the development/ implementation of the plan of care.

Consults with team members to provide access to massage for patients, to assess patient needs and to prioritize interventions.

Visits patients and families in homes, facilities, inpatient units and alternative homes, for the purpose of providing massage therapy.

Conducts assessments and visits providing skilled massage therapy techniques that meet individual patient needs including a focus on pain control, reduction of stress-anxiety, promoting injury rehabilitation, relaxation, and health enhancement.

Documents the care and submits paperwork in an accurate and timely manner to update and maintain the patient clinical records.

Educates team members, patients, and families about the benefits of massage therapy and the role of the massage therapist.

Participates in interdisciplinary team meetings to collaborate with team members on the use of massage therapy to meet patient needs.

Ensures the growth and profitability of the company through the responsible use of company resources and by providing community education regarding massage therapy services as requested.

Assesses massage therapy supplies/equipment including inventory, maintenance and use of supplies/equipment.

Collaborates with agency leadership to further develop, evaluate, and improve massage therapy services.

Accepts direction from Director of Professional Services/ Patient Care Coordinator.

Applies the policies and procedures of the agency and the rules and regulations of federal and state regulatory agencies and other certified agencies in providing care.

Participates in agency committees as requested

Meets or exceeds established productivity standards.

Adheres to established personnel policies.

Ensures that care is provided with respect for patient rights.

Ensures protected health information is kept confidential

Reports complaints made by patients or families to the appropriate persons

Adheres to established personnel policies.

Reports allegations of patient abuse, neglect and/or misappropriation of patient property.
Equal Opportunity Employer
Qualified applicants will receive consideration for employment without regard to race, color, national origin, ancestry, religion, sex/gender (including pregnancy), sexual orientation, gender identity or gender expression, age, physical or mental disability, military or protected veteran status, citizenship, familial or marital status, genetics, or any other legally protected category. In compliance with the Americans with Disabilities Act Amendment Act (ADAAA), if you have a disability and would like to request an accommodation in order to apply for a job with ProMedica Senior Care, please contact jobline@hcr-manorcare.com.