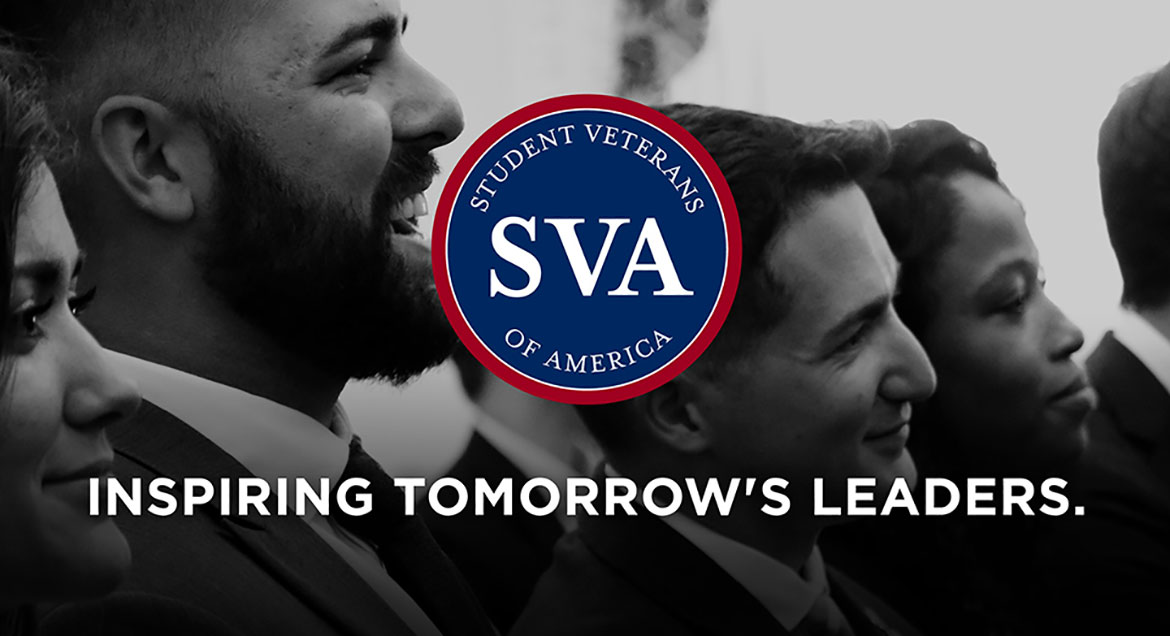 Job Information
Centene Corporation

Pharmacist (Per Diem / PRN)

in

Earth City

,

Missouri
Coordinate and assist in managing and participating in pharmacy services, including compounding and dispensing of medications, quality assurance and clinical monitoring activities.

Participate in decisions regarding the pharmaceutical services within assigned scope including:

Assessing the patient's general pharmaceutical needs

Planning for the pharmaceutical services provision

Participating in the overall plan of care

Participating in the overall quality assessment and improvement plan

Receive physician prescription orders and evaluate the appropriateness of these orders for dosage, drug choice, potential drug interactions, route of administration and stability

Supervise the filling, receiving, compounding, and dispensing activities involved in providing finished product to the patient

Ensure that the patient chart is complete for allergies, height, weight, current and past medical history, clinical laboratory results and concurrent medications (including over-the-counter or home remedy medications)

Ensure that when necessary, laboratory tests have been ordered and the results are obtained and discussed with the nurse and the physician

Provide patient counseling, education, and monitoring

Ensure safety of patients and personnel by exercising good pharmacy practice in the process of drug therapy instructions to the patient

Determine remaining doses on hand to manage inventory and avoid waste

Provide clinical interventions

Assess responses to therapy, patient compliance, and ongoing review of drug regimens; report and manage adverse events

Assist the physician, nurse and patient with clinical and technical support

Document all communication with physicians, nurses and patients in the patient chart

Assist in the maintenance and upkeep of all necessary paperwork required by state and federal agencies as well as the Joint Commission

Assist the Pharmacy Manager in implementing new procedures

Assist in the training and supervision of Pharmacy Technicians, Pharmacy Interns and other pharmacy personnel

Participate in Performance Improvement Projects

Assist in providing in-service programs to nursing and pharmacy personnel on any aspect of drug therapy

Attend and/or complete education and training programs

Review literature and other materials pertinent to the practice of pharmacy

Complete all competency/skills assessment requirements

Participate in on-call schedule

Perform other tasks as determined by the Pharmacist-In-Charge
Education/Experience:
Bachelor's degree in pharmacy and 3+ years of mail order, retail or hospital pharmacy experience OR Pharm D.
Licenses/Certifications: Current state's Pharmacist license and license at other states as required.
. This is a part-time, per diem role. Flexible availability needed between the hours of 8am-6pm, Monday through Friday (CST)
Centene is an equal opportunity employer that is committed to diversity, and values the ways in which we are different. All qualified applicants will receive consideration for employment without regard to race, color, religion, sex, sexual orientation, gender identity, national origin, disability, veteran status, or other characteristic protected by applicable law.
TITLE: Pharmacist (Per Diem / PRN)
LOCATION: Earth City, Missouri
REQNUMBER: 1217502
COMPANY: Clinical & Care Management
POSITION TYPE: Both