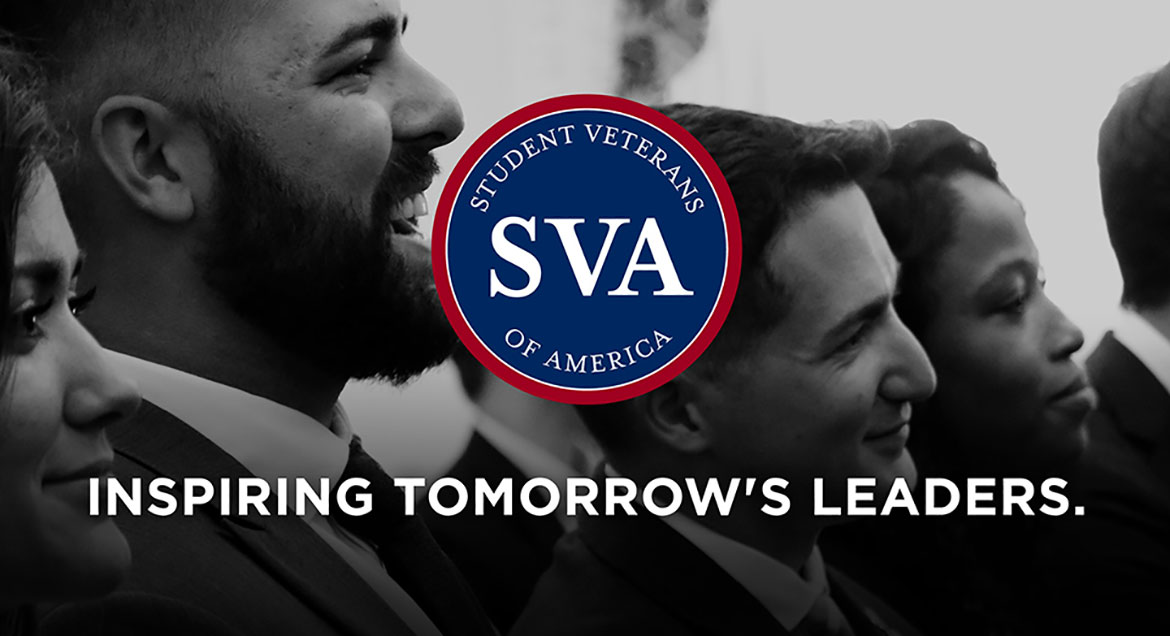 Job Information
Volvo Group

Intern: Customer Engineering (Spring 2022)

in

Dublin

,

Virginia
The purpose of this position is to assist the Customer Engineering Department with assignments specific to developing a graphic representation to ensure current KPI's are generated using PowerBI.
This internship role provides students with the opportunity to apply academic knowledge and skills in a manufacturing environment and to support/promote the student's career goals through interaction with many different areas of the plant. Interns participate in professional activities for the Volvo New River Valley Plant by working on practical, innovative and important projects. This internship provides structured learning experiences where the intern and Volvo employees work together on projects within their selected area. The internship allows the student to integrate knowledge and skills in a manner that is mutually beneficial to the student and Volvo New River Valley Plant.
DURATION:
Assignment will begin on January 10, 2022 and continue through May 6, 2022 working up to 40 hours/week.
CORE RESPONSIBILITIES:
KPI's need to be converted from excel to PowerBI and be accessible to all at any time. Also they will then be generated automatically from data download and program functions. Interns will also create a how to document and share with the managers how to update and create in PowerBI.
ESSENTIAL SKILLS AND REQUIRED EXPERIENCE:
Excel, project management, PowerBI or other data analytics tools.

Attention to Detail; Monitoring adherence to standards and actively checking for accuracy of data received or generated before passing it on

Communication: Listening effectively, transmitting information accurately and understandably and actively seeking feedback non-defensively

Flexibility: Performing a wide range of tasks, responding to changes in direction and priorities, and accepting new challenges, responsibilities and assignments

Dependability/Reliability: Following through on commitments, producing timely work to promote a higher standard, pitching in to get the job done

Strong writing and presentation skills
MINIMUM EDUCATION AND EXPERIENCE:
Applicants must be currently enrolled and pursuing a Bachelors or Masters in Industrial Engineering, Mechanical Engineering, Business, Systems Engineering or related degree at an accredited school and have completed 30 semester hours prior to the start of the internship.

Applicants must have a minimum cumulative grade point average of 3.0

PERSONAL QUALIFICATIONS

Technical Skills

Peer Relationships

Integrity and Trust

Action Oriented

Perseverance

Time Management
About us
The Volvo Group drives prosperity through transport solutions, offering trucks, buses, construction equipment, power solutions for marine and industrial applications, financing and services that increase our customers' uptime and productivity. Founded in 1927, the Volvo Group is committed to shaping the future landscape of sustainable transport and infrastructure solutions. Countless career opportunities are offered across the group's leading brands and entities that share a culture of Trust, Passion, High Performance, Change and Customer Success.
www.volvogroup.com/career.
A new era is here. Technologies such as big data, automation and artificial intelligence are changing the way we look at manufacturing and logistics. Volvo Group Trucks Operations is the organization responsible for truck manufacturing and logistics within the Volvo Group and is shaping future industries.
Volvo Group Trucks Operations encompasses all production of the Group's engines and transmissions as well as the production of Volvo, Renault and Mack trucks. The organization is also responsible for spare parts supplies to the Group's customers and for designing, operating and optimizing logistics and supply chains for all brands. Together, Volvo Group Trucks Operations represents 30,000 employees at 30 plants and 50 distribution centers across the globe. Our global industrial footprint offers an opportunity for an international career in a state-of-the-art industrial environment, in which continuous improvement is the foundation. Join our teams as well!
Auto req ID
117655BR
Entity
Group Trucks Operations
State/Province
Virginia
City/Town
Dublin
Employment/Assignment Type
Internship/Trainee/Co-op
Travel Required (Maximum)
Last application date
19-Nov-2021
Functional Area
Manufacturing Engineering
Volvo Group North America is an Equal Opportunity Employer E.O.E/M/F/Disability/Veteran