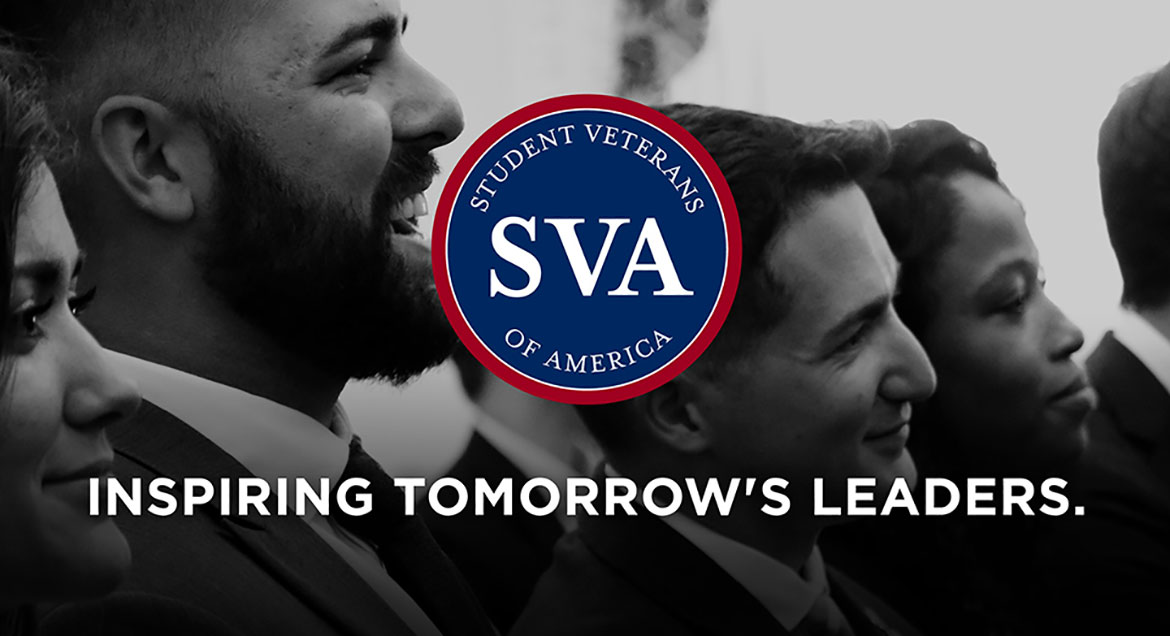 Job Information
Sage

Ruby on Rails Developer

in

dublin

,

Ireland
Ruby on Rails Developer
Advert:
People make Sage great. From our colleagues delivering ground-breaking solutions to the customers who use them: people have helped us grow for more than thirty years, and people are driving our future as a great SaaS company. We're writing our next chapter. Be part of it!
Experience has taught us that when our customers thrive, we thrive. As a team, we always start with what customers need. Through the good… and more challenging times. Innovating at pace so customers can manage their finances, operations and people. Every one of us shapes our culture at Sage - doing what's right and succeeding together, united by our commitment to each other. We encourage each other to grow in our roles, in our careers and as individuals.
Follow us on our social media sites below to join in conversations about career tips, open positions and company news! #lifeatsage #sagecareers. If you would like support with your application (or require any adjustments) please contact us atcareers@sage.comfor assistance. All qualified applicants will be thoughtfully considered and never discriminated against based on their race, color, age, religion, sexual orientation, gender identity, national origin, disability or veteran status.
Job Description:
Ruby on Rails Developer
Dublin - Working in the office or at Home
Are you a passionate ruby developer? Do you enjoy solving complex problems? Working collaboratively in a team? Are you eager for innovation? Do you want to work with like-minded software engineers?
If you have answered yes to all these questions, then we would love to hear from you! In this role you will be joining a team responsible for building, improving, and maintaining our award-winning Cloud payroll product, which is used by over 50,000 users, you will have an impact by solving problems for small businesses globally.
#LI- HJ1
Key Responsibilities:
What you will be doing:
You will craft, develop, and deliver high-quality products and/or systems and services that exceed customers' or business partners' expectations and will proactively share your own knowledge.
Working in a modern development environment, at Sage we use Agile Development methodology SCRUM.
Be an active and enthusiastic standout colleague. Partner optimally with all team members to deliver against commitments
Work multi-functionally with various Sage teams: product management, QA, various product lines, or business units to drive forward results
Resolve defects/bugs during QA testing, pre-production, production, and post-release patches
Successfully develop, delivery maintains high-quality software (requirements, design, code, documentation, etc.)
Contribute to quality activities, incl. peer reviews of estimates, designs and code
Required skills
Ruby on Rails
JavaScript
Bonus or what you can learn and do:
REACT
AWS
Docker
SQL
We offer Pioneer Fridays where you have the chance to innovate how you like.
Why work at Sage?
Impact: You'll be working alongside a tremendous, highly skilled team on products that make a real impact on our customers
Culture: You will be working in a multicultural and diverse environment alongside highly motivated colleagues
Environment: Phenomenal tech environment, using the best of breed and cutting-edge technologies
Competitive salary: We offer competitive salaries aligned with your experience and expertise
Flexibility: We believe in flexibility and work/life blend, offering flexible start times, working patterns and the choice to work in a different location for up to 10 weeks per year.
Continuous Development: We're passionate about supporting your development and you will get 5 days every year dedicated to learning new skills. You will also have access to Sage University, Pluralsight, and Linkedin Learning for their many courses and events.
Social: Regular social events (even during remote working), events, conferences and meet ups.
Community: Make a difference to communities we live and work in, with your 5 volunteer days every year.
If this role sounds like the right type of challenge for you, please get in touch!
Function:
Product Delivery and ISV
Country:
Ireland
Office Location
Dublin