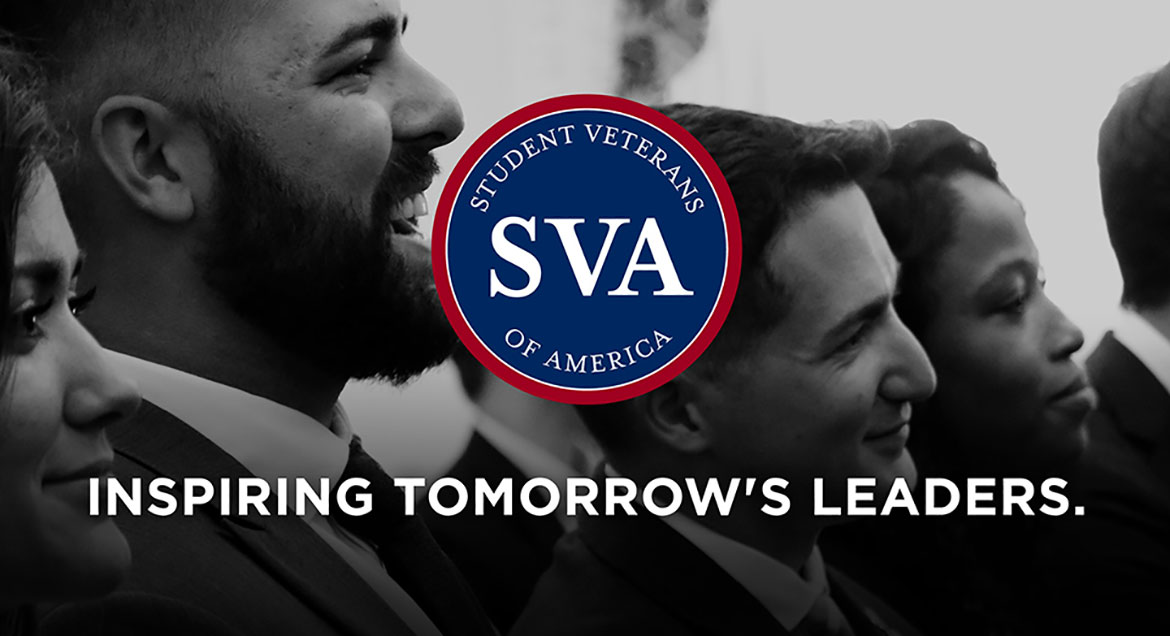 Job Information
The Coca-Cola Company

Business Systems Analyst

in

Drogheda

,

Ireland
Job DescriptionThe primary role of this position is to provide innovative solutions in the design and implementation of SAP S/4HANA for Project Contour Supply Chain Materials Management.
The key responsibilities of this position are :1- Business requirements ownership and translation into functional and technical requirements2- Being the voice of the Supply Chain Materials Management to the development team to ensure the solution is delivered with integrity and respect to the customer needs3- Actively participate to the phase of the project such as requirements gathering, design, development, testing and support.4- Project management responsibilities: Deliver quality product for each project or phase on time, within budget and quality (no disruption to the business team). Manage the day to day of the project: timeline, resources issues, project issues, status report.This position will assume a role in driving innovation. The successful candidate must demonstrate broad knowledge of Supply Chain Materials Management and Procurement business processes, an excellent understanding of project management and excellent teamwork abilities and a good understanding of change management principles.The individual will need to be organized and deliver quality and efficiency.Position Activities and Tasks1- Organize and lead the business requirements session between the stakeholders and ensure business process are defined as well (as is and to be).2- Capture the business requirements and document them in business terms so the stakeholders and users can appreciate and understand them.3- Translation of business requirements into a solution that meets business acceptance and the subsequent successful implementation of that solution. Translation of business requirements into functional specifications for development or application evaluation.4- Participate actively to the design and the development of the solutions. The position represents the voice of the customer to the development team to ensure the requirements are delivered with integrity and respect to the customer need. This should cover functional and technical but does not require the position to be able to 'code or configure'.5- Recommend system or process enhancements6- Build the testing scenario for E2E, UAT, Integration and Regression and keep the testing scenario up to date during the different phases of the project(s).7- Organize and lead the End to End testing, UAT, Integration testing and Regression test with the business and the development team.8- Organize and lead demo to the stakeholders to provide visibility.9- Provide guidance for Data cleanse and Data conversion.10- Provide guidance to the Learning and training department to ensure accuracy of the user guide. Communicate system and procedural changes to the Learning and Training department through excellent written and oral communication11- Provide assistance to the change management team to ensure full adaption of the solution and process through excellent written and oral communication.12- Provide Business application support during Warranty and also during the life cycle of the project.13- Assist the development team to transition to the production support group.14- Evaluate new releases of software from vendors15- Project Management responsibilities:
Deliver quality product for each project or phase on time, within budget and quality (no disruption to the business team).

Manage and track the budget – OPEX and CAPEX. Perform all activities to be compliant such as RFS, CAR, IO, Project #, PO#, SOWs. Work closely with the financial controller to ensure Rolling estimate and financials are matching.

Participate in the project approval process by working with the project sponsor to develop opportunity requests and work with the Global Delivery teams to obtain project estimates

Status reporting

Adhere to IT processes (tollgate, Service Provider, SDLC, Architecture, Change Management…) throughout the project lifecycle. Lead the production of the SDLC deliverables on time based on the methodology

Perform all of the responsibilities of a supervisor in leading a team of Business Analysts, developers, functional resources, including prioritizing assignments & tasks, mentoring, coaching, including contribution in setting goals for each staff member, assisting with the creation and delivery of performance appraisals, and assisting with recruiting and employee development. Those responsibilities will be applicable to Contractors recruitment and evaluation. Perform onboarding of resources and all administrative tasks for successful onboarding.

Meet weekly with project teams and project sponsors to discuss project status.

Document and track action items.

Ensure adoption of the changes, enhancements by the users to ensure full ROI is obtained.
RequirementsEducation
Bachelor's degree in Information Systems, Computer Science or related field
Professional Experience
7 to 10 years hands-on configuration/design experience in SAP Material Management, Procurement, Ariba and the integration to other areas of the Supply chain.
Technical Skills
SAP ECC and SAP S/4HANA - Materials Management and Ariba
Our Purpose and Growth Culture:
We are taking deliberate action to nurture an inclusive culture that is grounded in our company purpose, to refresh the world and make a difference. We act with a growth mindset, take an expansive approach to what's possible and believe in continuous learning to improve our business and ourselves. We focus on four key behaviors – curious, empowered, inclusive and agile – and value how we work as much as what we achieve. We believe that our culture is one of the reasons our company continues to thrive after 130+ years. Visit Our Purpose and Vision to learn more about these behaviors and how you can bring them to life in your next role at Coca-Cola.
We are an Equal Opportunity Employer and do not discriminate against any employee or applicant for employment because of race, color, sex, age, national origin, religion, sexual orientation, gender identity and/or expression, status as a veteran, and basis of disability or any other federal, state or local protected class. When we collect your personal information as part of a job application or offer of employment, we do so in accordance with industry standards and best practices and in compliance with applicable privacy laws.