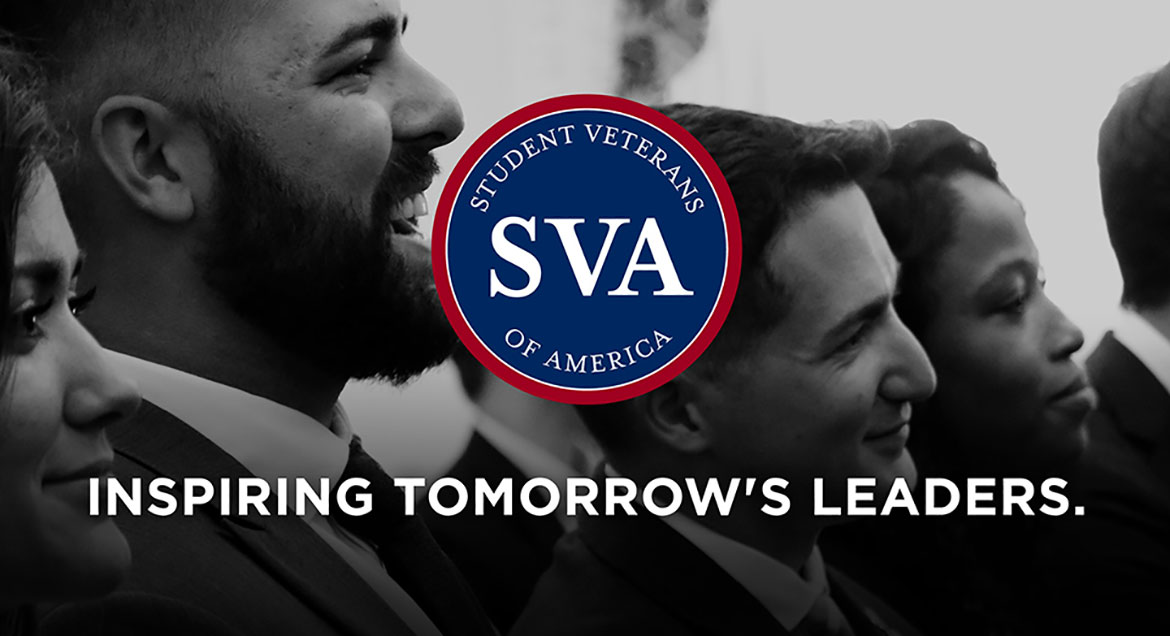 Job Information
MedData

Third Party Liability Representative

in

Draper

,

Utah
MedData has an excellent career opportunity available as an Third Party Liability Representative to work in our beautiful Draper, UT office. The schedule for this full-time role is Monday- Friday 8am-5pm. The schedule may vary at times due to client needs and coverage.
POSITION OVERVIEW:
The purpose of this position is to assist hospitals in resolving accounts that are related to an accident. Specifically, this position is focused on the effort to obtain accident details and insurance information from hospital patients and from other sources (all contact being made over the telephone), to request hospital liens and bills to be submitted to identified insurance carriers, and to communicate with both insurance adjusters and personal injury attorneys during the claims adjudication process to ensure that the hospital receives payment on submitted bills and/or liens.
ESSENTIAL JOB FUNCTIONS:
Maintain a queue of Third Party Liability accounts as assigned by management.

Maintain an average of 60 unique accounts worked per day (8 unique accounts worked per hour), once full job proficiency has been achieved.

Contact hospital patients via telephone to obtain accident details and insurance information. Support hospital patients by answering any questions about the Third Party Liability process.

Obtain accident reports from law enforcement agencies in the event that the patient cannot provide the necessary accident details and/or insurance information.

Submit hospital bills to insurance companies for payment, and request hospital liens to be filed, as applicable.

Maintain contact with insurance adjusters and/or personal injury attorneys during the claims adjudication process to ensure that the hospital bill/lien is paid timely and in full.

Provide updates to MedData's account management system as account work is completed; this is done by selecting the applicable option from an account status menu and writing a detailed note explaining what information was obtained and what transpired during the act of working each account

Assist management with ad hoc inventory initiatives and other projects, as needed
QUALIFICATIONS:
High school diploma or GED required

Minimum one year experience working hospital revenue cycle processes preferred

Knowledge of and compliance with State and Federal regulations that govern collection practices, such as HIPAA and FDCPA. Knowledge of or experience working with hospital lien statutes, or paperwork pertaining to other statutory regulations, is a definitive advantage.

Intermediate knowledge of Outlook, Word, and Excel

High commitment to customer service and high levels of empathy and understanding.

Dependable and highly detailed individual with strong organizational skills
BENEFITS:
MedData believes in making a positive impact not only within our industry but also with our employees –the organization's greatest asset. We take pride in offering comprehensive benefits in a vast array of plans that contribute to the present and future well-being of our employees and their families.
Just some of the benefits we offer:
Medical

Dental

Vision

HSA, FSA

401K

Paid Time Off
PHYSICAL REQUIREMENTS:
While performing the responsibilities of the job, the employee is required to talk and hear. The employee is often required to sit and use their hands and fingers, to handle or feel. The employee is occasionally required to stand, walk, reach with arms and hands, climb or balance, and to stoop, kneel, crouch or crawl. Vision abilities required by this job include close vision.
This job description is to serve as a guide but no way is it to be considered a comprehensive list of task, duties and responsibilities that will be required by the employee.
To join our team of 2,000 employees and growing, please apply directly to this posting.
MedData is an equal opportunity employer.
IND123
ID: 2021-6362
External Company URL: www.cardonoutreach.com
Street: 132 E 14075 S