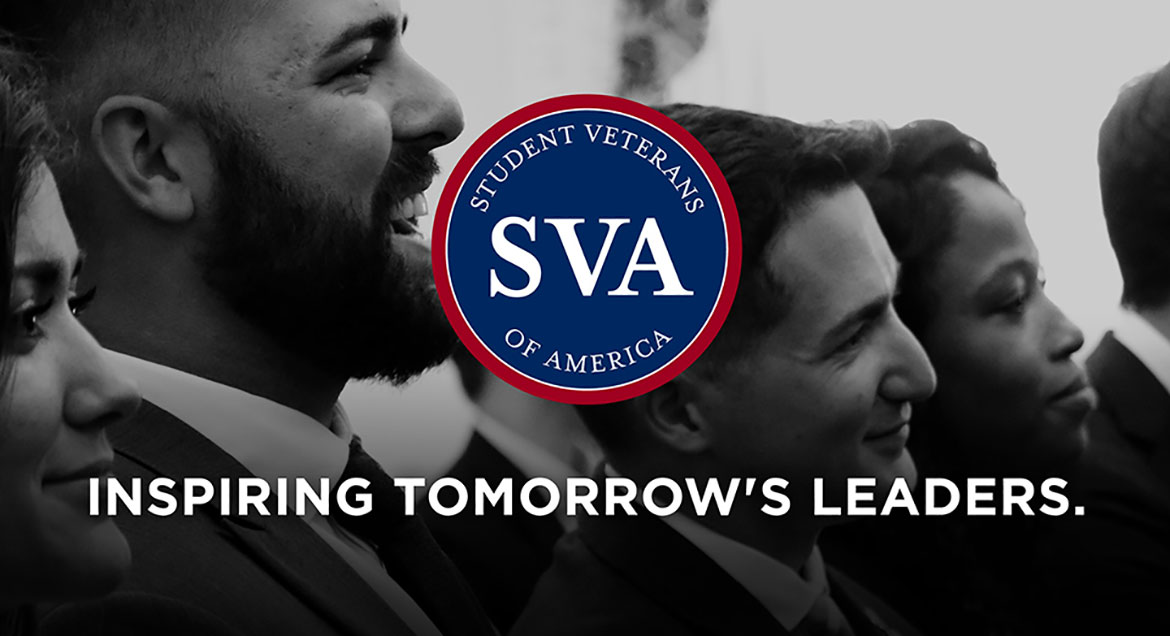 Job Information
Wolters Kluwer

Senior Specialized Consultant

in

Dover

,

Delaware
Wolters Kluwer is a global leader in professional information services. Professionals in the areas of legal, business, tax, accounting, finance, audit, risk, compliance and healthcare rely on Wolters Kluwer's market leading information-enabled tools and software solutions to manage their business efficiently, deliver results to their clients, and succeed in an ever more dynamic world.
Wolters Kluwer combines deep domain knowledge with specialized technology. Our portfolio offers software tools coupled with content and services that customers need to make decisions with confidence. Every day, our customers make critical decisions to help save lives, improve the way we do business, build better judicial and regulatory systems. We help them get it right.
The Sr. Specialized Consultant will identify, research, analyze, and summarize new and updated legal or compliance-related statutory and regulatory requirements for inclusion in Wolters Kluwer banking products. The Sr. Specialized Consultant effectively translates complex regulations into product solutions by authoring legal/compliance content, creating product content design requirements, writing business rules and summaries, and educating internal and external customers on legal/compliance requirements and their implications. The Sr. Specialized Consultant assesses compliance and business risk, designs risk mitigation options for Wolters Kluwer and our customers, provides regulatory compliance consulting to support software implementation, consults with customers on business and industry needs, and identifies and recommends product enhancements and new business opportunities.
General Duties and Responsibilities:
Contribute to the development of business requirements and specifications for internal processes and products, and updates to content management systems

Provide time, effort, and risk estimates for regulatory changes/maintenance

May share compliance expertise by creating and presenting webinars and writing white papers

Provide training to help other employees acquire and apply compliance knowledge

Demonstrate general knowledge relevant to Wolters Kluwer banking, insurance, or securities products, including legal and compliance knowledge, financial transactions expertise, and industry best practices, and apply this knowledge for continuous improvement of WK products in the areas of content quality, product enhancements, and operational efficiencies

Demonstrate general business-level understanding of software architecture concepts and comfort with software development, including topics such as database architecture, XML-based authoring, business rules, and application interfaces

Track, review, and analyze general regulatory/statutory changes and customer requests and determine the impact on WK product content

Monitor external websites and publications for legal/compliance and industry changes

Author or draft customer communications (e.g., release notes, alerts, etc.)

Develop and maintain effective relationships with internal and external customers

Respond to compliance and product-related inquiries from internal and external customers with priority and excellence

Develop and maintain general compliance knowledge and stay abreast of regulatory changes through self-study, continuing education classes, and attending industry webinars and conferences

Recommend operating efficiencies for internal processes
Qualifications:
Minimum: Bachelor's degree in Business or related field or equivalent job-related experience

Preferred: Legal education/JD or professional industry certification(s)

3-5 years of in banking, securities, and financial services (legal/compliance preferred)

Relevant business acumen or business-to-business experience desired

3+ years of professional services experience, business development, sales experience, or sales support experience is preferred

General understanding of business strategy to help achieve the business objectives and goals; align work effort to business strategy

Demonstrated strong research ability

Demonstrated strong analytical, reasoning, and problem-solving skills

Demonstrated strong organizational skills

Organize and plan to maximize productivity and promptly achieve results

Work on multiple projects or tasks and budget time appropriately

Prioritize and apply appropriate judgment to daily tasks

Demonstrated strong verbal and written communication skills

Summarize legal/compliance issues for legal or non-legal audiences

Present to an internal audience

Ability to work independently and in a team environment, including self-organizing teams

Proficiency with Word, Excel, and other MS Office products, as well as other software products and tools
Additional Knowledge/Skills:
Demonstrated general ability to apply the major financial institution regulations requirements including, but not limited to, Regulation B (Equal Credit Opportunity Act), Regulation C (HMDA), Regulation CC (funds availability), Regulation DD (Truth in Savings), Regulation E (Electronic banking), Regulation X(RESPA), Regulations Z (Truth in Lending), TRID

Ability to articulate how compliance content functions within the technical architecture of Wolters Kluwer products

Lead or provide primary support for the compliance component of Professional Services projects

Assist customers in creating general custom content

Analyze customer workflow and practices to identify compliance controls and line-of-defense gaps
Travel:
Some travel may be required for this position, typically less than 10-15%
Physical Demands:
Normal Office Environment.
Benefits:
A comprehensive benefits package that begins your first day of employment.
The above statements are intended to describe the general nature and level of work being performed by most people assigned to this job. They're not intended to be an exhaustive list of all duties and responsibilities and requirements.
Compensation:
Target salary range CA, CT, CO, NY, WA:: $108,700-$152,050
Additional Information :
Wolters Kluwer offers a wide variety of competitive benefits and programs to help meet your needs and balance your work and personal life, including but not limited to: Medical, Dental, & Vision Plans, 401(k), FSA/HSA, Commuter Benefits, Tuition Assistance Plan, Vacation and Sick Time, and Paid Parental Leave. Full details of our benefits are available upon request.
EQUAL EMPLOYMENT OPPORTUNITY Wolters Kluwer U. S. Corporation and all of its subsidiaries, divisions and customer/business units is an Equal Opportunity / Affirmative Action employer. All qualified applicants will receive consideration for employment without regard to race, color, religion, sex, sexual orientation, gender identity, national origin, disability, or protected veteran status.