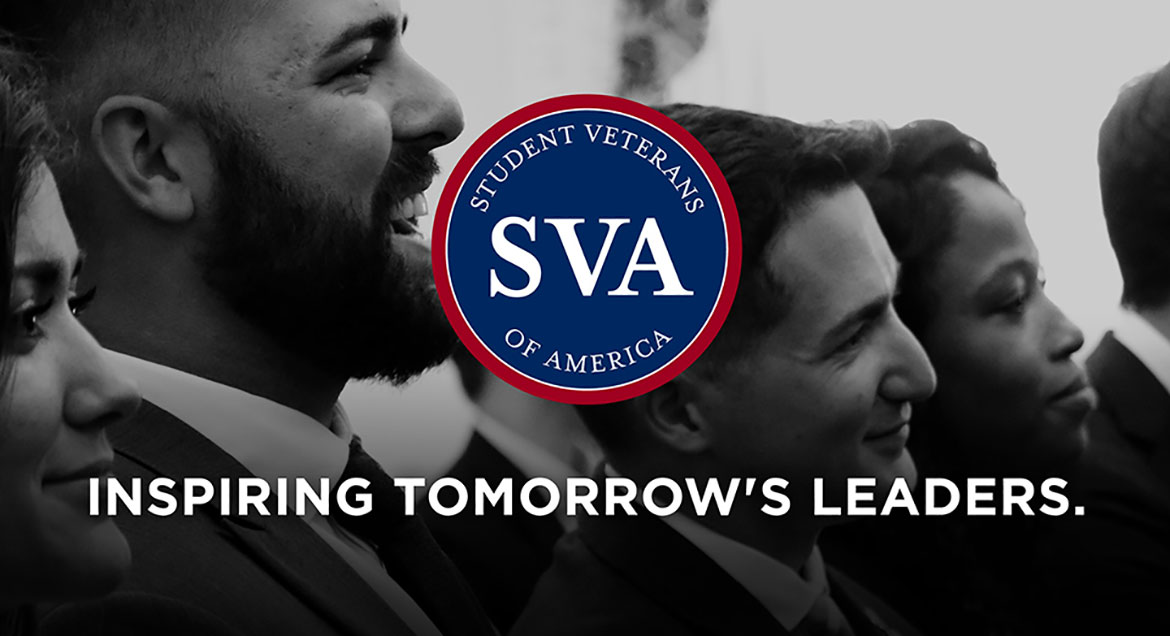 Job Information
Humana

Clinical Trend Medical Director

in

Dover

,

Delaware
Job Profile
Director, Strategy Advancement
Job Level
Director
Description
Humana's Enterprise Clinical Management team needs your clinical, business and analytics acumen to solve for the healthcare challenges of today. The Clinical Analytics and Trend team uses advanced scientific techniques, data analysis, forecasting, and clinical acumen to identify clinical opportunities to improve health outcomes and improve the value of care for our members. In this exciting start-up environment, you'll have the opportunity to develop trend investigation processes from the ground up, while working collaboratively with clinicians, actuaries and business owners across Humana.
Responsibilities
Title : Clinical Trend Medical Director
Assignment: Enterprise Clinical Management, Clinical Analytics and Trend
Location: Louisville, KY or Work At Home
Assignment Capsule:
Humana's ECM organization is seeking a Clinical Trend Medical Director. As a clinical trend leader you will work with various partners in the business, enterprise clinical strategy, clinical products and various analytical organizations to lead data analyses and generate actionable clinical trend insights. This leader will employ a strategic data-driven approach, coupled with clinical and business acumen, to guide Humana trend monitoring and forecasting processes. Through a rigorous focus on both financial and clinical outcomes, this leader will ultimately enable the insights and actions to bend Humana's clinical trend.
Responsibilities include:
Develop a pipeline of clinical initiatives that will positively impact Humana's medical trend, member experience, health outcomes and costs

Lead Humana's analytics strategy to identify and address low value care and related healthcare resource waste, with a focus on optimizing Humana's utilization management processes

Guide data analysts and lead the generation of insights by asking good clinical questions of the data

Combine knowledge of clinical management with analytics and data insights to identify areas of opportunity to reduce trend and improve health outcomes

Make recommendations about actions or initiatives to address high cost conditions and ECOM cohorts

Identify emerging health concerns/needs for our members and levers that can make a difference such as clinical products, utilization management, networks and contracting

Collaborate closely with associates in Data Health and Analytics, Clinical Strategy, Commercial Business and the Clinical Product Organization to develop data-driven clinical solutions

Lead the clinical strategy value assessment, forecasting the savings of a strategy through rigorous clinical assumptions and financial metrics and tracking actual experience to projection

Demonstrate high accountability to assumptions and trend benders

Complete literature searches to identify areas of trend investigation and opportunity

Monitor relevant publicly available news and reports in the healthcare industry, performing any ad hoc analyses and horizon scanning as needed

Produce high quality presentations and reports to be shared with senior leadership such as trend updates
Required Qualifications
Advanced clinical degree (MD, DO, PharmD, APRN, PA) with experience working in an administrative, analytics, finance, managed care role or similar to develop strong business acumen

Quantitative formal education (health services research, public health, epidemiology, HEOR, biostatics) or equivalent experience

Deep experience and subject matter expertise with administrative healthcare data

Familiarity with various clinical terminologies e.g. ICD10, SNOMED, RxNorm etc.

Experience leading teams, either through influence or direct authority, to execute on complex projects

Demonstrated ability to lead through ambiguity and function independently

Ability to assimilate, analyze, draw conclusions, and make recommendations from complex data
Preferred Qualifications
Experience with and knowledge of utilization management processes, preferably within a commercial payer setting - former/current medical directors will be considered

Prior data analytics and research experience

Exposure to data exploration tools like python, SAS, PowerBI etc
Additional Information:
Healthcare is rapidly changing, and our members are living longer, often with more chronic conditions. Consumers expect more personalized and holistic experiences from their health partners. Humana's Enterprise Clinical Operating Model (ECOM), is a multi-year strategy with the goal of improving member experiences and health outcomes through better integrating Humana's processes, technology and clinical capabilities. The person occupying this role will be instrumental in executing on the vision of ECOM in partnership with leaders and teams across Humana.
#physiciancareers
Travel
Less than 10%
Scheduled Weekly Hours
40