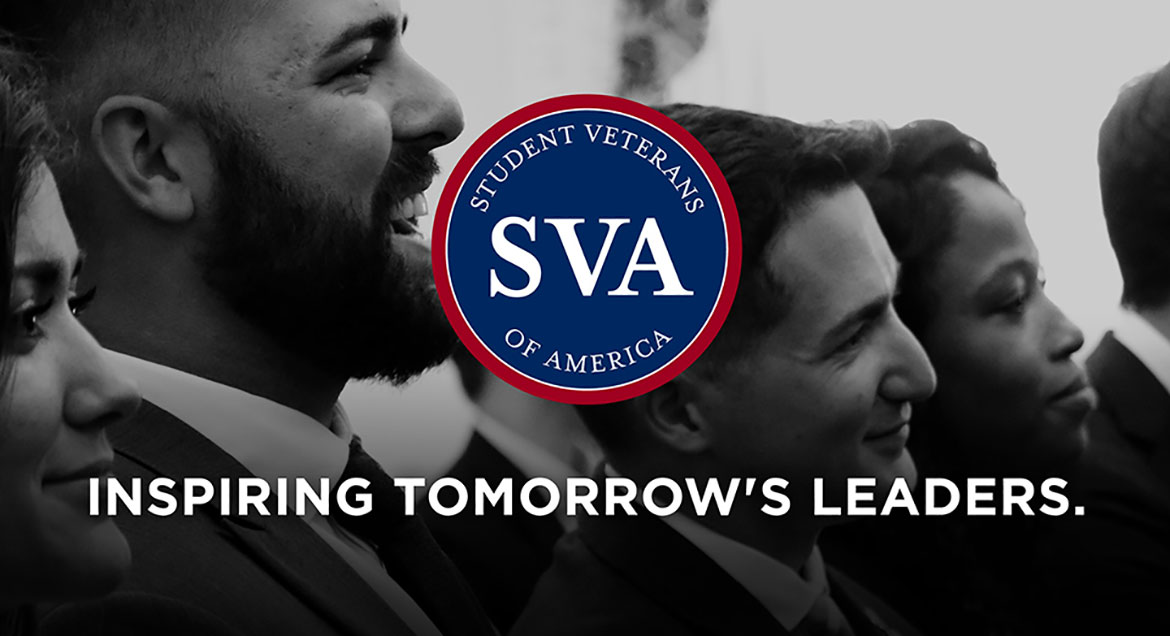 Job Information
PSG Global Solutions

Data Entry Representative

in

Dothan

,

Alabama
The Opportunity
We're looking for a Data Entry Representative , working in the Pharmaceuticals & Medical Products industry in Dothan, Alabama .
Enter membership information into the contract management database system timely and performing in-depth analysis.

Operate as the key contact for national sales inquiries and maintain appropriate data logs.

Establish and maintain the setup of new accounts within financial system timely and accurately.

Develop and utilize customer account set-up reports to perform analysis.

Work with designated contacts at the distribution centers and regional customer maintenance areas to troubleshoot and resolve membership issues.

Perform in depth analysis of late customer set-ups, identify source of issue and determines the appropriate action needed to resolve the issue.
Our Client
Our client provides outsourcing, staffing, consulting and workforce solutions. Hiring for Engineering, Finance and Accounting, Healthcare, Human Resources, IT, Legal, Life Sciences, Manufacturing and Logistics, Sales and Marketing and Administrative roles. For 60 years. Via 5,000 offices in 39 countries.
Matching smart people with great jobs. Putting to work nearly 700,000 employees worldwide.
Helping people like you achieve your potential. Using innovative technologies and passion for people to provide you the best experience possible. Every single day.
Let this be your day. Put their expertise to work for you. You deserve it!
Experience Required for Your Success
At least 1 year of data entry experience

Previous SAP experience

Familiar with Microsoft Office/Outlook/Teams
Details
The pay we are offering is 18 per hour. This position may present an opportunity to go permanent.
What Do You Think?
Does your experience reflect what it takes to be successful in this role? Do the work and challenges get you excited about what's possible? Apply here (https://jobs.psgglobalsolutions.com/jobs/dothan/alabama/united-states/administrative/data-entry-representative/37682?utmmedium=FXFeedManager&utmcampaign=PSG-Global-Careers#) .
Not exactly? Join Our Talent Community (https://jobs.psgglobalsolutions.com/register) , and we'll let you know of additional opportunities.
EOE Protected Veterans/Disability