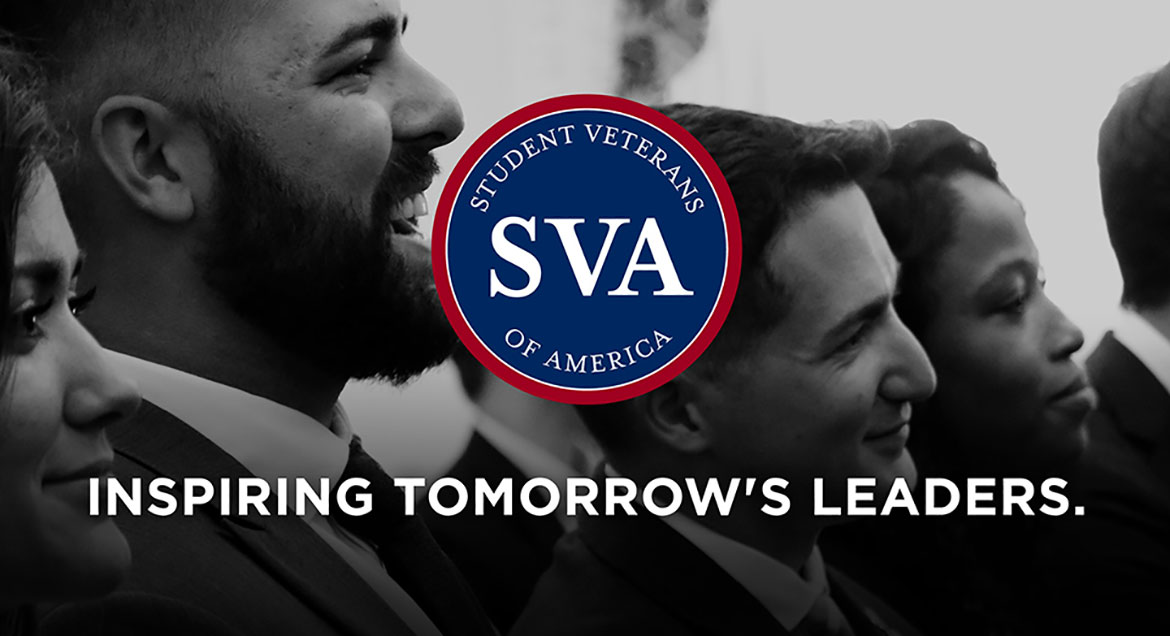 Job Information
Kuehne+Nagel

Transport Manager

in

Donnington

,

United Kingdom
As we strive forward with continual growth, we have some exciting opportunities to join us at Donnington, Telford. We are looking for a Transport Manager who will be equally passionate as we are about the service we deliver and proud to be part of the team supporting our unique customer with highly specialist needs and requirements.
Your Role
Kuehne + Nagel are seeking to appoint a Road Transport Manager to work within a small but dedicated team at 2 sites, DFC Donnington, Telford & Kinnegar in Belfast. The key responsibilities will be to ensure the transport department operates in a safe and efficient manner, which is fully compliant with all legislation. The post will be responsible for the compliant movement of ADR products, Classes 1 to 9 including 7x accepted packages and Non ADR goods as required.
Your Responsibilities
Operating Licence holder for DFC, Donnington & Kinnegar sites

Manage transport resourcesat two locations Donnington, Telford & Kinnegar in Belfast – people,vehicle and costs. Up to 80 employees – 90 assets, (includes Prime movers& trailers) multi million pound budget. This role is at Donnington,Telford and you will be required to travel to Belfast once or twice amonth.

Effective management andleadership of transport team across the two sites.

Providing monthly reports inline with management and company requirements

Ensuring compliance isadhered to according to company and legislative requirements

Provide a culture ofimprovement and team effectiveness to ensure a strong team spirit and goodteam moralePromote effective, positivecommunication with staff, managers, internal and external customer toensure agreed service level achieved

Ensure all health and safetyobligations are met providing a legal and safe working environment thatconsistently exceeds quality standards

Responsible for taking careof the Health and Safety and to observe best practice and compliance withlegislation in the protection of the environment and conservation ofenergy

Develop operationalimprovements through an effective trained/flexible workforce focused ondelivering service improvements, accurate resource levels and costreductions
Your Skills and Experiences
Essential for candidate to hold a Managers CPC Nationalcertificate, although would prefer Managers CPC International certificate

Proven Transport knowledgeand experience. Excellent working knowledge of Transport legislation.

Experience within anoperations environment (preferably with moving hazardous products Class 1to 9) that demonstrates the capability to build, lead, manage and motivatea team.

Flexible leadership stylewith ability to motivate staff to achieve results.

Competent Numerate with goodattention to detail.

Good communication andinterpersonal skills

Competent Microsoft Officeuser including Word, Excel and PowerPoint.

Proven people managementskills and experience.
Good Reasons to Join
If you would like to become a valued member of our team then we will also make sure that you're rewarded for your commitment and expertise. You will also have the opportunity to join the contributory Kuehne+Nagel pension plan and benefit from our Route 2 Rewards scheme which offers discounts and savings on a wide range of high street or internet goods and services.
Kuehne + Nagel is an equal employment/affirmative action employer. If you require an accommodation for any part of the online application process due to a disability, please contact the Employee Services HR Help Desk at 1-800-267-1326 during the hours of 8:00am - 5:00pm EST; Monday through Friday or via e-mail at: HR.helpdesk@kuehne-nagel.com with the nature of your request. We will answer your inquiry within 24 hours.