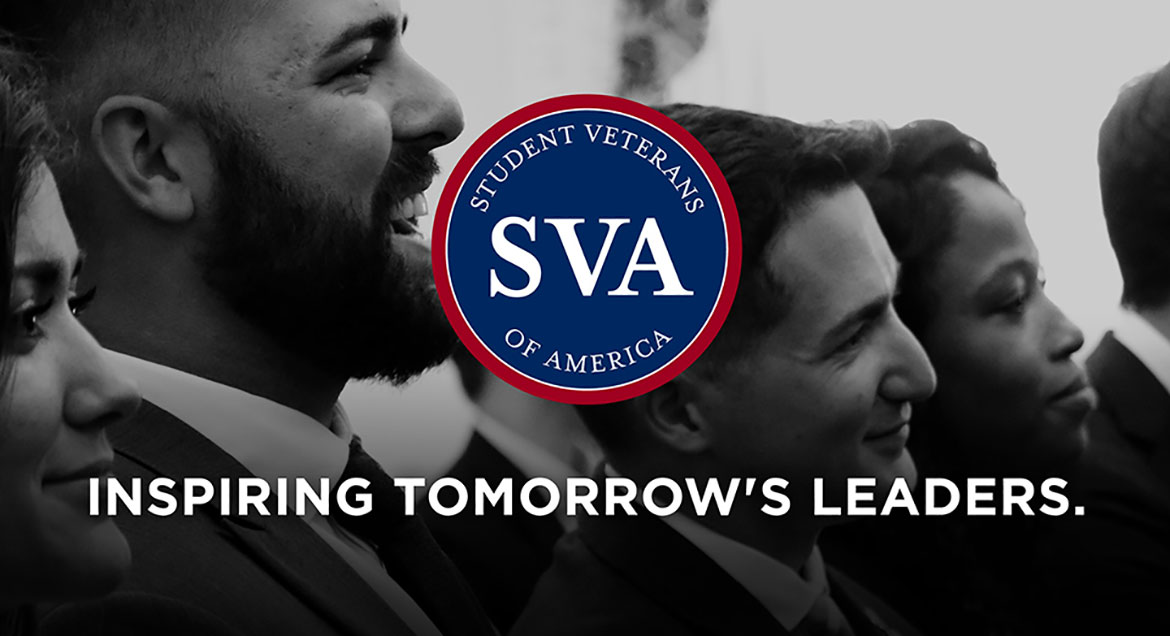 Job Information
The JBG Companies Corporate Office

Maintenance Assistant Service Manager at West Half - ASK ABOUT OUR SIGN ON BONUS!

in

District Of Columbia
The Assistant Service Manager partners with the Service Manager to lead the maintenance team at an apartment community. They lead by example by performing all the duties normally performed by a Service Technician including being on call.
This position qualifies for a sign on bonus of $1,000! Please speak with a recruiter for more information.
These are typical duties that the Assistant Service Manager must be prepared to assume:
• Supervises all maintenance and custodial staff and contract employees
• Prioritizes service requests
• Establishes daily work schedules for maintenance staff
• Follows up on work assignments for efficient, thorough completion
• Maintains record of types and frequency of service requests received
• Establishes emergency maintenance on-ca11 schedule, and posts and distributes emergency telephone numbers
• Prepares inventory of equipment, tools, and supplies
• Purchases supplies, equipment, and services within budgeted guidelines
• Performs regular inspections of the property
• Notifies Property and Service Manager of maintenance problems and recommends solutions
• Assists in preparation of all maintenance related records
• Meets with Property and Service Manager daily to report on status of all scheduled work
• Oversees move-in and move-out procedures
• Makes recommendations for contract services and supervises contract maintenance workers
• Trains new maintenance staff workers
• Establishes preventative maintenance schedule
• Maintains updated preventive maintenance information/smoke detector log/preventive maintenance log (i.e., location of extra parts for appliances, equipment serial numbers and service telephone numbers)
• Knows current condition of all vacant apartments
• Holds regular instruction classes for maintenance staff
• Keeps maintenance shop clean, orderly, and safe (according to the established OSHA standards)
• Provides role model for maintenance staff by following all company procedures and presenting an appearance appropriate for the image of the property
• Ensures all locks are re-keyed after a resident move out
• Maintains MSDS book(s)
• Maintains warranty paperwork for appliances, etc
• Performs 60-day inspection of apartments that have given notice to vacate
• Ensures all make-readies are complete within a reasonable time frame to reduce vacancy loss
• Ensures all service requests are completed within 24 hours
• Ensures all emergency service requests are completed immediately
• Requires all staff to be trained in OSHA guidelines
• Reports all rules and regulations violations to the Community Manager
• Assists in the development of the Property Emergency Response Plan to include locating all utility disconnects and valves, etc.
• Obtains thorough knowledge of power, water and gas turnoffs, clean-out traps, fire extinguishers and fire hydrants
• Assists in all aspects of the property's maintenance, including grounds, custodial, preventive, corrective, deferred and emergency maintenance
• Maintains exterior and public lighting
• Clears gutters and downspouts
• Repairs structural wear and damage to buildings
• Ensures that parking areas, sidewalks, alleyways, hallways, and common areas are kept clean.
• Prepares vacant apartments
• Paints as needed
• Services appliances, equipment, plumbing, electrical systems, etc
• Re-keys locks
• Maintains all HVAC equipment
• Clear snow and ice using hand and power tools
• Performs limited extermination in accordance with appropriate laws
• Perform landscaping tasks such as planting flowers, trimming and cutting trees.
• May have to be on-call after hours
As a condition of employment, all external candidates must provide proof that you are fully vaccinated from COVID-19 as of your first day of employment, unless a request for an accommodation had been approved. Fully vaccinated means two weeks has passed since the last dose in a two-dose series or two weeks after a single-dose shot.
• High school diploma or general education degree (GED).
• At least 2 years of experience working residential maintenance at an apartment community, hotel, resort, or similar environment.
• CFC Certification (type II or universal) is required.
• Previous supervisory experience is preferred.
• Training and proficiency in electrical and plumbing.
• For properties with a central plant, the Service Manager should have successfully completed an approved course on boiler maintenance and chiller maintenance.
• For properties with individual HVAC units, the Service Manager should have successfully completed an approved course appropriate to that type of equipment.
• Proficiency with MS Office; particularly Outlook, Excel, Word and Internet Explorer.
Personal Competencies
· Respect, honesty, and integrity
· Professional presentation
· Calm under pressure
· Passion for service
· Strong work ethic
· Commitment to teamwork
· Adept at listening to others
· Dependability and adaptability
JBG SMITH is committed to hiring and retaining a diverse workforce. We are an Equal Opportunity Employer, making decisions without discrimination on the basis of race, color, religion, sex, national origin, age, veteran status, disability, sexual orientation, genetic information or any other protected class, in accordance with applicable law.
ID: 2022-4568
External Company Name: JBG Properties, Inc.
External Company URL: http://www.jbg.com/#home
Street: 1221 Half Street, SE