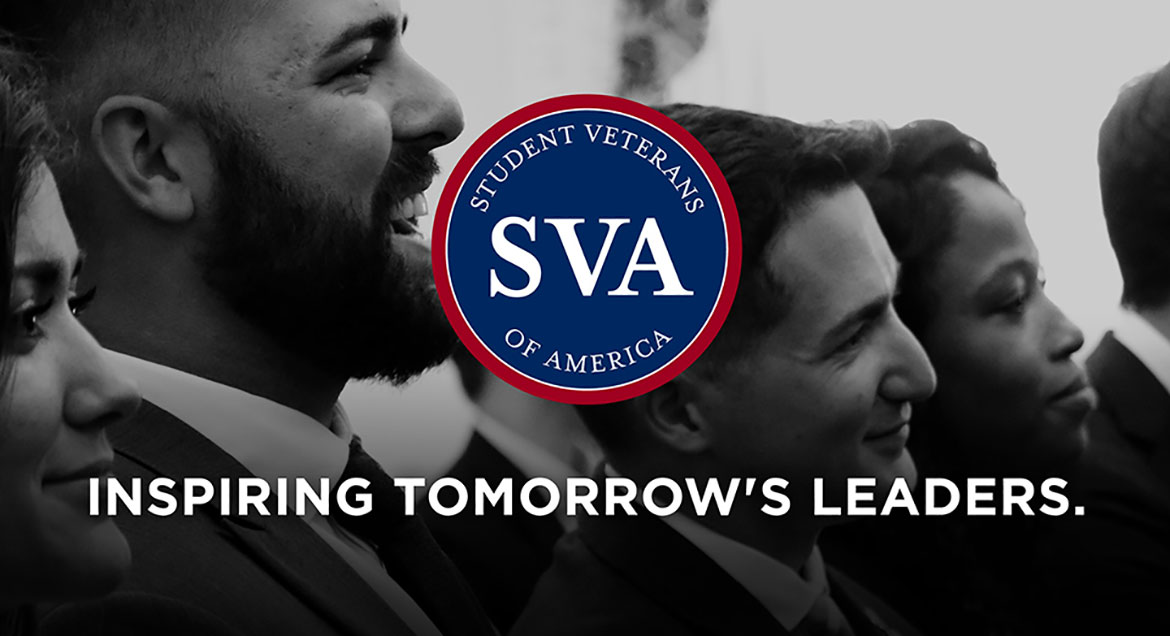 Job Information
Rock Family of Companies

Senior Customer Experience Analyst

in

Detroit

,

Michigan
The Rock Family of Companies is made up of nearly 100 separate businesses spanning fintech, sports, entertainment, real estate, startups and more. We're united by our culture – a drive to find a better way that fuels our commitment to our clients, our community and our team members. We believe in and build inclusive workplaces, where every voice is heard and diverse perspectives are welcomed. Working for a company in the Family is about more than just a job – it's about having the opportunity to become the best version of yourself.
Rocket Central is a centralized hub that delivers thoughtful and innovative solutions for Rocket Companies® . We are the center of operations, technology, marketing, HR, legal, strategy and more that propels our companies forward. Here, we'll give you the opportunity to launch your career and work with various companies, spanning multiple industries from fintech, to auto and real estate. We offer you the tools you'll need to succeed, no matter what stage you're at in your career. You'll be able to master your craft here by working on complex problems in a collaborative culture and challenging yourself to make a real impact.
Apply today to see all that Rocket Central has to offer!
Minimum Qualifications
5 years of experience or equivalent competency in customer experience research, digital analytics, data analysis or a similar field

Bachelor's degree or equivalent competency in human-computer interaction (HCI), mathematics, statistics, computer science, business or related field

Demonstrated expertise leading quantitative research activities, such as survey design and governance, sentiment analysis, clickstream analysis and statistical analysis

Demonstrated experience collaborating with teams to curate, plan, execute, synthesize and share insights for multiple initiatives

Demonstrated experience presenting and storytelling
Preferred Qualifications
Master's degree or advanced degree in human-computer interaction (HCI), mathematics, statistics, computer science, business or related field

Demonstrated experience querying, joining and manipulating raw data for analysis

Demonstrated experience with web analytics and survey tools, such as Qualtrics, Adobe Analytics or Fullstory

Demonstrated experience with data visualization tools, such as PowerBI or Tableau

Knowledge of the fintech industry
Job Summary
As a Senior Customer Experience (CX) Analyst, you'll leverage products, business operations and customer sentiment data to plan and execute creative studies that inform strategic decisions across multiple business areas. In this role, you'll provide actionable insights and recommendations through newsletter updates, informative dashboards and presentations that you'll deliver to a diverse group of stakeholders, including senior leadership. As champions of the discipline, you'll foster a culture of research and continuous learning across the organization and mentor peers.
Responsibilities
Manage and optimize the Voice of the Customer program, bringing awareness to our strengths and opportunities throughout the omnichannel customer journey

Define, monitor and analyze digital experience metrics, with an emphasis on customer sentiment, engagement, adoption, retention and task success

Analyze structured and unstructured data from multiple sources, such as Voice of the Customer surveys, call transcriptions, chat logs and product analytics

Design accessible reports and dashboards to provide customer insights and inform decision-making

Actively identify, estimate and prioritize research opportunities across multiple business areas

Gather and synthesize research findings into actionable insights, packaged and delivered in accordance with audience needs and priorities

Apply a deep understanding of project assumptions and/or potential bias when planning and conducting research studies, and limit those biases whenever possible

Build relationships across business areas and disciplines as an advocate of the research team

Mentor and share best practices with junior CX Analysts through dedicated feedback, collaboration and delegation
Benefits and Perks
Our team members fuel our strategy, innovation and growth, so we ensure the health and well-being of not just you, but your family, too! We go above and beyond to give you the support you need on an individual level and offer all sorts of ways to help you live your best life. We are proud to offer eligible team members perks and health benefits that will help you have peace of mind. Simply put: We've got your back. Check out our full list of Benefits and Perks (https://www.myrocketcareer.com/working-here/benefits-and-perks/list/) .
Who We Are
Rocket Companies ® is a Detroit-based company made up of businesses that provide simple, fast and trusted digital solutions for complex transactions. The name comes from our flagship business, now known as Rocket Mortgage®, which was founded in 1985. Today, we're a publicly traded company involved in many different industries, including mortgages, fintech, real estate, automotive and more. We're insistently different in how we look at the world and are committed to an inclusive workplace where every voice is heard. We're passionate about the work we do, and it shows. We've been ranked #1 for Fortune's Best Large Workplaces in Financial Services and Insurance List in 2022, named #5 on People Magazine's Companies That Care List in 2022 and recognized as #7 on Fortune's list of the 100 Best Companies to Work For in 2022.
Disclaimer
This is an outline of the primary responsibilities of this position. As with everything in life, things change. The tasks and responsibilities can be changed, added to, removed, amended, deleted and modified at any time by the leadership group.
We are proud equal opportunity employers and committed to providing an inclusive environment based on mutual respect for all candidates and team members. Employment decisions, including hiring decisions, are not based on race, color, religion, national origin, sex, physical or mental disability, sexual orientation, gender identity or expression, age, military or veteran status or any other characteristic protected by state or federal law. We also provide reasonable accommodations to qualified individuals with disabilities in accordance with state and federal law.
The Company is an Equal Employment Opportunity employer, and does not discriminate in any hiring or employment practices. The Company provides reasonable accommodations to qualified individuals with disabilities in accordance with state and federal law. Applicants requiring reasonable accommodation in completing the application and/or participating in the employment application process should notify a representative of the Human Resources Team, The Pulse, at 1-800-411-JOBS.