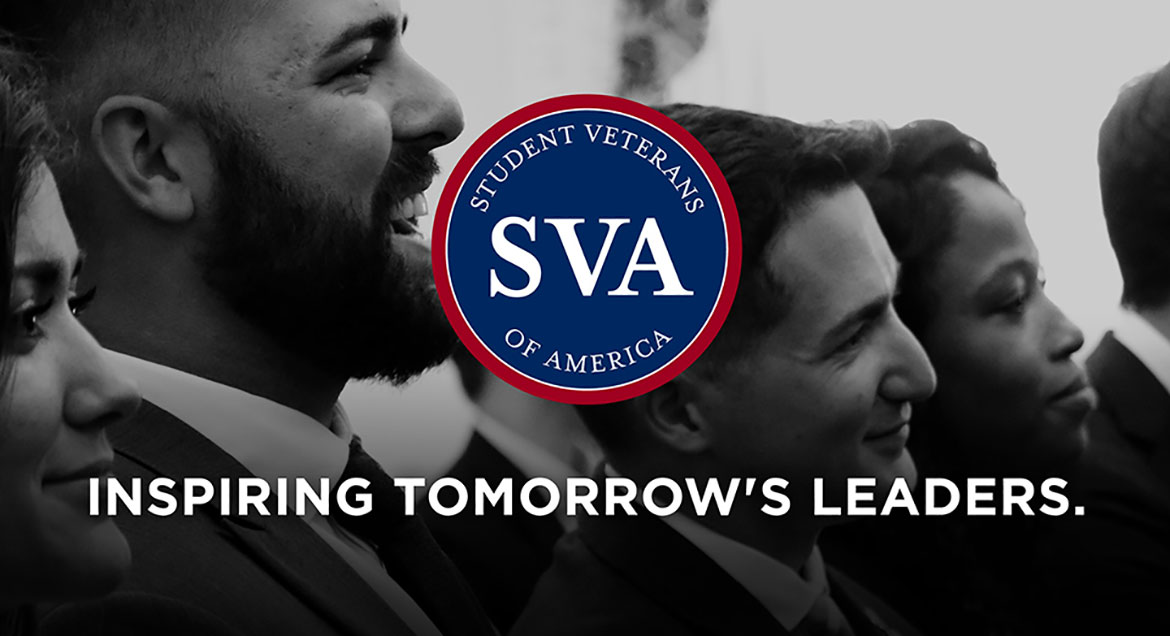 Job Information
Rock Family of Companies

Production Strategist Coordinator

in

Detroit

,

Michigan
The Rock Family of Companies is made up of nearly 100 separate businesses spanning fintech, sports, entertainment, real estate, startups and more. We're united by our culture – a drive to find a better way that fuels our commitment to our clients, our community and our team members. We believe in and build inclusive workplaces, where every voice is heard and diverse perspectives are welcomed. Working for a company in the Family is about more than just a job – it's about having the opportunity to become the best version of yourself.
Minimum Qualifications
• Microsoft Excel
• Ability to work afternoon hours from 2pm-10pm EST
• Ability to work weekends
Preferred Qualifications
• Understands Rocket Mortgage platforms: Lead Origination Lead Allocation system (LOLA), Business Intelligence Gateway (BIG), Live Engage, Cherwell Management System
• Understands data languages: Qslice, BIG Data Extract, Power Business Intelligence
Job Summary
The Production Strategist Coordinator uses quantitative and qualitative information to make sure we are routing the right lead to the right banker at the right time. They delegate proper lead flow to channels as well as team members to proper web teams. In addition, they will be responsible for documenting team processes, tracking daily metrics, and monitoring the day to day operations.
Responsibilities
• Delegates proper lead flow to its intended channel at the right time
• Creates new lead designations (IDs), lead sources, etc. when put into production
• Assigns team members to their proper web teams
• Assists in site wide graduation, specialty movement, and on-leave banker movement
• Maintains technology for banking team members using Cherwell Management System, LOLA, Qslice, and BIG
• Tracks daily metrics to report overall health of their respective channel
• Documents team process flow charts
• Updates and scrubs processes with the help of legal teams and business intelligence teams
• Monitors the control center including pool and dial adjustments (if applicable to specific channel)
Disclaimer
This is an outline of the primary responsibilities of this position. As with everything in life, things change. The tasks and responsibilities can be changed, added to, removed, amended, deleted and modified at any time by the leadership group.
The Company is an Equal Employment Opportunity employer, and does not discriminate in any hiring or employment practices. The Company provides reasonable accommodations to qualified individuals with disabilities in accordance with state and federal law. Applicants requiring reasonable accommodation in completing the application and/or participating in the employment application process should notify a representative of the Human Resources Team, The Pulse, at 1-800-411-JOBS.
The Rock Family of Companies uses world-class recruiting and talent management teams to help each member organization recruit the best and brightest. If you're looking for the next step in your career, you've come to the right place.