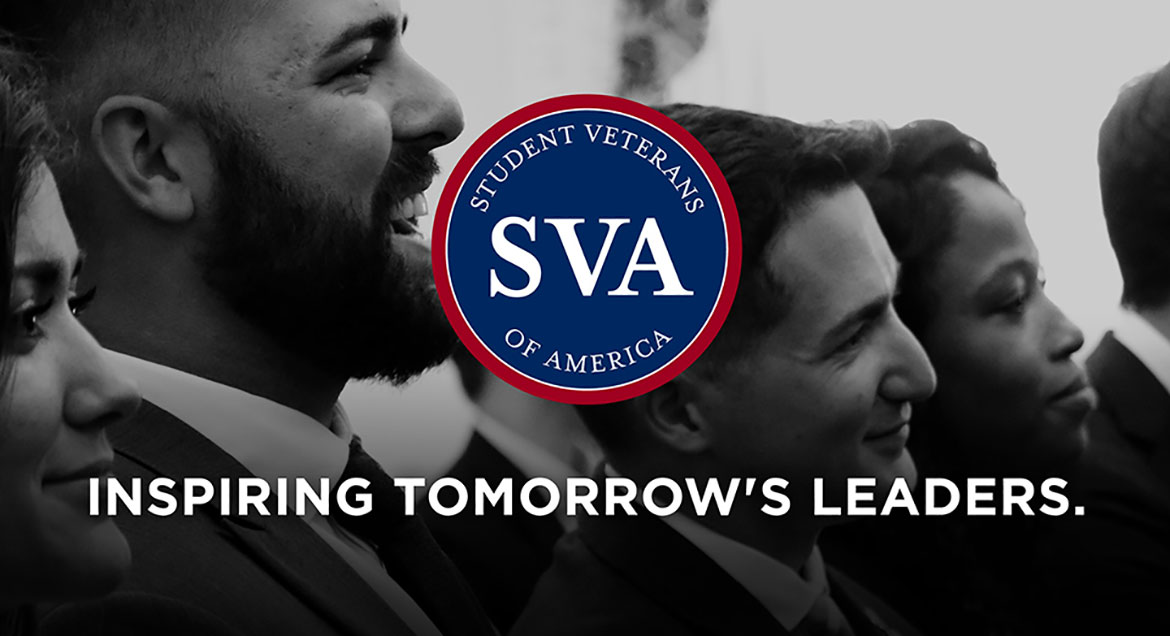 Job Information
Wayne State University

Faculty - Rank to be Determined

in

Detroit

,

Michigan
Posting Number
045532
Position Title
Faculty - Rank to be Determined
Number of Vacancies
1
School/College/Division/Institutes/Centers
06 - School of Medicine
Primary Department
H0613-Psychiatry and Behavioral Neurosciences
Essential Functions (Job Duties)
Faculty Position in Early Psychosis and Schizophrenia Research
The Department of Psychiatry & Behavioral Neurosciences (DPBN) at Wayne State University is inviting applications at the junior or mid-career faculty level for a physician-scientist position in early psychosis and schizophrenia. The psychiatry faculty position includes either a tenured or tenure-track appointment, with a highly competitive package.
In this role, the successful applicant will be expected to establish and maintain an outpatient clinic with clinical operation for care and treatment of individuals with schizophrenia and other related psychotic disorders, as well as individuals at risk for developing schizophrenia or psychosis-related disorders.
This will involve working with various Community Mental Health, hospitals, Detroit Wayne Integrated Health Authority and other potential referring organizations in the Metro Detroit and tri-county area to establish a referral network system for patient recruitments.
Responsibilities will also include conducting exemplary interdisciplinary research in psychosis with the expectation of securing extramural research funding. Additional responsibilities will include educating/mentoring trainees at all levels (fellows and residents, and graduate and medical students), and collaborating with other clinical faculty.
The recruited faculty member will have a primary appointment in DPBN; however, a campus-wide interdisciplinary focus is expected, allowing for the development of collaborative research with (potential) colleagues in Psychology, Pharmacology, Pediatrics, Neurology and the integrative Biosciences (iBio) center at Wayne State University. Within DPBN strong areas of research focus include substance-use, addiction, trauma and related stress disorders, psychosis, pediatric disorders and the application of innovative Magnetic Resonance technologies.
In addition to iBio, other campus-wide resources at WSU include an advanced MR research facilities (research dedicate Siemens Verio 3T system for human research and a recently upgraded Bruker BioSpec 7T animal system), and a research dedicated PET system (GE Discovery STE PET/CT system), all of which make Wayne State University an attractive
opportunity for a prosperous research career.
Unique Duties
Qualifications
The ideal candidate is expected to have research expertise/experience in early identification of individuals at increased risk of developing psychosis, and treatment of individuals with early psychosis and schizophrenia.
A focus on the neurobiology of these conditions is also desirable and experience in human electrophysiology and/or Magnetic Resonance related modalities will be highly desirable.
Priority will be given to applicants with current external funding and with a U.S. medical degree (M.D. or M.D./Ph.D.). with fellowship credentialing in psychiatry, and licensure (or license-eligible) to practice in the State of Michigan.
Preferred Qualifications
Testing Requirements
Not Applicable
Test Scheduling
Working Conditions
Wayne State University is a premier, public, urban research university located in the heart of Detroit where students from all backgrounds are offered a rich, high quality education. Our deep rooted commitment to excellence, collaboration, integrity, diversity and inclusion creates exceptional educational opportunities preparing students for success in a diverse, global society. WSU encourages applications from women, people of color, and other underrepresented people. Wayne State is an affirmative action/equal opportunity employer.
Job Type
Full or Fractional Time
Job Category
Faculty and Academic Staff
Duration of Posting
Fiscal Year of Job Open Date
2021
Job Open Date
(When job is posted in the system)
04-16-2021
Job Close Date
(or until suitable candidate is found)
07-31-2022
Is this position reposted?
No
Reposting Reason:
None (New Posting)
Application Information
Background Check Requirements
University policy requires certain persons who are offered employment to undergo a background check, including a criminal history check, before starting to work. If you are offered employment, the University will inform you if a background check is required.
Instructions for submitting your application:
Represented Position Message
Funding/Salary Information
Salary (Minimum)
(Non-Academic Only)
Salary (Hire Max)
(Non-Academic Only)
Salary (Maximum)
(Non-Academic Only)
Hourly Rate
(Non-Academic Only)
Salary Range
(Academic Only)
Is Position Bump Ineligible?
(Non-Academic, Represented positions only. Select 'No' for Academic. Select N/A if Non-represented.)
**NOTE: If 'Yes' is selected, then this is a Bump Ineligible Position (BIP). The person who bids or hires into this 100% grant funded position has no bumping rights upon grant expiration or in a reduction of force.
No
Equal Opportunity/Affirmative Action Employer including Disabled/Vets