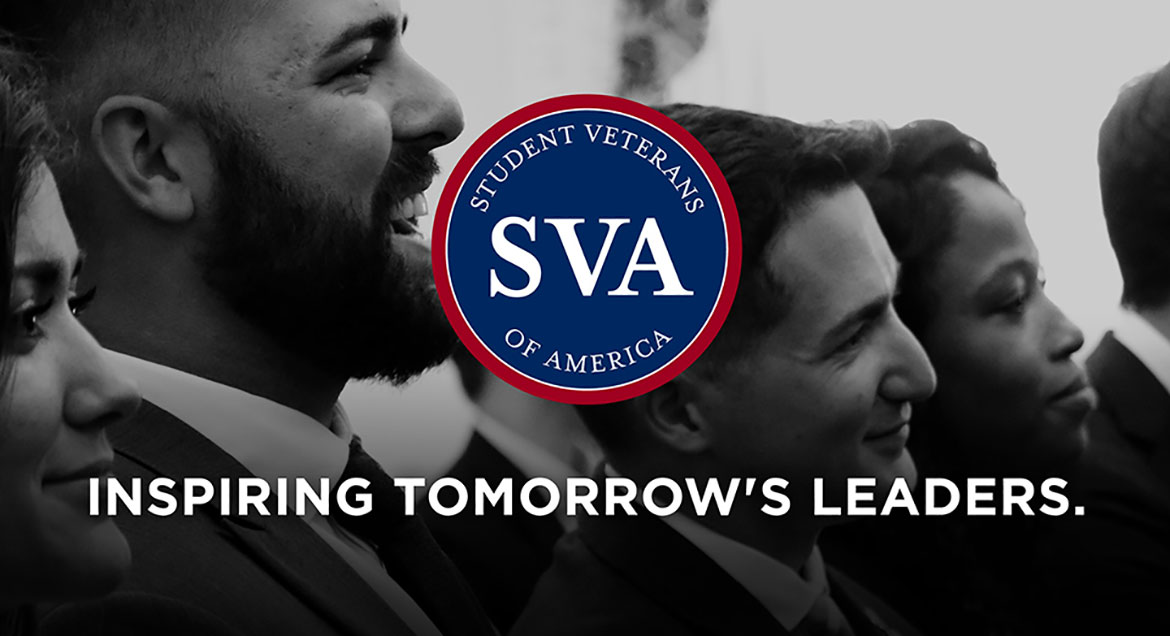 Job Information
Rock Family of Companies

Associate Production Strategist

in

Detroit

,

Michigan
The Rock Family of Companies is made up of nearly 100 separate businesses spanning fintech, sports, entertainment, real estate, startups and more. We're united by our culture – a drive to find a better way that fuels our commitment to our clients, our community and our team members. We believe in and build inclusive workplaces, where every voice is heard and diverse perspectives are welcomed. Working for a company in the Family is about more than just a job – it's about having the opportunity to become the best version of yourself.
Minimum Qualifications
1 year of mortgage industry experience, can be in any role within the mortgage industry

Proficiency in Microsoft Office, especially Excel

Understanding of data language

Strong written and verbal communication skills
Preferred Qualifications
1 year of call center, lead management/routing or CRM experience

Understanding of mortgage platforms
Job Summary
The Associate Production Strategist focuses on monetizing and optimizing fresh, redirected, stalled, and reserved clients across Rock Holdings Inc. They research, curate, consult/collaborate, and drive strategic initiatives that support long-term growth plans and profitability goals. They focus on being students of human behavior and economics to leverage those tendencies and drive production and efficiency. They use extensive data to reduce the expense of an initial contact to a client, identify benefits for clients, improve client experience and increase profitability. They are curious and confident individuals who can speak the languages of many business areas to tie threads and enhance collaborative efforts.
Responsibilities
Apply sophisticated quantitative and qualitative analyses to produce actionable insights, increase production, enhance our contact strategy, and identify issues within our routing

Extract, manipulate and understand data to draw conclusions that help drive business

Provide clear direction and relevant communication regarding business performance to leadership across different areas and levels of the organization

Take big-picture ideas and break them into actionable steps for execution

Look at data and processes holistically, identify areas of improvement, and work with the business and technology partners to implement

Drive multiple initiatives simultaneously
Who We Are
Detroit-based Rocket Companies® is a family of businesses providing simple, fast and trusted digital solutions for complex transactions. The name comes from our flagship business, Rocket Mortgage®, which was founded in 1985. Today, we're a publicly traded company involved in several different industries, including mortgages, fintech, real estate, automotive and more. We're insistently different in how we look at the world and committed to an inclusive workplace where every voice is heard. We're passionate about the work we do, and it shows. We've been ranked #5 on Fortune's list of the 100 Best Companies to Work For in 2021, as well as ranking #1 for Fortune's Best Large Workplaces in Financial Services and Insurance List in 2021.
Disclaimer
This is an outline of the primary responsibilities of this position. As with everything in life, things change. The tasks and responsibilities can be changed, added to, removed, amended, deleted and modified at any time by the leadership group.
We are proud equal opportunity employers and committed to providing an inclusive environment based on mutual respect for all candidates and team members. Employment decisions, including hiring decisions, are not based on race, color, religion, national origin, sex, physical or mental disability, sexual orientation, gender identity or expression, age, military or veteran status or any other characteristic protected by state or federal law. We also provide reasonable accommodations to qualified individuals with disabilities in accordance with state and federal law.
The Company is an Equal Employment Opportunity employer, and does not discriminate in any hiring or employment practices. The Company provides reasonable accommodations to qualified individuals with disabilities in accordance with state and federal law. Applicants requiring reasonable accommodation in completing the application and/or participating in the employment application process should notify a representative of the Human Resources Team, The Pulse, at 1-800-411-JOBS.
The Rock Family of Companies uses world-class recruiting and talent management teams to help each member organization recruit the best and brightest. If you're looking for the next step in your career, you've come to the right place.