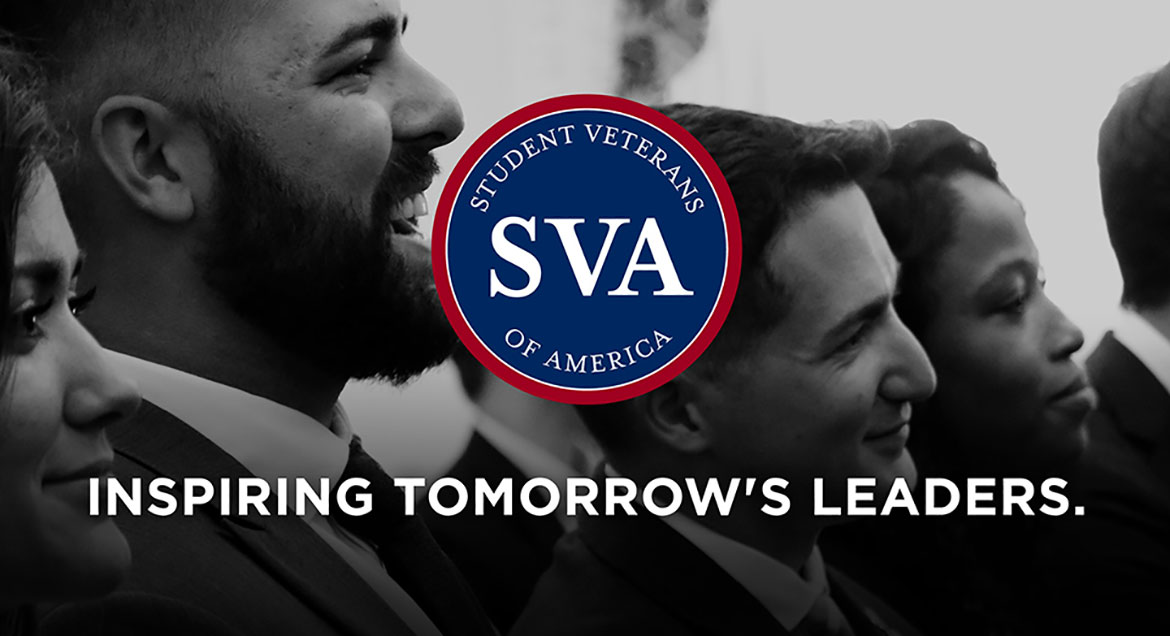 Job Information
Essentia Health

Pharmacy Technician - Acute Care - Detroit Lakes, MN

in

Detroit Lakes

,

Minnesota
Job Description:
Is responsible for the accurate preparation of non-sterile extemporaneous products, unit-dose preparations; inventory control; medication delivery, distribution, and storage; care of supplies and equipment; and management of automated medication dispensing systems. Assists the pharmacist and pharmacy leadership in all aspects of the daily departmental activities, including training of new staff and pharmacy students, billing, record keeping and other clerical functions, monthly audits, and other duties as assigned by the pharmacist or pharmacy leader. Tier II Techs will also be responsible for sterile injectable products including chemotherapy.
Education Qualifications:
Requirements for Tier I:
If working in a MN location, must meet one of these three education/experience categories as defined by the Minnesota Board of Pharmacy:
Previous experience as a pharmacy technician with maintenance of continuous registration as a pharmacy technician with the Minnesota Board of Pharmacy dating back prior to January 1st, 2013
ORCompletion of a board-approved technician training program
ORCompletion of the Essentia Health employer-based technician training program within first 90 days of employment.
If working in a ND location, must meet one of these two education requirements, as defined by the North Dakota Board of Pharmacy:
Successful completion of an American Society of Health Systems Pharmacists accredited academic program.
OR
Completion of, or be enrolled in, an American Society of Health Systems Pharmacists accredited on-the-job training program. Program must be completed and must have obtained certification by a national certification body approved by the Board of Pharmacy within 24 months of hire. The Pharmacy Technician Certification Board is an approved certification body.
Additional Requirements for Tier II
Completion of Essentia Health's orientation requirements
Completion of Pharmacy Department's orientation requirements
Completion of Pharmacy Department's Core Sterile Compounding Training Program
Minimum of 6 months of acute care experience including Automation & Sterile Prep
Licensure/Certification Qualifications:
PTCB Certification(General) must be completed within one year of hire unless currently enrolled as a Pharmacy student in an accredited Pharm.D. program if working in either state.
Registered as a pharmacy technician in the state in which they will be working, physically practicing in or the state that they will be providing pharmacy services into, on or before their first day in the pharmacy (Minnesota/North Dakota locations only)
Ongoing continuing education as required by the state Board of Pharmacy
Equal Employment Opportunity (EEO) at Essentia
It is our policy to afford EEO to all individuals, regardless of race, religion, color, sex, pregnancy, gender identity, national origin, age, disability, family medical history, genetic information, sexual orientation, marital status, military service or veteran status, culture, socio-economic status, status with regard to public assistance, and other factors not related to qualifications, including employees or applicants who inquire about, discuss, or disclose their compensation or the compensation of other employees or applicants, or membership or activity in a local human rights commission, or any other category as defined by law.