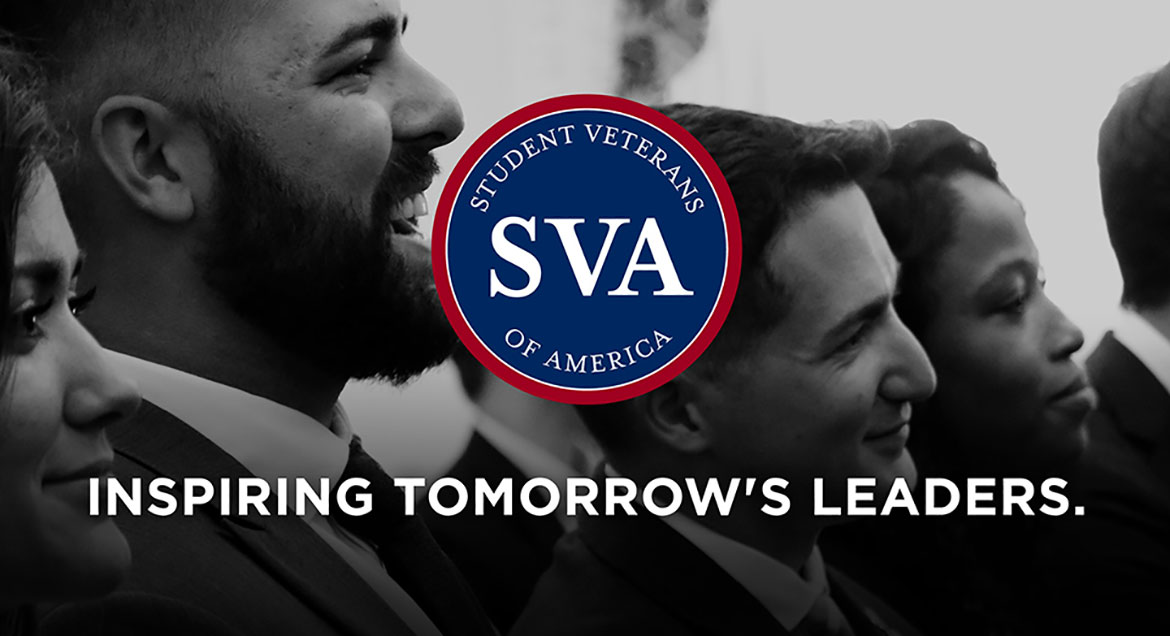 Job Information
Oracle

Senior Account Manager

in

Denver

,

Colorado
Job Identification : 125984
Job Category : Pre Sales
Job Locations :
CO, United States
NY, United States
Chicago, IL, United States
About our Team
Oracle Advertising (formerly known as Oracle Data Cloud) helps advertisers, digital media, and ad tech companies succeed by connecting their media to the world's largest 3P data platform. Oracle Advertising maximizes over $3 trillion in consumer spending to address and measure the efficiency of digital advertising across all key verticals, including Retail, CPG, Automotive, Travel, Tech/Telco, B2B and more. Over the past several years, we have crafted some of the industry's largest advancements in digital targeting, contextual solutions and brand suitability - and are recognized as the industry standard for accuracy and accountability. Oracle Advertising's Activation solutions include segmentation insights, targeting, contextual, brand safety & media activation on the industry's leading platforms. Create the future with us!
Job Description
As a Senior Account Manager in the fast-paced Activation division of Oracle, you will work with Client Partners (Sales) and other Internal Peer Teams to help advertisers and agencies understand how best to use audiences and contextual solutions to tackle their marketing challenges. You will become a trusted advisor by using Oracle Advertising's purchase-based solutions to provide digital marketing recommendations, ensuring flawless execution and management of campaigns. It is important that you have a passion for learning and have a strong interest in advertising, marketing and digital media and you can thrive in a dynamic, fast paced and continuously evolving environment. In this role, it is encouraged that you are honing your skills to drive larger strategic conversations and relationships, continuing to grow your executive presence. In addition, you are seeking how to chip in at a higher level through internal task forces and pushing overall team improvement.
Mission
Deliver successful client experiences through strategic, timely and accurate responses to internal and external requests. Proactively grow your clients' education of Oracle Advertising product sets to propel Oracle Advertising revenue goals. You will be viewed as a leader in client experience and product strategy. Join our team!
Responsibilities
Focus is 70% client interaction / 30% internal

Educate clients on how best to maximize Oracle Advertising audience and contextual offerings to deliver successful campaign metrics

Serve as client go-to and specialist, providing timely & accurate feedback to RFPs, inclusive of creative and strategic recommendations

Ability to break down & translate sophisticated concepts for internal or external partners

Collaborate with, develop, and educate more junior account management members, up-leveling strategies across the team

Partner with peers in Sales and Account Services to facilitate outstanding customer service for our clients, ensuring SLAs are hit and campaigns are successful

Deepen client partnership and engagement through proactive product enhancement, upsell tactics and insights

Internal contribution to team task forces and/or team education opportunities. Consistent up-sharing and cross-sharing of successful tactics and strategies.

Understand Oracle Advertising's offerings deeply to develop and execute projects such as:

Strategic Targeting recommendations (audience and context)

Insights development to supplement recommendations

Day to day client communication and needs
Key Skills & Attributes
6+ years of relevant proven experience

2+ years in client-facing role (client, agency, platform and/or data provider)

1+ year experience in Oracle Advertising related products such as BlueKai and/or Grapeshot

Ability to learn and understand the online advertising world (e.g. ad serving, ad exchanges, ad networks) platforms and trends (e.g. desktop, mobile, video)

Ability to be sales driven through presentations, demonstrations, and written communication

Working towards C-level presence and presentation expertise with the ability to identify key stakeholders to drive the business forward

Executes well on communication skills: analysis, positioning, business justification, closing techniques

Previous experience in a vertical sector such as (but not limited to) CPG, Retail, Auto, Financial Services, and Pharma.

Works well in a team environment, while being low ego and striving for improvement; operates with optimistic tenacity and a client-first approach
Provides direction and specialist knowledge in applying the technology/application to client business. Facilitation of customer product/application understanding through presentations demonstrations and benchmarks; provision of support throughout the sell.
As a Senior Sales Consultant you will be responsible for providing presales technical / functional support to prospective clients and customers while ensuring customer satisfaction with minimal supervision. Acts as a technical resource for less experienced Sales Consultants. Develop and deliver high quality standard Oracle presentations and demonstrations. Present and articulate advanced product features and benefits, product future direction and overall Oracle solutions. Design, validate, and present Oracle software solutions to include advanced product concepts, future direction, and 3rd party complimentary products. Develop and manage reference sites through high quality technical, professional client relationships.
Job duties are varied and complex, needing independent judgment. May have project lead role. 5 years vendor (sales and marketing) experience. 5 years relevant computer applications or database/tools. Demonstrated proficiency in one multi-user operating system. Through knowledge of system and application design. Strong verbal and written communication skills: needs analysis, positioning, business justification, closing techniques. Demonstrated ability to solve complex technical problems with accounts in complex technical environments. Ability to travel as needed. BS degree or equivalent; advanced degree desirable.
Range and benefit information provided in this posting are Colorado-specific.
Colorado Pay Range: from $28.37 to $78.85 per hour from $59,000 to $164,000 per annum eliglble for bonus and equity.
Oracle maintains broad salary ranges for its roles in order to account for variations in knowledge, skills, experience and market conditions, as well as reflect Oracle's differing products, industries and lines of business.
Candidates are typically placed into the range based on the preceding factors as well as internal peer equity.
Oracle offers a comprehensive benefits package which includes the following:
Medical, dental, and vision insurance, including expert medical opinion

Short term disability and long term disability

Life insurance and AD&D

Supplemental life insurance (Employee/Spouse/Child)

Health care and dependent care Flexible Spending Accounts

Pre-tax commuter and parking benefits

401(k) Savings and Investment Plan with company match

Flexible paid time off (unlimited or accrued vacation and sick leave)

Paid parental leave

Employee Stock Purchase Plan

Adoption assistance

Financial planning and group legal

Voluntary benefits including auto, homeowner and pet insurance
About Us
Innovation starts with inclusion at Oracle. We are committed to creating a workplace where all kinds of people can be themselves and do their best work. It's when everyone's voice is heard and valued, that we are inspired to go beyond what's been done before. That's why we need people with diverse backgrounds, beliefs, and abilities to help us create the future, and are proud to be an affirmative-action equal opportunity employer.
Oracle is an Equal Employment Opportunity Employer. All qualified applicants will receive consideration for employment without regard to race, color, religion, sex, national origin, sexual orientation, gender identity, disability and protected veterans status, age, or any other characteristic protected by law. Oracle will consider for employment qualified applicants with arrest and conviction records pursuant to applicable law.