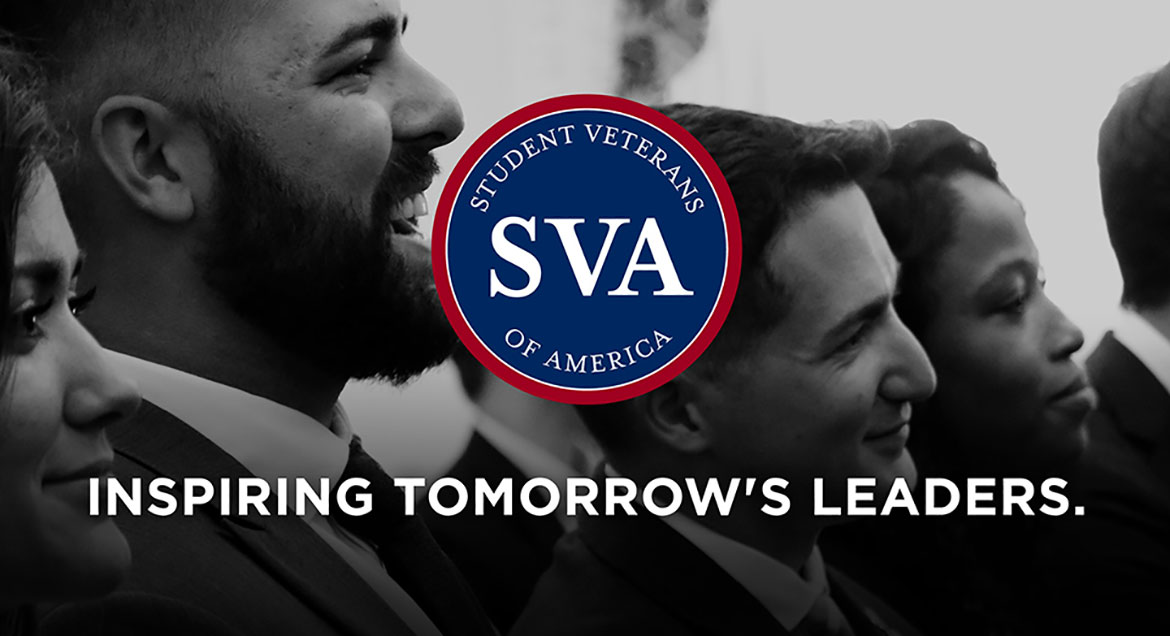 Job Information
University of Colorado

Instructor

in

Denver

,

Colorado
Description
University of Colorado | CU Denver
Department of English in the College of Liberal Arts and Sciences
ESL Academy
Instructor
* Applications are accepted electronically ONLY at www.cu.edu/cu-careers
*This position is open only to CU Denver employees*
The University of Colorado has a requirement for COVID-19 vaccinations and full completion thereof by 9/1/21 or upon start date. Information regarding this requirement, and exemptions can be found at:
Anschutz: https://www.ucdenver.edu/docs/librariesprovider284/default-document-library/3000-general-admission/3012---covid-19-vaccination-requirement-and-compliance.pdf?sfvrsn=4e9df3ba_2
Denver: https://www.ucdenver.edu/coronavirus
Exemptions vary by campus location/department.
Campus/Unit-Specific Exemptions:
Anschutz Campus – Exemptions are allowed for medical or religious reasons.

Denver Campus - Exemptions are allowed for medical, religious, or personal reasons.

Consolidated/Central Services Administration – Will follow Anschutz policy on exemptions.
The University of Colorado Denver seeks individuals with demonstrated commitment to creating an inclusive learning and working environment. We value the ability to engage effectively with students, faculty and staff of diverse backgrounds.
The ESL Academy within the Department of English in the College of Liberal Arts and Sciences at the University of Colorado Denver invites applicants to apply for an Instructor position in TESOL for the 2021/2022 academic year.
As Colorado's public urban research university, the University of Colorado Denver educates a diverse student body through quality academics, ambitious research, creative work, and civic engagement in the city we call home. CU Denver graduates gain the powerful combination of immersive classroom and real-world experience that are in demand today. The city benefits from well-educated, top talent and a new generation of knowledge that fuels the future of Denver and our region. We are CU in the City.
CU Denver offers more than 100 degree programs, from the bachelor's to the doctoral level, in the heart of downtown. Here, more than 15,000 students pursue academic programs that range from global energy management to music industry studies to criminal justice. As part of the state's largest public university system, CU Denver is a major contributor to the Colorado economy, with nearly 2,500 employees and annual economic impact of $800 million. Read CU Denver Quick Facts here .
Position Emphasis:
The ESL Academy at CU Denver teaches intensive English classes in all skill areas to non-native English speaking college-bound students and graduate students. We seek highly motivated candidates who demonstrate the potential to teach a range of courses in our program that may include writing, grammar, listening and speaking, reading, and others.
Examples of Work Performed
During instructional weeks, teach 4-5 classes per term or special session

Deliver and tailor instruction to a variety of language and cultural backgrounds in accordance with prescribed curricular objectives and outcomes

Substitute teach as needed

Participate in staff and level meetings

Hold office hours

Prepare for each class ahead of time with balanced, rigorous lesson plans

Assess student progress according to curricular objectives and outcomes

Adhere to program policies and procedures (attendance, grading, plagiarism, cheating, absences, etc.)

Utilize Canvas for instructional delivery and for all record-keeping and communication with students

Collaborate with other English Language Instructors

Serve as Level leader

Participate in committees as needed

Assist with mentoring new teachers as needed

Attend graduation ceremony
Conditions of Employment
Able to teach in-person during 2021/2022 academic year.
PLEASE NOTE: Candidates will be responsible for travel expenses related to the interview process and any relocation expenses, if applicable.
The salary range ( or hiring range ) for this position has been established at $ $42,800 - $53,500.
The salary of the finalist(s) selected for this role will be set based on a variety of factors, including but not limited to, internal equity, experience, education, course load, specialty and training.
The above salary range (or hiring range) represents the University's good faith and reasonable estimate of the range of possible compensation at the time of posting.
The University of Colorado offers a full benefits package. Information on University benefits programs, including eligibility, is located at Employee Services .
University of Colorado Denver | Anschutz Medical Campus is dedicated to ensuring a safe and secure environment for our faculty, staff, students and visitors. To assist in achieving that goal, we conduct background checks for all new employees prior to their employment.
The Immigration Reform and Control Act requires that verification of employment eligibility be documented for all new employees by the end of the third day of work. Alternative formats of this ad are available upon request for persons with disabilities.
Your total compensation goes beyond the number on your paycheck. The University of Colorado provides generous leave, health plans and retirement contributions that add to your bottom line.
Benefits: https://www.cu.edu/employee-services/benefits .
Total Compensation Calculator: https://www.cu.edu/employee-services/total-compensation
Diversity and Equity:
CU Denver is on the traditional territories and ancestral homelands of the Cheyenne, Arapaho, and Ute nations. Let us acknowledge the painful history of genocide and forced removal from this territory and pay our respects to the diverse Indigenous peoples still connected to this land. Let us also give thanks to all Tribal Nations and the ancestors of this place.
Please contact hr.adacoordinator@ucdenver.edu for information on disability accommodations
The University of Colorado Denver | Anschutz Medical Campus is committed to recruiting and supporting a diverse student body, faculty and administrative staff. The university strives to promote a culture of inclusiveness, respect, communication and understanding. We encourage applications from women, ethnic minorities, persons with disabilities and all veterans. The University of Colorado is committed to diversity and equality in education and employment. The University of Colorado Denver is an emerging Hispanic Serving Institution (HSI) and Asian American Native American Pacific Islander Serving Institution (AANAPISI).
The University of Colorado Denver | Anschutz Medical Campus is dedicated to ensuring a safe and secure environment for our faculty, staff, students and visitors. To assist in achieving that goal, we conduct background investigations for all prospective employees.
Qualifications
Minimum Qualifications
Master's degree in English, Linguistics, Education, or a related area.

Experience using Canvas or similar learning management system.

Experience in curriculum construction and assessment.

TESOL Certification or equivalent Graduate level coursework.
Applicants must meet minimum qualifications at the time of hire.
Preferred Qualifications
Four years of full-time teaching experience in a leveled, intensive English program setting.

Demonstrated experience teaching undergraduate and graduate English Language Learners.

Fluency in a language other than English.

Experience teaching English abroad.

Experience teaching hybrid courses.
Knowledge, Skills, and Abilities
To be successful in this position, candidates will need the following:
Ability to communicate effectively, both in writing and orally.

Ability to establish and maintain effective working relationships with employees at all levels throughout the institution.

Demonstrated commitment and leadership ability to advance diversity and inclusion.
Job: Faculty
Primary Location: Denver
Job Category Faculty
Department U0001 -- DENVER & ANSCHUTZ MED CAMPUS
Schedule Part-time
Posting Date Oct 14, 2021
Unposting Date Ongoing
Posting Contact Name Joanne Addison
Posting Contact Email Joanne.Addison@ucdenver.edu
Posting Number 00755943
Req ID: 23250
The University of Colorado does not discriminate on the basis of race, color, national origin, sex, age, pregnancy, disability, creed, religion, sexual orientation, gender identity, gender expression, veteran status, political affiliation, or political philosophy. All qualified individuals are encouraged to apply.