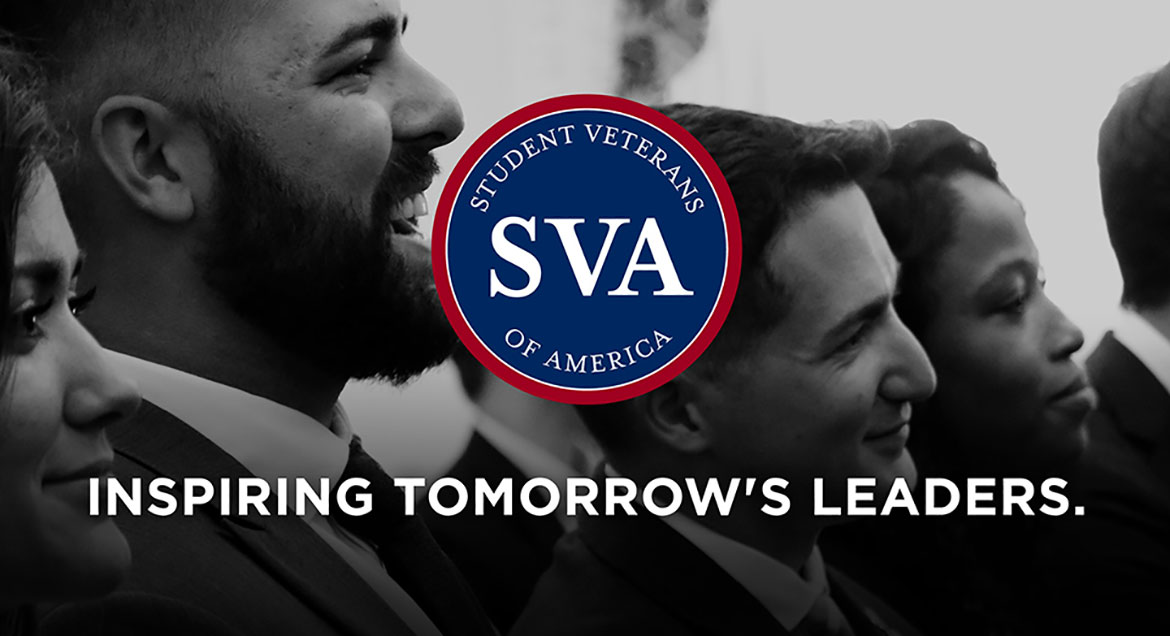 Job Information
Crestline Hotels

Breakfast Attendant (Part-Time) *$400 Sign-On Bonus*

in

Denver

,

Colorado
The Breakfast Attendant sets up the dining area for daily meals. Ensures side work is complete prior to meal service and prior to leaving for the day. Prepares deli items, salad bar, and other items as designated by supervisor, following approved recipes. Ensures food is of proper quality. Maintains cleanliness and sanitation of all work surface areas, food service areas, coolers, tables, counters, chairs, and floor. Follows the "clean as you go" policy at all times. Monitors associate food use and tallies meals consumed.
To perform this job successfully, an individual must be able to perform each essential duty satisfactorily. Reasonable Accommodations may be made to enable qualified individuals with disabilities to perform the essential functions.
From basic benefits to added advantages, Crestline Hotels & Resorts does what it takes to take care of our Associates—both in and outside of work. Benefits include: 401k Savings Plan with Company Match, Volunteer Opportunities, Travel Discounts, and more! *Benefits may vary depending on location.
Maintain complete knowledge of: a) Hours of operation and proper table set -ups for the dining area. b) Expected number of meals to be served. c) Safety and sanitation requirements. d) Proper storage procedures. Complete opening duties as assigned: a) Check quality and amount of all breakfast stock and supplies using checklist. b) Requisition necessary supplies according to standard. c) Transport supplies and equipment to the dining area. d) Prepare and set up all condiments and non-alcoholic beverages. e) Stock designated supply of silverware, glassware, chinaware, utensils, tools and other equipment for service. f) Inspect cleanliness and condition of tables and service areas; rectify any deficiencies. g) Set tables. h) Set up and prepare the service line/areas. i)

Ensure that all equipment is in working order and clean; rectify any deficiencies and report maintenance problems to the manager or purchaser. Receive food from Kitchen and place in designated holding areas at specified temperatures.

Defrost food, clean and prepare produce as assigned.

Maintain supply levels of stock, food and non-alcoholic beverages to designated amounts throughout scheduled hours of operation.

Monitor and maintain the quality of all food and cleanliness on service lines.

Anticipate usage levels and report food replenishment needs to the Kitchen on a timely basis.

Obtain replacements for 86'd items as directed by the Kitchen.

Greet and serve meals to Hotel employees.

Remove soiled trays and wares from the dining tables and separate items at breakdown station.

Wipe dining tables clean and replenish tabletop condiments throughout the shift.

Clean up spills immediately.

Breakdown all goods.

Return unused food to designated areas and store.

Clean and sanitize service lines, beverage dispensing equipment and other equipment, following procedures.

Restock stations for next meal period.

Complete closing side duties as assigned.

Clean and organize supply/storage closets.

Report any equipment damages, safety hazards, maintenance problems and personnel problems to the Manager.

Legibly document pertinent information in the log book.

Sweep and mop the floor.
Education & Experience:
Must have good understanding of the English language.
ID: 2021-34222
Bonus/Incentive Pay: Not Applicable
Street: 18350 East 68th Ave