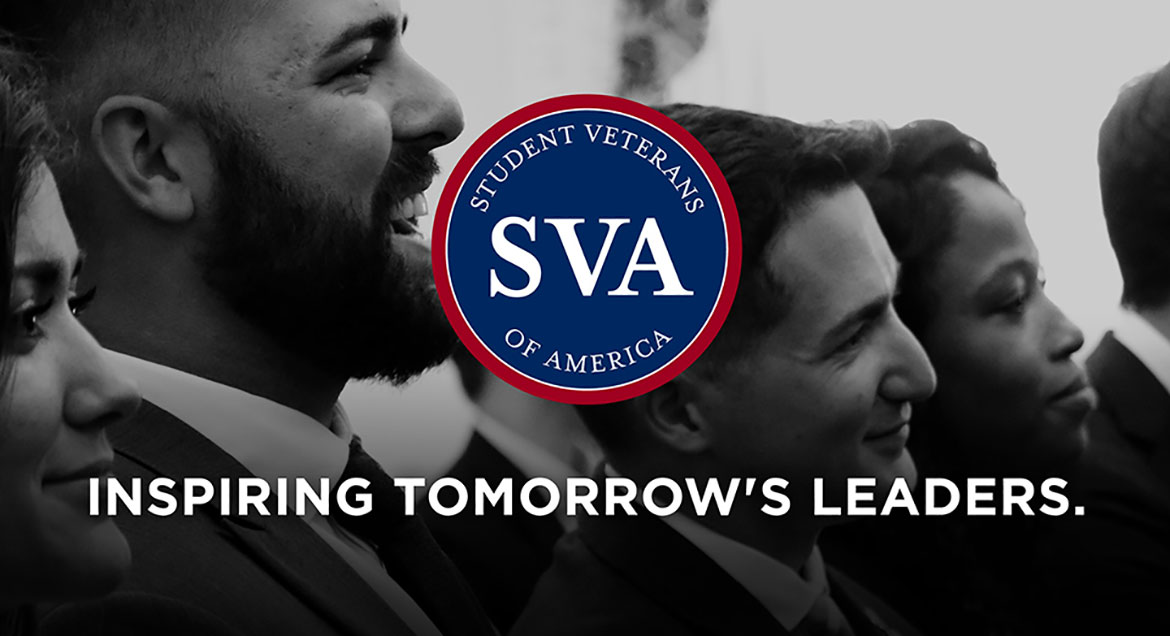 Job Information
Texas Health Resources

Registered Nurse (RN) - Labor & Delivery (L&D) - Sign-On Bonus – AWESOME shift differentials - Expansion

in

Denton

,

Texas
Registered Nurse (RN) – Labor & Delivery - Nights - Denton
Sign on Bonus $12,000 for Eligible New Hires
AWESOME shift differentials
Oh baby! Our Women's Services department is growing by leaps and bounds. We're looking for experienced Labor & Delivery Registered Nurses to join our tight-knit nursing team today. New Women's Services facility to open in 2022.
Position Highlights
Work location: Texas Health Denton, 207 N. Bonnie Brae Street, Denton, TX 76201

Work environment: The Center for Women at Texas Health Presbyterian Hospital Denton is a baby-friendly and Texas 10-step facility with the "Best Place to Have a Baby" designation.

Texas Health Denton has Denton's only Emergency Room equipped to handle obstetrics patients, along with Denton's only Level III Neonatal Intensive Care Unit (NICU)

Labor & Delivery department includes:
• 11-bed LDR's and 2 OR suites
• 2-bed recovery rooms
• 6-bed Antepartum rooms
• 4-bay OB/ED
• 20-bed Postpartum/Newborn, Couplet care
• Level III Neonatal ICU expanded to 16-bed private rooms
• The deliveries average between 200-225 deliveries per month.
• OB Hospitalist 24/7
Work hours: Full-Time, Nights, 36 hours weekly, (3) 12-hour shifts, 6:45 PM – 7:15 AM

$12,000 Sign On Bonus
Texas Health Presbyterian Hospital Denton is a 255-bed, full-service hospital that has served North Texas and southern Oklahoma since 1987. Hospital services include heart and vascular care, women's services, a Level III neonatal intensive care unit, orthopedics and sports medicine, pain management, emergency medicine, and a weight loss surgery program. As one of the largest employers in Denton County, Texas Health Denton has more than 1,000 employees and more than 325 physicians on its medical staff practicing in more than 45 specialties. Located 45 miles northwest of downtown Dallas and 40 miles northeast of downtown Fort Worth, Texas Health Denton is an accredited Cycle IV Chest Pain Center by the Society of Chest Pain Centers, a Joint Commission accredited Primary Stroke Center and a Bariatric Surgery Center of Excellence. We invite you to join us in furthering your career and our accomplishments and philosophy of excellence .
As part of the Texas Health family, we employ over 24,000 employees and are among the areas top five largest employers. Come be a part of our exceptional team as we continue to provide outstanding care and deliver award winning results. You belong here.
Qualifications
Associate Degree in Nursing required; BSN preferred

Current RN licensure or compact licensure recognized by the Texas Board of Nursing upon hire

BCLS – Basic Cardiac Life Support certification through the American Heart Association required upon hire

NRP - Neonatal Resuscitation Program required within 90 days of hire

ACLS - Advanced Cardiac Life Support certification within 90 days from hire is required

IFM - Intermediate Fetal Monitoring certification required within 12 months from hire

STABLE program certification within 6 months required

NRPA-Advanced Neonatal Resuscitation Program within 90 Days

1 Year Experience as a clinical nurse or completion of an RN residency program required

More than 2 years Labor & Delivery RN experience strongly preferred

Triage, labor, deliver, circulate, recover and monitoring of patients are preferred skills.
Position Responsibilities
Delivers care to patients utilizing the Nursing Process
• assesses the patient
• plans the care of the patient
• intervenes as appropriate
• evaluates the effectiveness of interventions
• Incorporates age specific safety/infection control measures into patient care.
• Initiates action to meet patient and/or significant others need for information
• Maintains continuity of patient care inter-shift, inter-hospital, and while expediting out of hospital transfers
Why Texas Health As a Texas Health RN you'll enjoy top-notch benefits including 401(k) with match, paid time off, competitive health insurance choices, healthcare and dependent care spending account options, wellness programs to keep you and your family healthy, tuition reimbursement, a student loan repayment program and more.
At Texas Health, our people make this a great place to work every day. Our inclusive, supportive, excellence-driven culture make Texas Health a place you'll love to call home.
Here are a few of our recent awards:
2021 FORTUNE Magazine's "100 Best Companies to Work For®" (7th year in a row)

Becker's Healthcare "150 Great Places to Work in Healthcare" (4 years running)

"America's Best Employers for Diversity" list by Forbes

A "100 Best Workplaces for Millennials" by Fortune and Great Place to Work®
Additional perks of being a Texas Health Nurse
Unlimited access to online continuing education for professional and career development. Plus, an RN Step Program including NCAP and a nursing certification test-prep content for specialty nurses.

Unlimited access to online continuing education for professional and career development. Plus, an RN Step Program including NCAP and a nursing certification test-prep content for specialty nurses.

A Nursing Excellence Advisory Board to provide the framework and methodology for funding projects to improve the quality of patient care through nursing education, nursing research and innovations in nursing practice.

A strong shared governance structure featuring unit-based councils that empower nurses to shape their work environment.

A supportive, team environment with outstanding opportunities for growth.
Explore our Texas Health careers site for info like Benefits , Job Listings by Category , recent Awards we've won and more.
Employment opportunities are only reflective of wholly owned Texas Health Resources entities.
We are an Equal Opportunity Employer and do not discriminate against any employees or applicant for employment because of race, color, sex, age, national origin, religion, sexual orientation, gender identity, status as a veteran, and basis of disability or any other federal, state or local protected class.