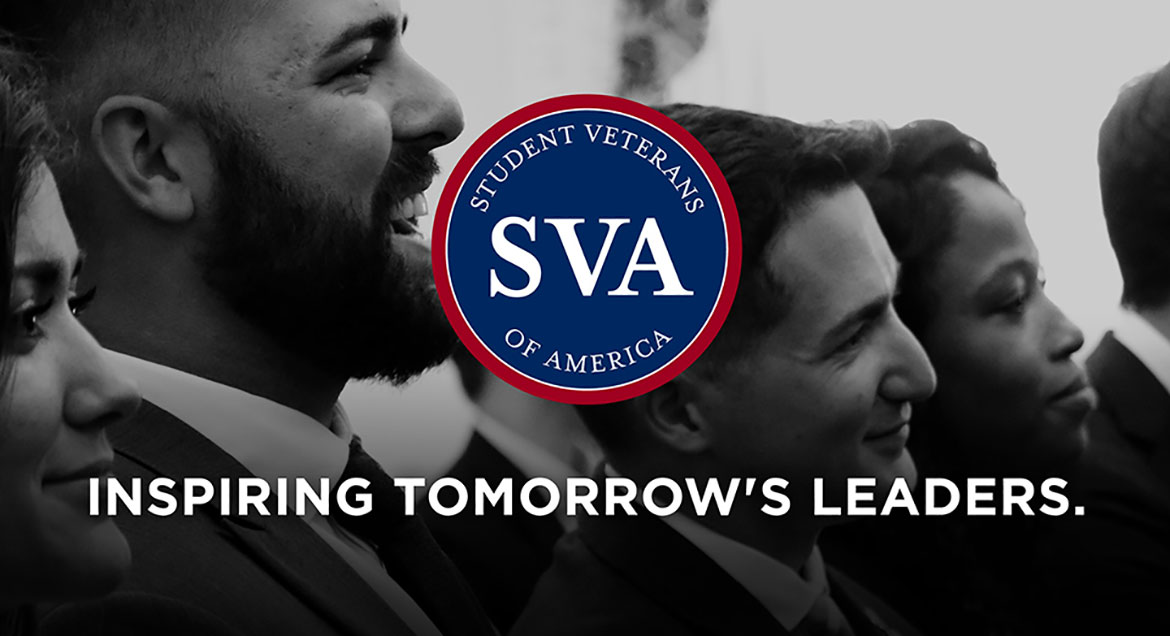 Job Information
Texas Health Resources

Ultrasonographer II PRN-•We are currently offering $5k sign on bonus for Eligible New Hires!

in

Dallas

,

Texas
Ultrasonographer II PRN - Texas Health Dallas -(Sign on Bonus $5k for Eligible New Hires)
Are you looking for a rewarding career with family-friendly hours and top-notch benefits? We're looking for a qualified Ultrasonographer II like you to join our Texas Health family.
Position Highlights
Work location: Texas Health Dallas

Work hours: PRN (as needed) working rotating shifts and schedules with overnights required

Salary range: $31.76- $47.75 per hour (based on relevant experience)

We are currently offering $5k sign on bonus for Eligible New Hires!
At Texas Health Dallas we take seriously our mission to improve the health of those in our community. We are an 875-bed, Magnet-designated, full-service hospital serving our community since 1966. Our location in Dallas provides convenient care to the residents of Dallas and the surrounding areas.
If you're looking for cancer care, cardiology, neurosciences, women's services and emergency medicine, we've got it. Plus we're a renowned Level III neonatal intensive care unit, a Comprehensive Stroke and Bariatric Surgery Center of Excellence and provide wellness services, outpatient surgery and women's imaging services.
And talk about award winning. Texas Health Dallas is a Joint Commission-certified Primary Stroke Care Center, a Level II Major Trauma facility, a Cycle IV Chest Pain Center and a designated Magnet hospital. We are a top-notch choice in North Texas for cancer and emergency services, bariatric services, cardiac care and much more.
As part of the Texas Health family, we employ over 24,000 employees and are among the areas top five largest employers. Come be a part of our exceptional team as we continue to provide outstanding care and deliver award winning results. You belong here.
Qualifications
Education
H.S. Diploma or Equivalent Required
Other Graduate of an AMA approved / accredited Ultrasound Program Preferred
Associate's Degree Preferred
Experience
2 Years clinical experience in a hospital radiology Preferred
Licenses and Certifications
BCLS - Basic Cardiac Life Support prior to providing independent patient care and maintained quarterly Required
And
ARRT - American Registry of Radiologic Technologists Sonography and one additional modality Upon Hire Required
Or
ARDMS - American Registry for Diagnostic and Medical Sonographers must have 2 certifications Upon Hire Required
And
Other RVT or VT(RVS) as one modality if performing vascular sonography Upon Hire Required
Position Responsibilities
Imaging Procedures, Quality and Processing
Explains procedures to patient or guardian / family member if applicable prior to and during exam.
Images correct anatomical area of interest and pathology according to department protocols.
Performs complex procedures including age related criteria and developmental considerations.
Adjusts ultrasound parameters appropriately for quality images.
Assists radiologist with complex and invasive procedures using aseptic technique.
Processes and manipulates images, analyzes image quality, troubleshoots, suggest differential diagnosis.
Utilizes proper downtime procedures for PACS, Ambra, and HIS / RIS.
Correctly sends and transfers images to PACS and/or Ambra.
Works in tandem with staff to ensure laser images are placed on CD from modalityor , PACSare printed , or Ambra as needed.
Equipment Operation and Maintenance
Adjusts technical parameters to optimize image.
Operates, cares for and maintains equipment.
Applies proper knowledge of instrumentation, probe selection and cognitive sonographic skills.
Troubleshoots and properly documents equipment malfunction.
Maintains equipment and room to sanitary standards.
Adheres to hospital standards for infection control for patient, equipment, and self.
Stocks/maintains supplies and linen.
Demonstrates the knowledge and understanding of quality control and regulatory standards.
Patient Care
Prepares room for examination (i.e. suction, oxygen, supplies).
Checks physician orders and exam requisitions using time-out procedures.
Greets and acknowledges patient, using two forms of ID.
Obtains patient history.
Handles patients with IVs, oxygen, chest tubes or other devices, and monitor patient during imaging.
Demonstrates knowledge of emergency drugs and equipment.
Uses proper body mechanics when assisting patient.
Processes patient information, displays proper phone etiquette and transports patients as needed.
Professional Accountability and Partnership
Maintains ARDMS, CME credits and CPR yearly or when applicable (ARRT and CMRT if applicable).
Attends departmental continuing education, meetings, and checks email routinely.
Identifies, troubleshoots and initiates quality improvement.
Manages time and re-prioritizes as necessary.
Performs any assignment deemed necessary by supervisor​​​​​​​
​​​​​​​ Why Texas Health
At Texas Health, our people make this a great place to work every day. Our inclusive, supportive, people-first, excellence-driven culture make THPG a great place to work.
Here are a few of our recent awards:
2021 FORTUNE Magazine's "100 Best Companies to Work For®" (7th year in a row)

Becker's Healthcare "150 Great Places to Work in Healthcare" (4 years running)

"America's Best Employers for Diversity" list by Forbes

A "100 Best Workplaces for Millennials" by Fortune and Great Place to Work®
Explore our Texas Health careers site for info like Benefits , Job Listings by Category , recent Awards we've won and more.
Do you still have questions or concerns? Feel free to email your questions to recruitment@texashealth.org .
Employment opportunities are only reflective of wholly owned Texas Health Resources entities.
We are an Equal Opportunity Employer and do not discriminate against any employees or applicant for employment because of race, color, sex, age, national origin, religion, sexual orientation, gender identity, status as a veteran, and basis of disability or any other federal, state or local protected class.