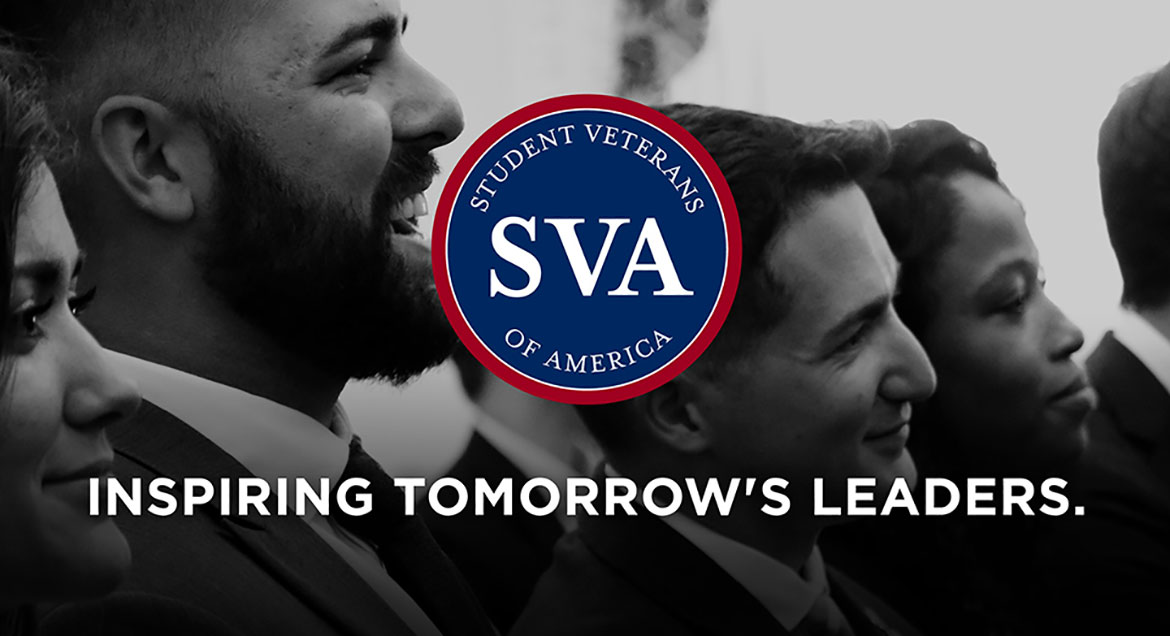 Job Information
AT&T

Senior Software Delivery Project/Program Management

in

Dallas

,

Texas
Description - Internal
Responsible for end-to-end project or program management throughout the life cycle of a software/system development project/program involving 3G Sunset and/or AT&T Prepaid and/or Cricket. Directs and leads the efforts of multiple projects to deliver completed projects and/or services. Consults directly with internal clients on business goals, tools, strategy and best practices of software development. Has full accountability for managing concurrent projects of any complexity including projects that span multiple regions, functions and/or business units. Directs teams activities utilizing the organizations software development life cycle (SDLC). Interacts with other project/program managers and with the Account Management organization to ensure alignment of project goals and progress with client needs and client priorities. Utilizes knowledge of business, industry and technology to incorporate business process improvements into the organization and/or to develop business strategies and function/business/technical architectures. Must have thorough understanding of the software development life cycle (SDLC) processes and tools and must advocate for adherence to standards. Must have working knowledge of business practices in at least one specific business software domain. Level 2 and 3 employees must spend 70% or more of time performing the duties described above and must record time accordingly.
Key Roles and Responsibilities:
Conducts end to end project management of multiple large projects and may also manage sub components of a large program. Leads cross functional teams to complete projects or program deliverables within allotted timeline and budget. Identifies key internal/external stakeholders necessary for project completion and develops overall strategy for executive of high value projects. Defines project scope and objectives, guides activities of a project/program team including delegating tasks to team members, identifies resources, and establishes master timeline for deliverables. Projects/programs are very complex in nature, rarely follow a repeatable framework, typically span multiple business units or are company-wide, and require a high level of analysis to create project/program plans for new concept projects/programs. Work with external vendors and internal stakeholders to champion project(s) across the entire organization. Develops detailed work plans, schedules, estimates, resource plans, and status reports. Conducts project/program meetings and is responsible for project/program tracking and analysis. Ensure adherences to quality standards and reviews project/program deliverables. Manages the integration of vendor tasks and tracks and reviews vendor deliverables. Provides technical and analytical guidance to project team. Recommends and takes action to direct the analysis and solutions of major problems. Communicates to client/vendors/leadership.
Job Contribution: Senior level technical expertise. Deep technical knowledge and subject matter expert on ATT technologies.
Education: Preferred Bachelor of Business/Information Systems/Engineering/Math/Science degree or equivalent experience. PMP Certification desired. Experience: Typically requires 5-8 years experience.
Supervisory: No.
We expect employees to be honest, trustworthy, and operate with integrity. Discrimination and all unlawful harassment (including sexual harassment) in employment is not tolerated. We encourage success based on our individual merits and abilities without regard to race, color, religion, national origin, gender, sexual orientation, gender identity, age, disability, marital status, citizenship status, military status, protected veteran status or employment status.