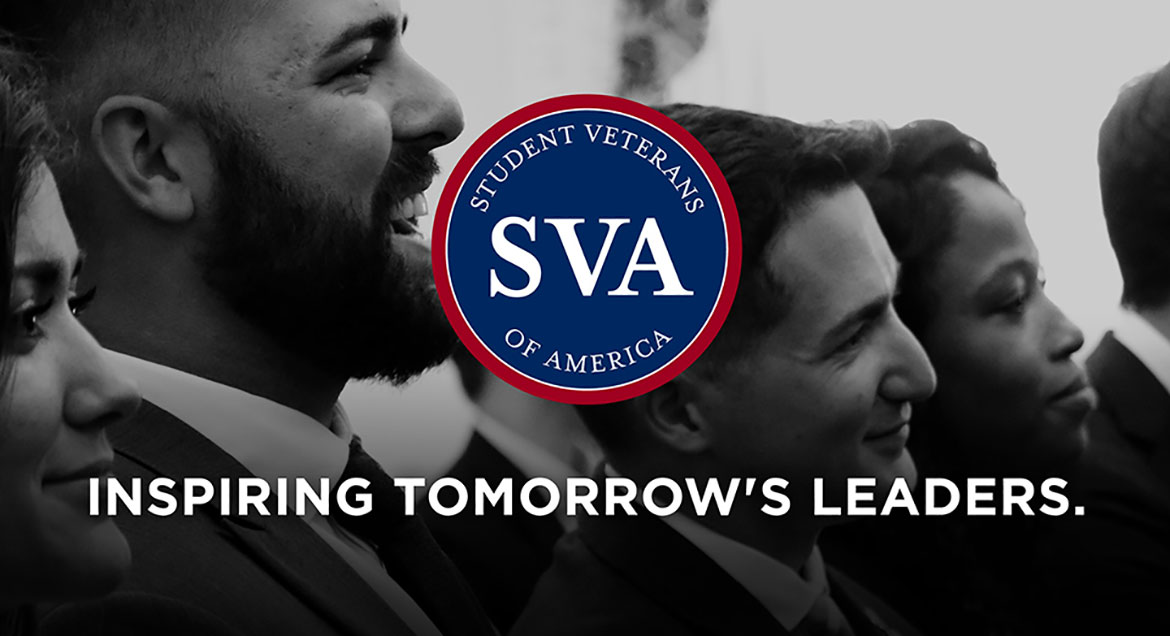 Job Information
UnitedHealth Group

Senior Recovery / Resolution Representative - Remote

in

Dallas

,

Texas
Combine two of the fastest - growing fields on the planet with a culture of performance, collaboration and opportunity and this is what you get. Leading edge technology in an industry that's improving the lives of millions. Here, innovation isn't about another gadget, it's about making Healthcare data available wherever and whenever people need it, safely and reliably. There's no room for error. Join us and start doing your life's best work.
This is a challenging role with serious impact. You'll need to sort through complex situations to understand and clarify where errors happened or where they may continue to happen. It's a fast-paced environment that takes focus, intensity and resilience.
This position is full-time (40 hours/week) Monday - Friday. Employees are required to have flexibility to work any of our 8 hour shift schedules during our normal business hours of 6:00am - 6:00pm EST. It may be necessary, given the business need, to work occasional overtime. This is a work from home/telecommute position.
You'll enjoy the flexibility to telecommute* from anywhere within the U.S. as you take on some tough challenges.
We offer 2 weeks of paid training. The hours during training will be 6:00 am - 6:00 pm EST Monday-Friday. Training will be conducted virtually from your home.
*All Telecommuters will be required to adhere to UnitedHealth Group's Telecommuter Policy.
Primary Responsibilities:
Perform Claim adjustments as well as first pass claims processing

Review member claim history on the UNET Platform

Work in applications such as UNET / TOPS, EDSS, IDRS and HOST ORS

Adhere to turn around time standards

Meet and maintain minimum quality and productivity standards

Acts as a resource for others

Analyzes and investigates

Provides explanations and interpretations within area of expertise

Macro Express
You'll be rewarded and recognized for your performance in an environment that will challenge you and give you clear direction on what it takes to succeed in your role as well as provide development for other roles you may be interested in.
Required Qualifications:
High School Diploma / GED (or higher)

1+ years of claims processing or with complex adjustments experience on the UNET platform within the past 12 months

1+ years of experience in applications EDSS, IDRS (Integrated Data Repository System) and HOST ORS

1+ years of experience with computer and Windows PC applications, including the ability to learn new and complex systems

1+ years of experience with Microsoft Excel (data entry and creating spreadsheets)

Ability to work any of our 8 hour shift schedules during our normal business hours of (6:00am - 6:00pm EST). It may be necessary, given the business need, to work occasional overtime

If you need to enter a work site for any reason, you will be required to screen for symptoms using the ProtectWell mobile app, Interactive Voice Response (i.e., entering your symptoms via phone system) or similar UnitedHealth Group-approved symptom screener. When in a UnitedHealth Group building, employees are required to wear a mask in common areas. In addition, employees must comply with any state and local masking orders
Preferred Qualifications:
Experience with ISET Platform
Telecommuting Requirements:
Required to have a dedicated work area established that is separated from other living areas and provides information privacy

Ability to keep all company sensitive documents secure (if applicable)

Must live in a location that can receive a UnitedHealth Group approved high-speed internet connection or leverage an existing high-speed internet service
UnitedHealth Group is an essential business. The health and safety of our team members is our highest priority, so we are taking a science driven approach to slowly welcome and transition some of our workforce back to the office with many safety protocols in place. We continue to monitor and assess before we confirm the return of each wave, paying specific attention to geography-specific trends. At this time, 90% of our non - clinical workforce transitioned to a work at home (remote) status. We have taken steps to ensure the safety of our 325,000 team members and their families, providing them with resources and support as they continue to serve the members, patients and customers who depend on us.
You can learn more about all we are doing to fight COVID-19 and support impacted communities at: https://www.unitedhealthgroup.com/newsroom/addressing-covid.html
Careers with OptumInsight. Information and technology have amazing power to transform the Healthcare industry and improve people's lives. This is where it's happening. This is where you'll help solve the problems that have never been solved. We're freeing information so it can be used safely and securely wherever it's needed. We're creating the very best ideas that can most easily be put into action to help our clients improve the quality of care and lower costs for millions. This is where the best and the brightest work together to make positive change a reality. This is the place to do your life's best work. SM
Colorado Residents Only: The hourly range for Colorado residents is $17.12 to $30.34. Pay is based on several factors including but not limited to education, work experience, certifications, etc. As of the date of this posting, In addition to your salary, UHG offers the following benefits for this position, subject to applicable eligibility requirements: Health, dental, and vision plans; wellness program; flexible spending accounts; paid parking or public transportation costs; 401(k) retirement plan; employee stock purchase plan; life insurance, short-term disability insurance, and long-term disability insurance; business travel accident insurance; Employee Assistance Program; PTO; and employee-paid critical illness and accident insurance.
Diversity creates a healthier atmosphere: UnitedHealth Group is an Equal Employment Opportunity / Affirmative Action employer and all qualified applicants will receive consideration for employment without regard to race, color, religion, sex, age, national origin, protected veteran status, disability status, sexual orientation, gender identity or expression, marital status, genetic information, or any other characteristic protected by law.
UnitedHealth Group is a drug - free workplace. Candidates are required to pass a drug test before beginning employment.
Keywords: UNET, EDSS, IDRS, HOST ORS Healthcare, Managed Care, Claims, Customer Service, Claims Recovery, work at home, work from home, WAH, WFH, remote, telecommute, hiring immediately, #rpo