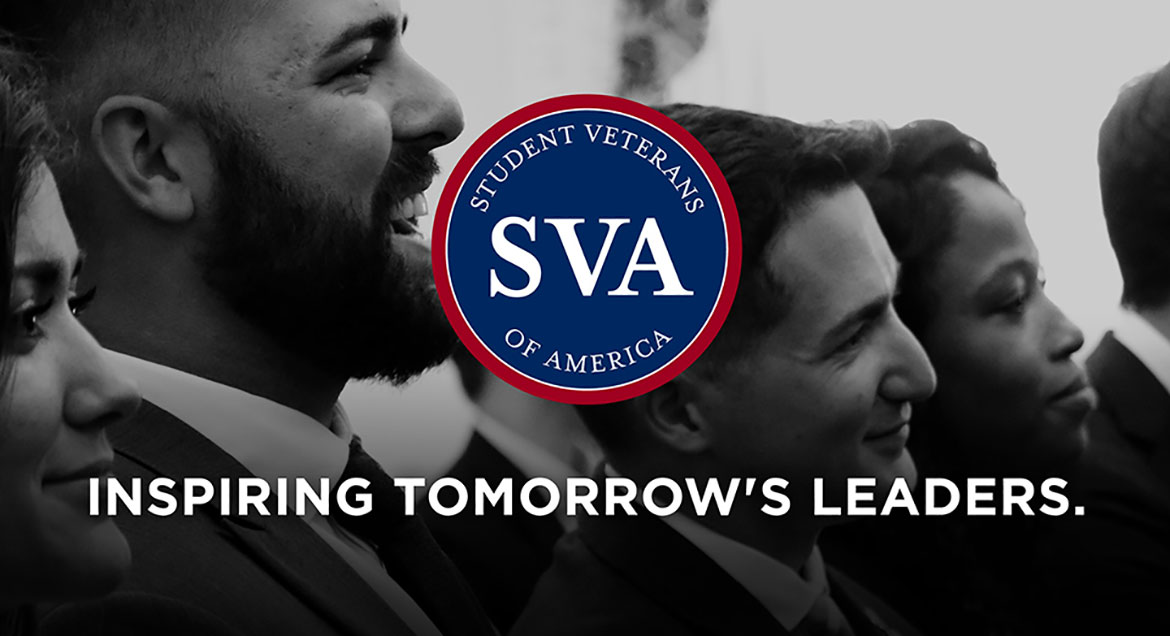 Job Information
Lereta LLC

Outsource Task Supervisor 

in

Dallas

,

Texas
Outsource Task Supervisor
About the OrganizationSince 1986 LERETA's nationwide team of real estate tax and flood professionals has provided the mortgage and insurance industries the fastest, most accurate and complete access to property tax and flood information across the nation. LERETA is an industry leader with an enormous focus on technology, innovation, and commitment to service excellence.
Open Date9/14/2021
PositionOutsource Task Supervisor
Full-Time/Part-TimeFull-Time
Exempt/Non-ExemptExempt
CategoryTax&Flood
LocationDallas
Req NumberTAX-21-00218
Description
Plan and direct the daily workflow

Motivate team and participate in cross training of personnel

Manage and control assigned special projects in accordance with the requirements of the Business Partner

Ensure all team members are trained appropriately

Encourage and support employee suggestions for work improvements

Ensure team meets and/or exceeds productivity standards

Ensure all daily, weekly and monthly reports are provided to the customer in a timely manner

Assist with the enhancement, documentation and implementation of new processing standards

Enforce company policies and act as a role model

Ensure LERETA's Outsourcing functions are met: C-Service/B-Service reports, Tasks, refunds and returned checks

Ensure all tax bills, correspondence, and Customer research inquiries are processed in a manner that meets LERETA's and the Lender's standards for quality, accuracy and timeliness

Ensure that financial goals and production standards are met

Complete and present Performance Appraisals for team members

Assume the Manager's role in his/her absence
Position Requirements
High school diploma or equivalent preferred

2+ years experience with tax services, Outsourcing experience preferred

5+ years Management experience

Knowledge and understanding of tax and loan service operations and procedures

Knowledge of how to process tax bills, manual and tape disbursements, C Service exceptions, tasks, refunds and returned checks

Knowledge of common servicing systems (MSP, LoanServ adn LSAMS)
EOE StatementWe are an Equal Employment/ Affirmative Action Opportunity employer. All qualified applicants will receive consideration for employment without regard to race, color, religion, gender, national origin, disability status, protected veteran status or any other characteristic protected by law.
This position is currently accepting applications.