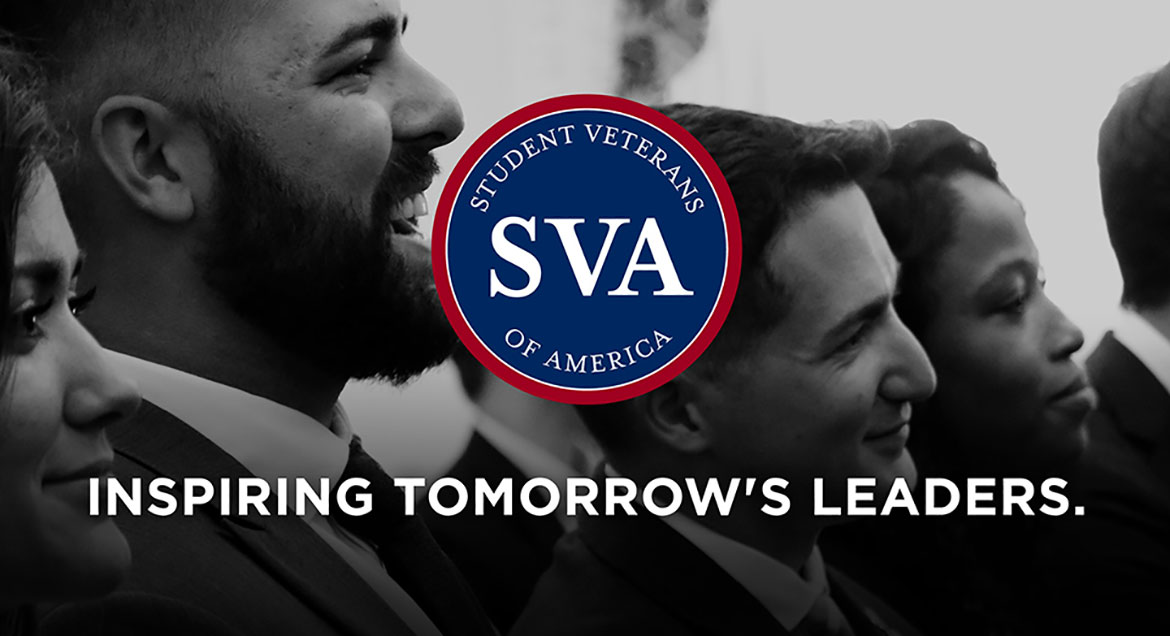 Job Information
Goldman Sachs & Co.

CWM - PWM - Digital Product, Advisory Desktop Platform & Strategy - Vice President - Dallas, TX

in

Dallas

,

Texas
MORE ABOUT THIS JOB
Consumer and Wealth Management (CWM)
Across Consumer and Wealth Management (CWM), Goldman Sachs helps empower clients and customers around the world reach their financial goals. Our advisor-led wealth management businesses provide financial planning, investment management, banking and comprehensive advice to a wide range of clients, including ultra-high net worth and high net worth individuals, as well as family offices, foundations and endowments, and corporations and their employees. Our consumer business provides digital solutions for consumers to better spend, borrow, invest, and save. Across CWM, our growth is driven by a relentless focus on our people, our clients and leading-edge technology, data and design.
PWM
Goldman Sachs Private Wealth Management (PWM) specializes in creating comprehensive wealth management plans for high net worth individuals and families, as well as select institutions, including foundations and endowments. PWM Teams work one-on-one with clients to advise and deliver customized strategies drawn from our deep investment experience, diverse wealth management capabilities and global reach. Our Private Wealth Advisors (PWAs) deliver an unparalleled investment platform inclusive of the full product and service offerings of Goldman Sachs and beyond, which may include tax and estate planning, philanthropic planning and private banking and lending services. As client needs evolve, this close relationship allows the team to offer complementary services and new opportunities by leveraging the resources of Goldman Sachs and beyond.
RESPONSIBILITIES AND QUALIFICATIONS
JOB SUMMARY & RESPONSIBILITIES
YOUR IMPACT
As a Product Manager, you will be responsible for helping re-invent how financial services are distributed and consumed. You will join a team of creative and driven product managers to help build universally accessible financial solutions that are simple and transparent. You are passionate about intuitive and user centric designed product experiences, across internal and external platforms. You are comfortable writing specs, managing project execution, performing user testing, and being laser focused on metrics for the features you bring to market.
OUR IMPACT
The Private Wealth Management (PWM) business secures, develops and manages relationships with ultra-high net worth individuals, as well as their families, family offices, foundations and investment vehicles. With an increased emphasis on a digital experience, while maintaining a customized, white glove level of service, PWM is looking to implement a first in-class online onboarding experience to swiftly establish the client relationship and create a positive first impression and experience with PWM to build good will and enhance client connectivity with the firm.
HOW YOU WILL FULFILL YOUR POTENTIAL
Our PWM Advisor Experience Product team is looking for a Vice-President Product Manager to assist with a front to back overhaul of the internal Advisor platform. Specifically, you will support the product development process with a focus on creating a unified digital investment and relationship platform containing the necessary tools for Advisors, including Client Overview/Accounts, Portfolio Management, Analysis, and Trading.
Industry experience in developing or enhancing an advisor platform tool

Define, update, and execute the product roadmap, constantly incorporating enhancements based on competitive analysis and in partnership with customers, senior stakeholders, Legal and Compliance

Assist in the execution of the product roadmap by writing user stories, requirements, and acceptance criteria for technology development

Influence the direction of the product roadmap through deep analytic perspectives

Parse larger product features into smaller components while understanding dependencies

Translate complex requirements into clear actionable next steps for impacted groups

Understand, document, and improve existing processes in order to maximize efficiency in constantly evolving environments

Participate in ideation activities, product feasibility assessments, business case preparation, and overall product definition (feature lists and prioritization)

Develop a deep understanding of regulatory requirements and business structure in each region

Seek to harmonize and simplify requirements across regions and business lines to the extent feasible to minimize unnecessary complication and technology effort

Support the agile delivery process by being a critical part of the product development team (writing user stories, providing direction during grooming calls, testing acceptance criteria, and supporting key agile ceremonies)

Track key performance indicators and provide actionable insights to continuously improve product's performance and profitability
QUALIFICATIONS
SKILLS & EXPERIENCE WE'RE LOOKING FOR:
Minimum of 5 years of work experience in Product Management, ideally focused on Advisor tools

Proven track record of defining and executing key analyses that generate actionable insights with minimal supervision

Strong verbal and written communication skills and ability to work with senior stakeholders

Belief in data-driven decision making

Collaborative, open to critique with a curiosity to learn from diverse perspectives

Self-motivated, comfortable following direction, and able to balance quality work while meeting short deadlines

Strong interpersonal skills

Experience or interest in the financial (or related) industry

Exceptional follow-through and attention to detail

Proven track record of exceptional judgment and integrity

Excellent writing and communication skills and a desire to work in a team-oriented environment

Outstanding analytical and problem-solving skills; ability to synthesize differing requirements

Strong attention to detail; strong logical thinker

Ability to make sound decisions in a fast paced environment, multi-task and work to deadlines under senior pressure

Comfort with negotiating and implementing complex legal and regulatory issues
ABOUT GOLDMAN SACHS
ABOUT GOLDMAN SACHSAt Goldman Sachs, we commit our people, capital and ideas to help our clients, shareholders and the communities we serve to grow. Founded in 1869, we are a leading global investment banking, securities and investment management firm. Headquartered in New York, we maintain offices around the world.We believe who you are makes you better at what you do. We're committed to fostering and advancing diversity and inclusion in our own workplace and beyond by ensuring every individual within our firm has a number of opportunities to grow professionally and personally, from our training and development opportunities and firmwide networks to benefits, wellness and personal finance offerings and mindfulness programs. Learn more about our culture, benefits, and people at GS.com/careers.We're committed to finding reasonable accommodations for candidates with special needs or disabilities during our recruiting process. Learn more:https://www.goldmansachs.com/careers/footer/disability-statement.html
© The Goldman Sachs Group, Inc., 2021. All rights reserved.Goldman Sachs is an equal employment/affirmative action employer Female/Minority/Disability/Veteran/Sexual Orientation/Gender Identity
Location(s)US-TX-Dallas
Job ID2021-72345
Schedule TypeFull Time
LevelVice President
Function(s)Investment Management, Private Wealth Management
RegionAmericas
DivisionConsumer and Wealth Management
Business UnitPWM Product Management
Employment TypeEmployee