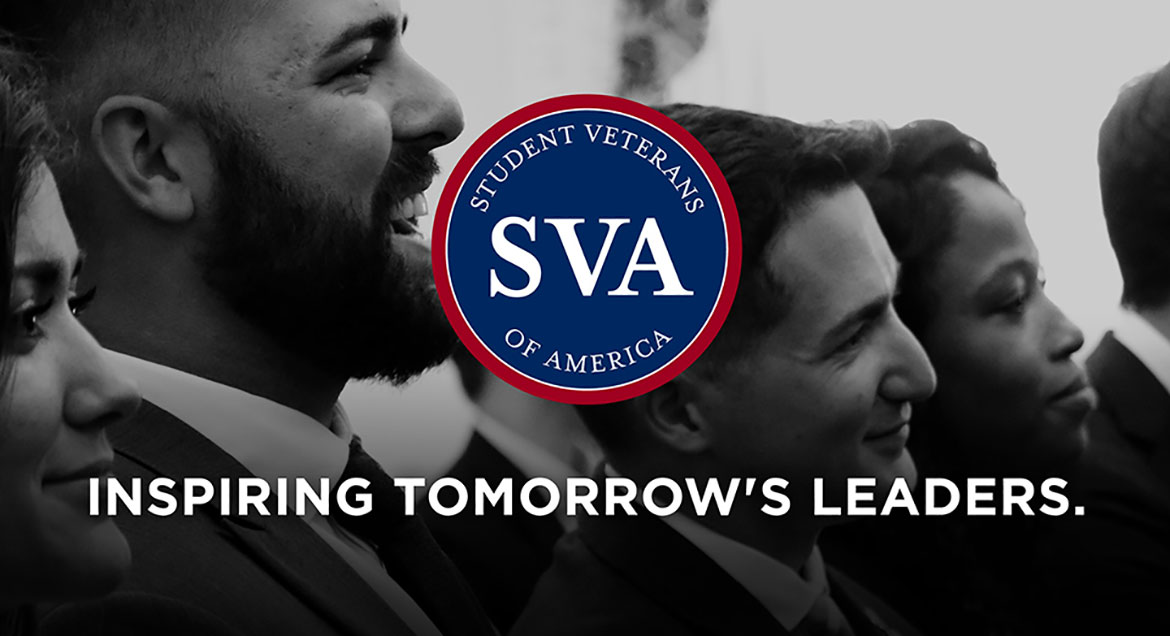 Job Information
Texas Health Resources

Clinical Research Supervisor

in

Dallas

,

Texas
Clinical Research Supervisor
Texas Health Research Education – THPG
Are you looking for a rewarding career with family-friendly hours? We're looking for qualified Supervisors like you to join our Texas Health family.
Position Highlights
Work location: 8440 Walnut Hill Lane, Ste. 220, Dallas, TX 75231 (THD Campus). Traveling to THPG clinics to support research being conducted.

Work environment: Clinic

Work hours: Monday through Friday 8:00Am – 5:00Pm
Texas Health Resources is one of the largest faith-based, nonprofit health care delivery systems in the United States and the largest in North Texas in terms of patients served.
Texas Health has 25 acute-care and short-stay hospitals that are owned, operated, joint-ventured or affiliated with the system. It has more than 3,800 licensed beds, more than 21,100 employees of fully-owned/operated facilities plus 1,400 employees of consolidated joint ventures and counts more than 5,500 physicians with active staff privileges at its hospitals.
At Texas Health, we strive to create an atmosphere of respect, integrity, compassion and excellence for all who come in contact with us, be they patients or our employees. We are committed to diversity in our workforce, and our mission to serve spreads across ethnic, cultural, economic and generational boundaries. We invite you to join us in furthering your career through our accomplishments and philosophy of excellence.
Qualifications:
Education
Bachelor's Degree healthcare related field (Required)
Experience
5 Years clinical research experience (Required)

1 Year experience supervising staff (Required)
Position Responsibilities: This position will be responsible to assist with the daily operations of the clinical research. They will assist the sites with daily management of the research studies, providing updates and support for IRB submissions, contracts and budgets and backup to the research coordinating staff as needed.
They will assist with operational planning to include timelines, budget negotiations and resource requirements, along with identification and coordination of resources needed for a study. They will work with the research team members to identify and address their research goals and priorities. They will work as the first line contact for daily operational questions and inquiries specifically for THRE research.

This position will assist with financial management of clinical trials to include reimbursement for services performed by the research sites. They will work closely with the research site staff to identify new services as protocol or other updates are received. This position will review all studies built within departments clinical trial management system to ensure accuracy and completeness for staff to be able to input visits and financial accuracy.

This position will assist the Director with clinical research projects and reporting as needed. This position will serve as the first line contact for sponsors and CROs inquiries and questions as requested by the research management.

This position will work with Directors to identify and coordinate resources for current and future studies. Position will reach out to current and new/potential investigators with study opportunities and additionally work with sponsors to keep THR investigators listed as potential investigators for new studies. This position will work with Research management team to grow research within THR to include developing and expanding relationships with THR partnering institutions.

Will provide oversight and manage day to day operations at sites coordinated by THPG coordinators along with acting as primary back up coordinator for those sites.

Develop and oversee training /continual education program for research study staff. This position will assist the Directors with clinical research projects and reporting as needed.
Why Texas Health
At Texas Health, our people make this a great place to work every day. Our inclusive, supportive, people-first, excellence-driven culture make THR a great place to work.
Here are a few of our recent awards:
2021 FORTUNE Magazine's "100 Best Companies to Work For®" (7th year in a row)

Becker's Healthcare "150 Great Places to Work in Healthcare" (4 years running)

"America's Best Employers for Diversity" list by Forbes

A "100 Best Workplaces for Millennials" by Fortune and Great Place to Work®
Explore our Texas Health careers site for info like Benefits , Job Listings by Category , recent Awards we've won and more.
Do you still have questions or concerns? Feel free to email your questions to recruitment@texashealth.org
#LI-TJ1
Employment opportunities are only reflective of wholly owned Texas Health Resources entities.
We are an Equal Opportunity Employer and do not discriminate against any employees or applicant for employment because of race, color, sex, age, national origin, religion, sexual orientation, gender identity, status as a veteran, and basis of disability or any other federal, state or local protected class.