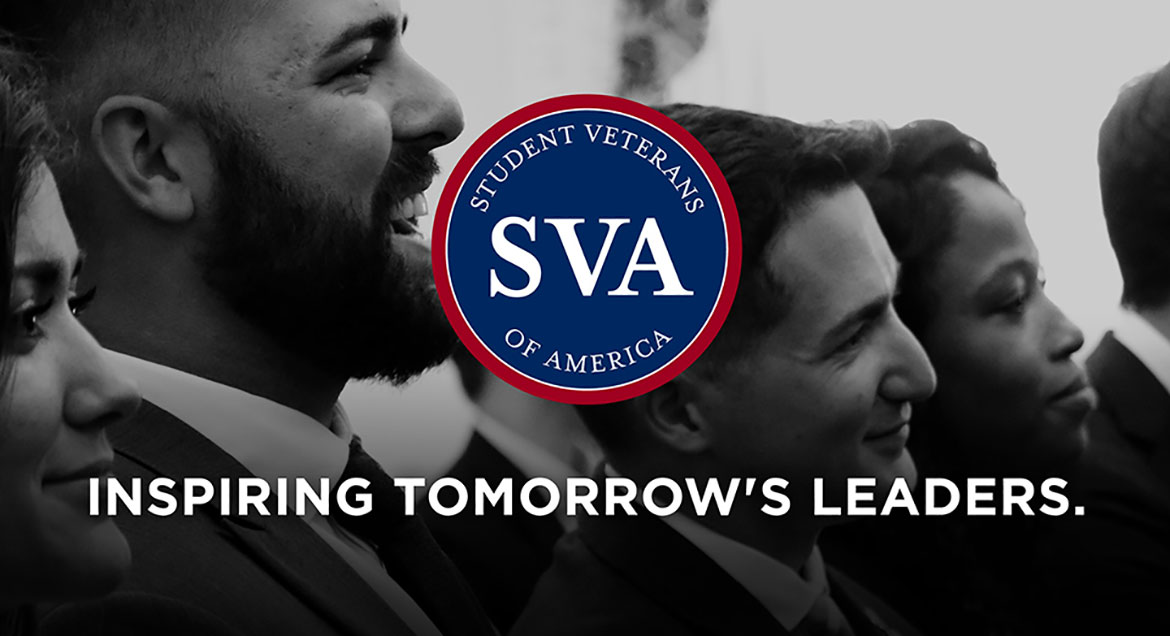 Job Information
Wells Fargo

Centralized Support Team Lead (Business Support Cons 5)

in

Dallas

,

Texas
Job Description
Important Note: During the application process, ensure your contact information (email and phone number) is up to date and upload your current resume when submitting your application for consideration. To participate in some selection activities you will need to respond to an invitation. The invitation can be sent by both email and text message. In order to receive text message invitations, your profile must include a mobile phone number designated as "Personal Cell" or "Cellular" in the contact information of your application.
At Wells Fargo, we are looking for talented people who will put our customers at the center of everything we do. We are seeking candidates who embrace diversity, equity and inclusion in a workplace where everyone feels valued and inspired.
Help us build a better Wells Fargo. It all begins with outstanding talent. It all begins with you.
Wealth & Investment Management, or WIM, is one of the United States' leading providers of financial and investment services. WIM provides a full range of personalized wealth management, investment, and retirement products and services to meet clients' unique needs and help them achieve financial goals. Our mission is to help clients pursue their financial goals with confidence. We accomplish this by:
Building enduring client relationships through sound, thoughtful, and objective advice

Developing individualized plans for clients to help meet their financial objectives

Helping clients build, manage, preserve, and transition their financial resources and wealth
WIM serves clients through the following businesses:
Wells Fargo Private Bank serves high-net-worth individuals and families.

Wells Fargo Advisors provides investment advice and guidance to clients through more than 13,200 full-service financial advisors and referrals from more than 5,450 licensed bankers.

Wells Fargo Asset Management brings together a strategic balance of investment capabilities to serve the investment needs of institutions, financial advisors, and individuals worldwide.
Through Wells Fargo Private Bank, WIM is also a leading provider of trust, investment, and fiduciary services, including personal trust services and a number of specialized wealth services designed to meet the diverse needs of high-net-worth clients.
The Centralized Support Team Lead is responsible for leading the daily operations of 2 teams of subject matter experts in comprehensive financial planning, federal benefits, tax, estate and financial planning software/tools/calculators. The teams serve as an on demand Advice Desk and drive planning adoption by aligning the Advice Framework to planning programs and financial calculators.
The Centralized Support Team Lead creates processes to streamline support and create scale for advice and planning resources. Align multiple metrics and priorities across the team's daily activities to meet business objectives. Coordinate team assignments, projects and key initiatives, and ensures execution of team's client service strategy.
The Centralized Support Team lead outlines team protocols to provide an efficient and scalable on demand support desk for Advisors and partners on financial planning concepts and how to illustrate client scenarios within modeling programs.
The Centralized Support Team Lead will lead a team of Subject Matter Experts in Comprehensive Financial Planning, Federal Benefits, Estate, Tax and Financial Planning tools/programs. Driving advice and planning adoption by preparing and coaching Advisors for client conversations, evaluating the client's financial plan, and discussing possible scenarios and strategies. Including how to appropriately apply the Advice Framework through a defined process: understanding, planning, proposal, implementation and revisiting.
Works closely with Advice Distribution to form a dynamic partnership to drive adoption and integration of the Advice Framework and utilization of financial planning tools such as eMoney.
Responsible for leadership of cross functional/virtual teams to strategize, plan and execute a variety of programs, services and initiatives that are significant in scope, complexity and risk. Provides leadership in the management of relationships and integration /implementation of programs/services/initiatives with cross functional business partners, recognizing the significance of competing priorities and strategies, and adjusting as necessary.
Works with functional management to obtain resources, influence outcomes, address conflict and ensure alignment with Advice and Planning strategy /policies and business line objectives. Develops metrics and tracks/evaluates performance of team.
Preferred location is Dallas, TX, but may be located in any other WM hub
SS: Please copy and paste the internal salary information displayed within the internal posting to the job description to be view for both the internal and external posting view
The salary range displayed below is based on a Full-time 40 hour a week schedule:
TX-Dallas: Min: $XX,000 Mid: $XXX,000 Max: $XX,000
Salary range is determined by the location of the job. May be considered for a discretionary bonus
Benefits:
Visit https://www.wellsfargo.com/about/careers/benefits/ for benefits information
Required Qualifications
10+ years of experience in one or a combination of the following: business support, project management, implementation, business operations or strategic planning

5+ years of leadership experience
Desired Qualifications
Knowledge and understanding of sales and marketing

Ability to provide leadership by coaching, training, and mentoring

FINRA registration including Series 7 and 66 (or FINRA recognized equivalents)
Other Desired Qualifications
Professional designation CIMA, CPWA, CFA, CPA, JD, CFP, CAP, LLM or equivalent strongly preferred

5-10 years of wealth management industry experience

Deep knowledge of financial planning principles

Strong relationship management, Leadership skills, Solid conflict management, negotiation and organizational effectiveness techniques

Sales and/or marketing background

Background in Tax, Estate, Investments, and/or Insurance preferred

Experience building successful relationships and driving for business results

Ability to manage highly complex issues and negotiate solutions across business lines

Proven ability to quickly learn and apply significant business processes
Job Expectations
Registration for FINRA Series 7 and Series 66 (or 63 and 65) must be completed within a 90 or 180-day time period contingent upon number of license(s) needed if not immediately available to transfer upon hire. FINRA recognized equivalents will be accepted. This will be communicated at time of offer acceptance
Salary Information
The salary range displayed below is based on a Full-time 40 hour a week schedule.
TX-DAL-Downtown Dallas: Min: $108,500 Mid: $155,000
Street Address
TX-DAL-Downtown Dallas: 1445 Ross Ave - Dallas, TX
Disclaimer
All offers for employment with Wells Fargo are contingent upon the candidate having successfully completed a criminal background check. Wells Fargo will consider qualified candidates with criminal histories in a manner consistent with the requirements of applicable local, state and Federal law, including Section 19 of the Federal Deposit Insurance Act.
Relevant military experience is considered for veterans and transitioning service men and women.
Wells Fargo is an Affirmative Action and Equal Opportunity Employer, Minority/Female/Disabled/Veteran/Gender Identity/Sexual Orientation.
Benefits Summary
Benefits
Visit https://www.wellsfargo.com/about/careers/benefits for benefits information.
Company: Wells Fargo
Req Number: 5604977
Updated: 2021-10-19 00:29:04.306 UTC
Location: Dallas,Texas